Beelink GT-R is a Full Capability Small But Extraordinary MINI PC
Hi, guys, I saw an interesting MINI PC today because it is equipped with AMD's processor. Yes, AMD, YES! As we all know, AMD Ryzen series is often famous for its cost performance and can beat many Intel processors of the same level. Next, I will introduce this new device, called Beelink GT-R, which feels a bit like a GTR supercar.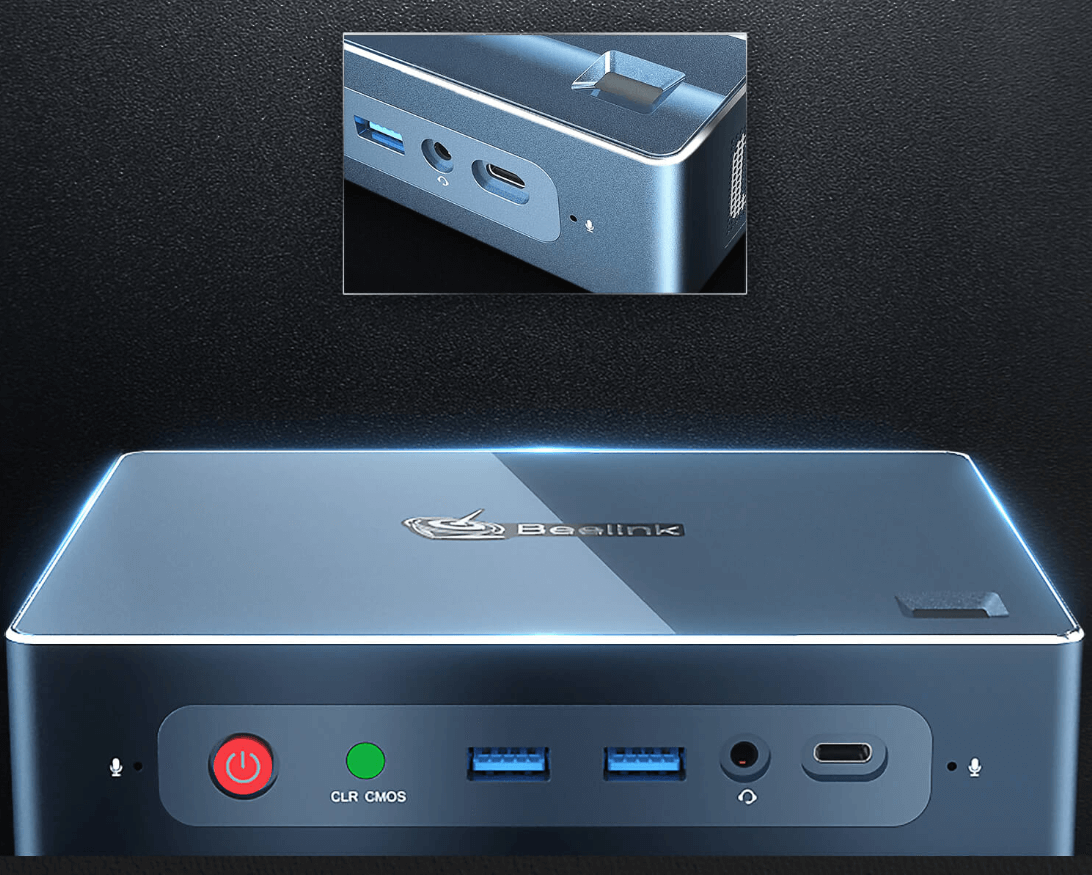 To our credit, Beelink GT-R used a metal shell body this time, and we can see that at the top, there is a fingerprint identification module, which greatly facilitates users' use. Its hardware scalability has also been enhanced. We can install two M.2 solid-state drives and support up to 32GB of RAM, which is like a fighter in a MINI PC.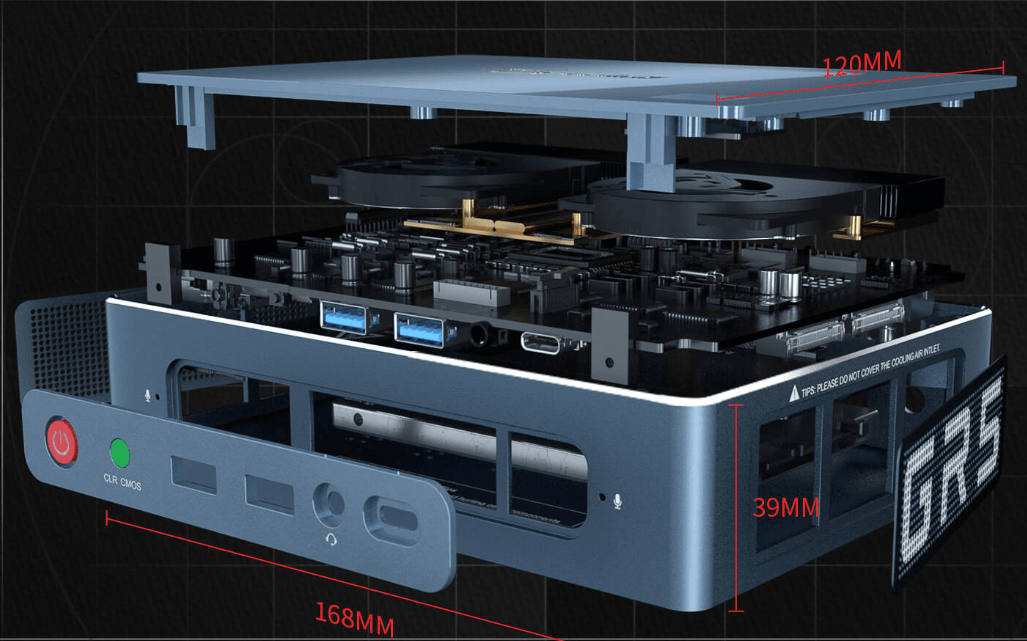 Let's talk about hardware. This time the new Beelink GT-R MINI PC is equipped with a powerful CPU AMD Ryzen 5 R53550H, which is a 14 nm process eight-core eight-thread processor with a frequency of up to 3.7 GHz and a powerful Radeon Vega 8 graphics processor. In terms of heat dissipation, it is equipped with two fans, which have good heat dissipation effect.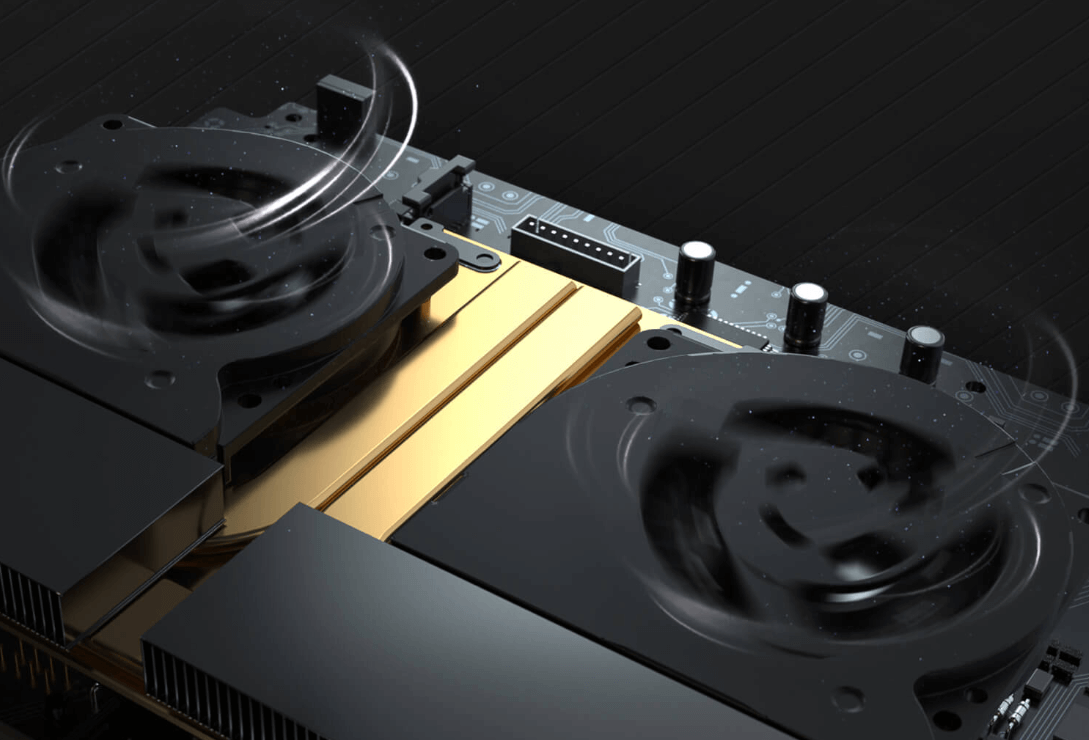 In terms of memory combination, it currently has 16GB of single-channel running memory. Officials say you can add another 16GB of memory module to reach a maximum of 32GB of RAM. The hard disk also has two slots, and it also supports SD card readers, which can be described as rich in expansion.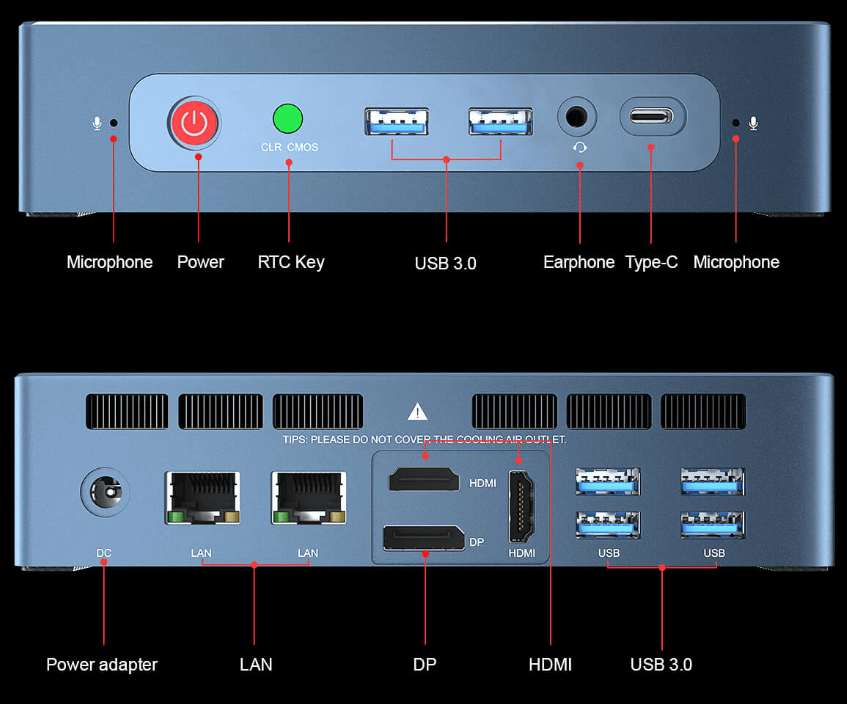 When you power it on, the Beelink GT-R comes with a WIN 10 system and boots up and works just fine. Of course, if you want to install Linux system, no problem, because it supports dual system.