Beelink M1 6GB RAM 64GB ROM Intel Mini PC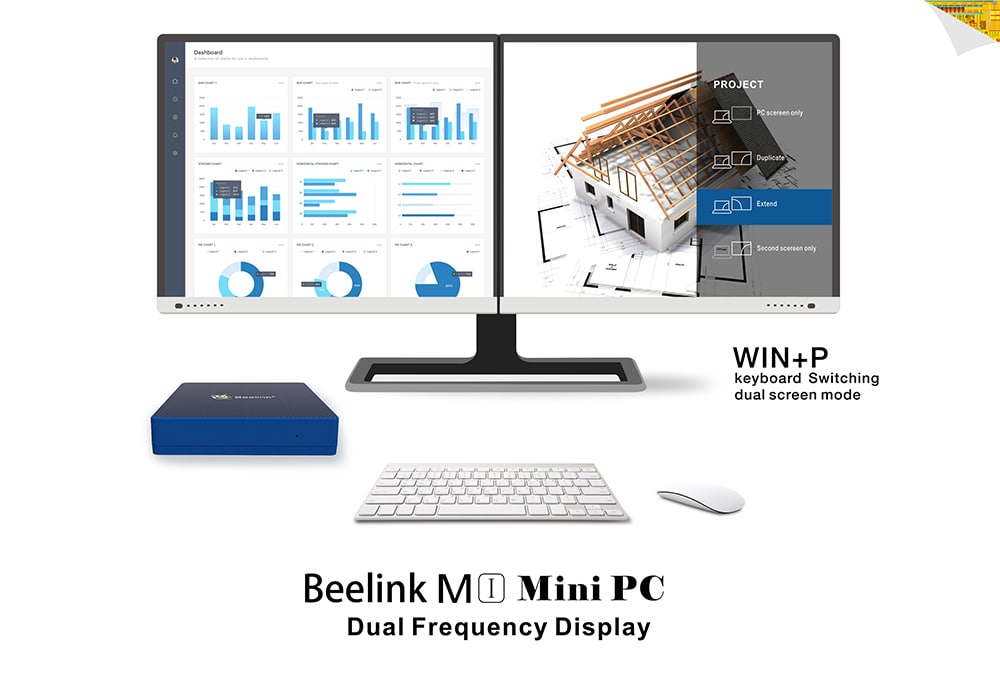 For many devices that we have at our disposal to consume multimedia content, something that is very appreciated, it never hurts to have one at hand that is dedicated exclusively to this, that its creators have thought about that purpose when they gave it shape, and not that it is another option, secondary, residual, within a system created for another purpose.
The media center have the window not only to have a team created for that purpose, but also have a price usually quite affordable, so having one per house is good as a fixed team to watch movies, series or surf on the internet from the TV or to take it on a trip and not lose our favorite entertainment along the way, thanks also to its small size and weight, which greatly facilitates its transport, even in small backpacks.
The Beelink M1 , for example, is an option to take into account, especially for the rebate that we can enjoy these days in Gearbest. This is a small device inside which we can find an Apollo Lake N3450 quad-core processor up to 2.20GHz, an Intel HD Graphics 500 GPU and 4GB of DDR3 RAM.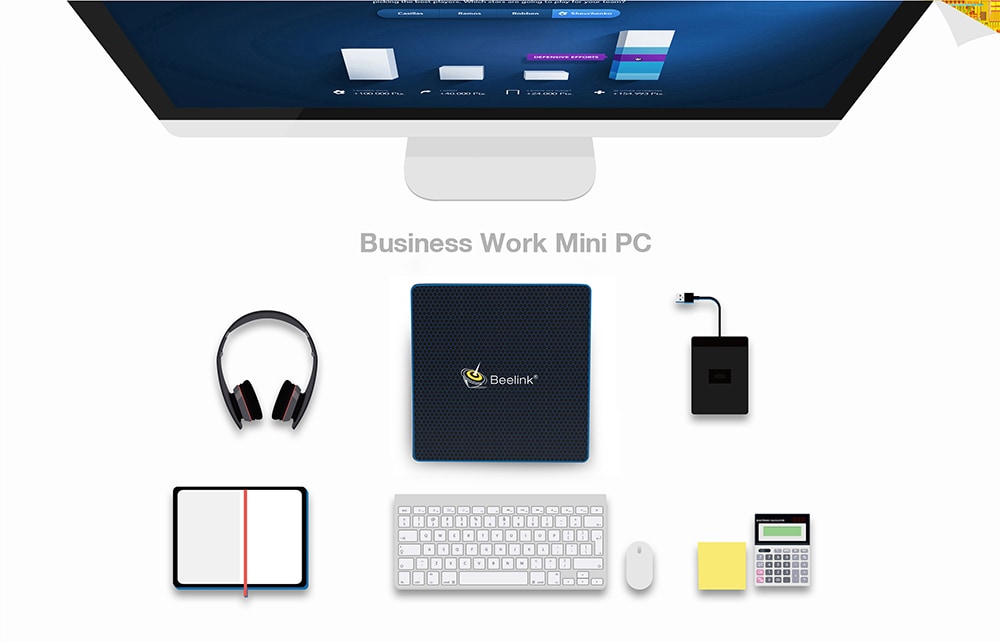 As for internal memory account with 64GB starting, we can expand via SD cards up to 128GB, which must be added, logically, the size of hard drives or external memories that connect via its USB 2.0 port.
Supports content in 4K and ISO formats, MKV, MPEG, MPEG1, MPEG2, MPEG4, WMV, H.263, H.264 or HD MPEG4, in terms of video, while audio can reproduce without problems AAC, APE, FLAC , MP3, OGG, RM and WMA.
Via the connectivity we find WiFi 5G (Intel 3165 64-bit chip), RJ45 (1000Mbs), Bluetooth 4.0, HDMI 1.4 and VGA.