Beelink SEi10 Office Mini PC With Intel Core i3-1005G1 CPU
No big changes on this new Beelink GTi10, the machine is a pure takeover of the previous model but now equipped with an Intel Core i3-1005G1 processor. A dual-core, quadruple-threaded processor running from 1.2 to 3.4 GHz with 4 MB of cache and a 15-watt TDP identical to that of the Core i5-8260U of the Beelink GTi announced at the end of last November.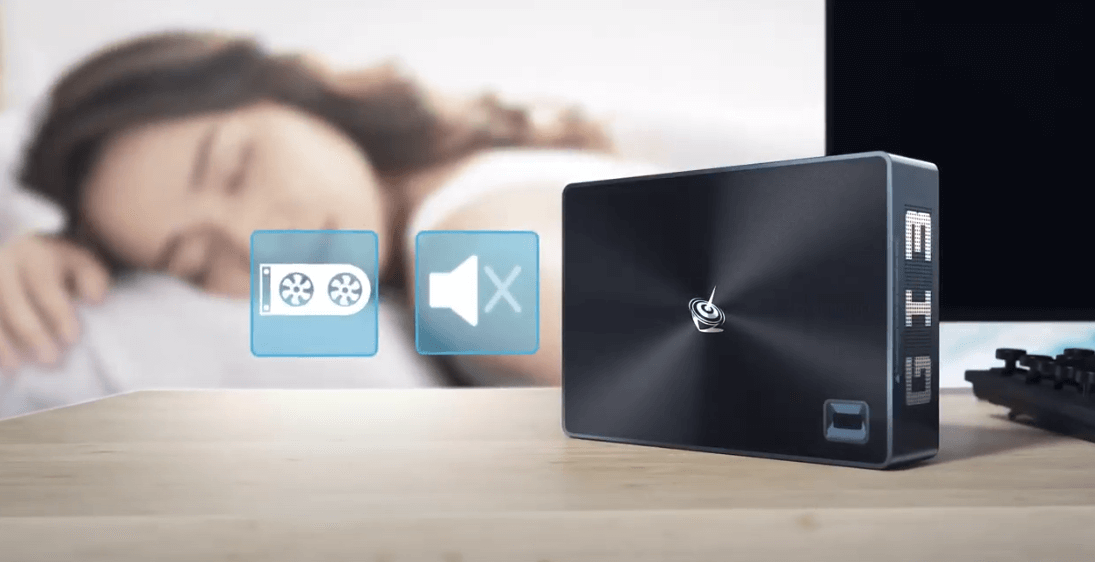 The brand didn't spend much money in its presentation video because this new machine is presented in the same way. Only the appearance of the processor in the video is different from the previous version …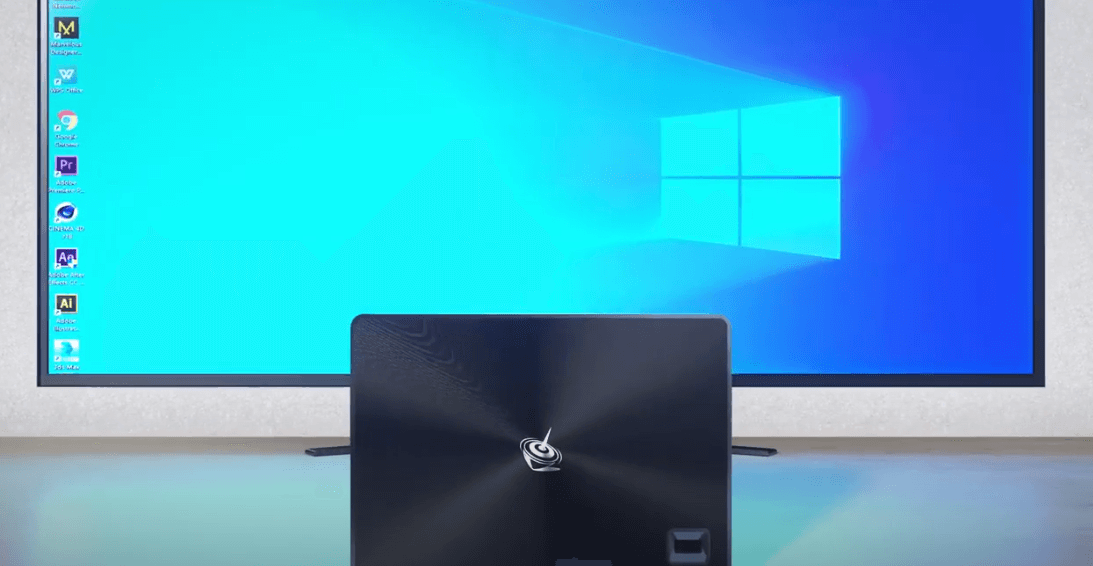 The characteristics of the Beelink GTi10 are therefore identical to the previous model, with the same heat dissipation system, the same functionalities and identical connectivity. The brand therefore uses the same chassis and adapts it to the available chips. Nothing new under the sun, and prices are likely to rise for these machines which, at Beelink, have the annoying habit of not unscrewing too much over time. The prices of the GTi models have not changed since their release. The fault, perhaps, lies with a more confidential distribution. No price or availability yet announced for this Beelink GTi10.