Beelink GTI 11 is a Powerful Game MINI PC
It seems that just a short while ago, Beelink released a MINI PC device with the 10th generation Intel processor, model GTI10, and we introduced it in detail. With the release of the eleventh generation of Intel CPUs this year, many manufacturers have upgraded the hardware of their flagship products, and Beelink is not far behind, as they are about to release a new MINI PC on the crowdfunding platform, tentatively named GTI 11.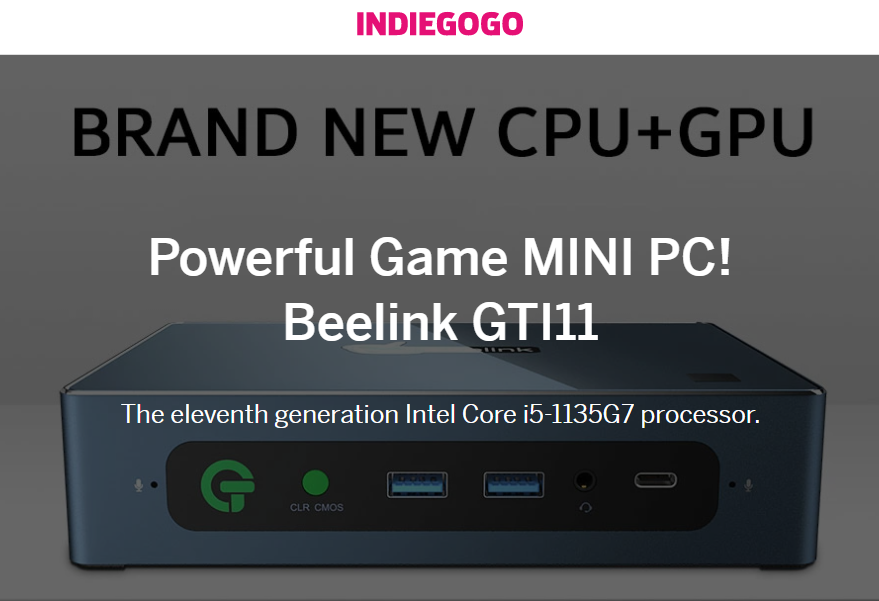 We already know the basic configuration of Beelink GTI11 MINI PC, which is powered by Intel Core i5-1135G7 as the core processor. core i5-1135G7 is one of Intel's 11th generation Core processors using "10nm Super Fin", which is improved version of the 10nm manufacturing process and has standard performance.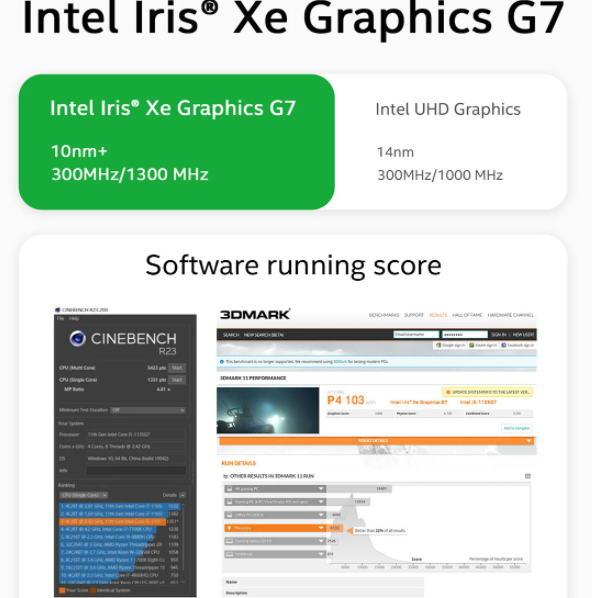 Compared to Core i7, its cache capacity and number of graphics execution units are inferior, but it comes with Intel Iris Xe integrated graphics and has a high enough performance to be no less than Core i7. Despite the inferior CPU frequency performance, the operating frequency varies depending on the thermal design of the product, so I think some variations are higher than Core i7.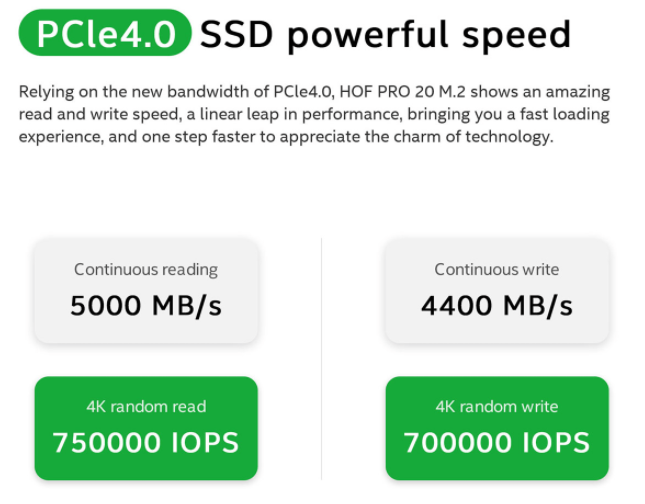 I think consumers will be very concerned about the expansion of memory, based on previous models, this new product on indiegogo low price crowdfunding must be equipped with 16GB RAM, up to 64GB RAM DIY expansion. SSD hard drive I think there are also many options, such as 256GB or 512GB, or even 1TB and I think there are also many options for SSDs, such as 256GB or 512GB, or even 1TB and 2TB for additional expansion.

In terms of networking and interfaces, we see the Wifi 6 AX+BT adapter, which is the highest end configuration available. There are also multiple USB 3.0 ports, two 3.5 mm audio jacks, two 2.5 G Ethernet ports, and HDMI 2.0 video output with 4K@60fps support and HDR compatibility.
The rectangular shape of this mini PC is chic due to its metal casing, however, the heat dissipation is excellent and the portability is a very important selling point for the Beelink GTI 11.