Beelink N41 N4100 Mini PC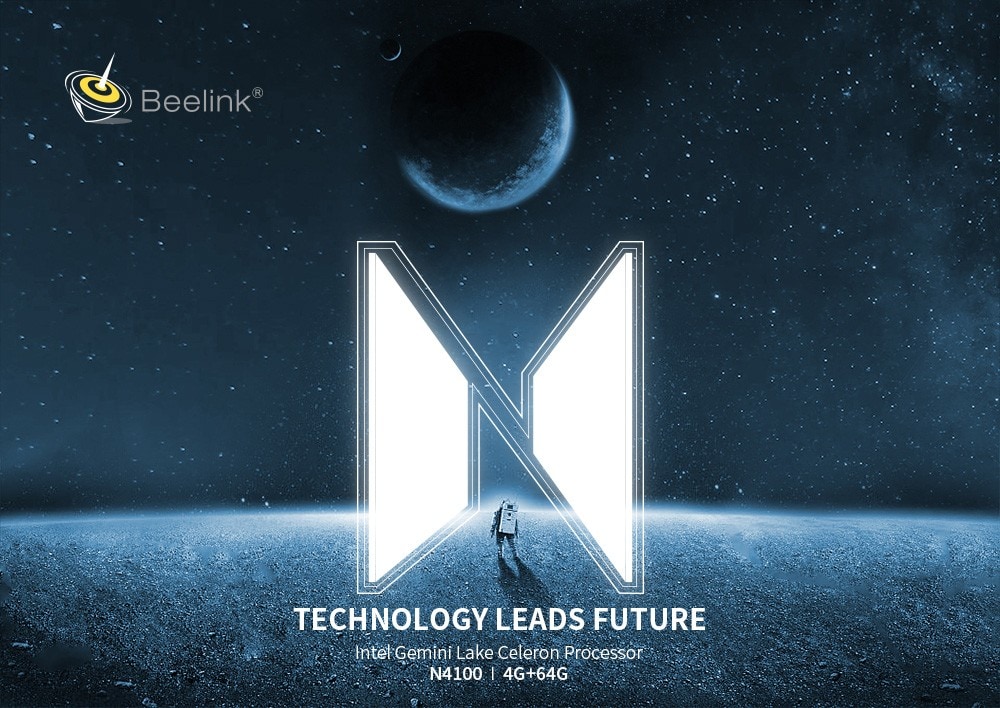 In addition to Beelink N50, Chuwi is working on the production of a mini PC, which will be called N41, and it will be released through retail channels directly. The Beelink N41 uses a thermo-conductive aluminum alloy to ensure continuous effective cooling in all directions. Energy saving N41 remains effective and stable even after a long period of work. After an uninterrupted 4-hour operation, the internal temperature remains at 34℃.
It is equipped with the latest Intel Gemini Lake N4100 processor which is equipped with 4 cores / 4 threads, and also has 4 GB of RAM and 64 GB of ROM, expandable to 2 TB. Intel HD Graphics 600 successfully decodes 4K UHD, which allows you to enjoy ultra-clear video in real time in several formats. Online video streaming is convenient and supports 10-bit VP9 and HEVC formats. Compact appearance. Power consumption and low power consumption, expandable memory, the possibility of super fast decoding. Instant conversion to HTPC.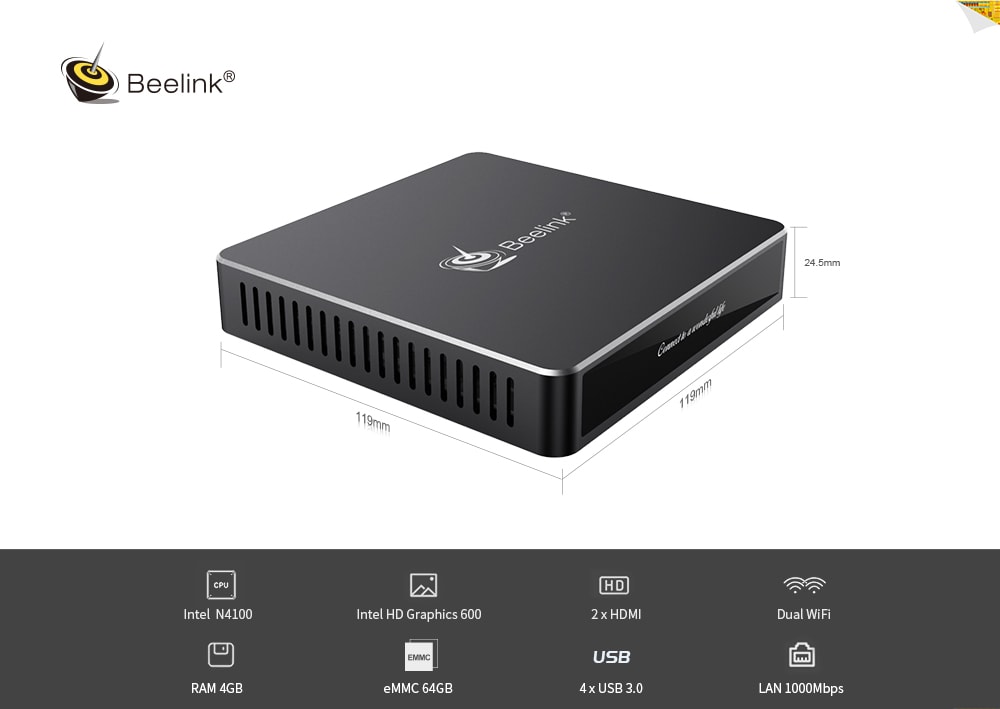 The ability to connect two monitors via the HDMI2.0 and VGA connectors and greatly improves the efficiency. Due to the faster speed of the Type-C, 2 * USB 3.0, 2 * USB 2.0 slots, all your daily needs can be met and more possibilities for working with peripheral devices can be provided.
It has a compact design, you can transport it to work, join a conference or just sit at home on the couch, enjoy multimedia service, etc. It runs on the Windows 10 operating system, but also supports Linux.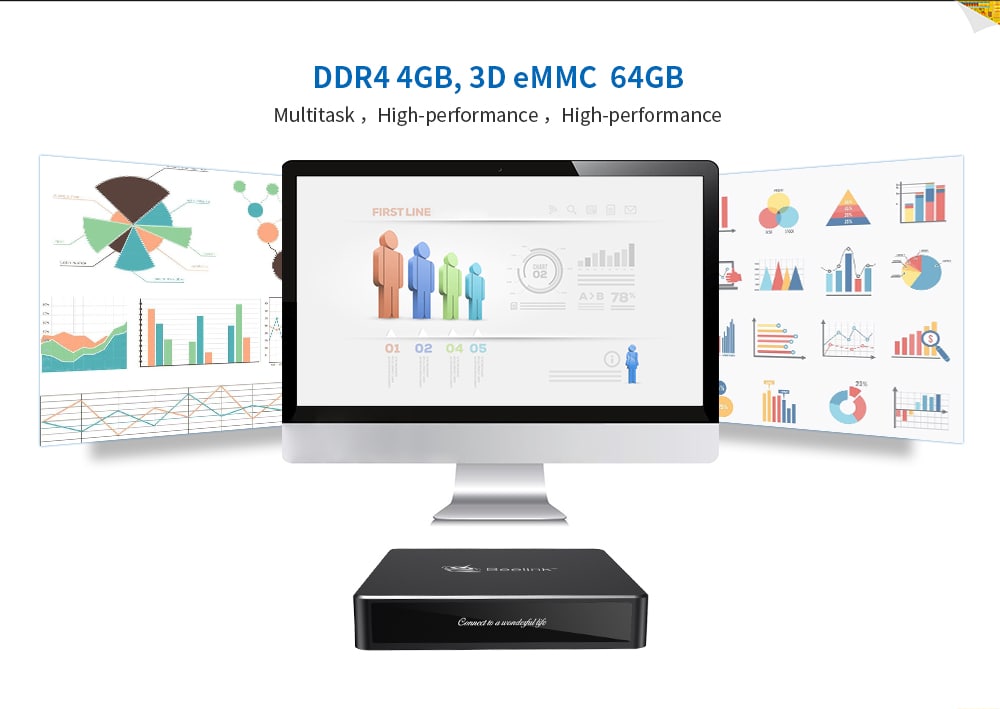 Beelink N41 is ready to work in power saving mode immediately after unpacking. It combines energy-efficient components that work closely with the operating system to provide total power consumption below 10 watts.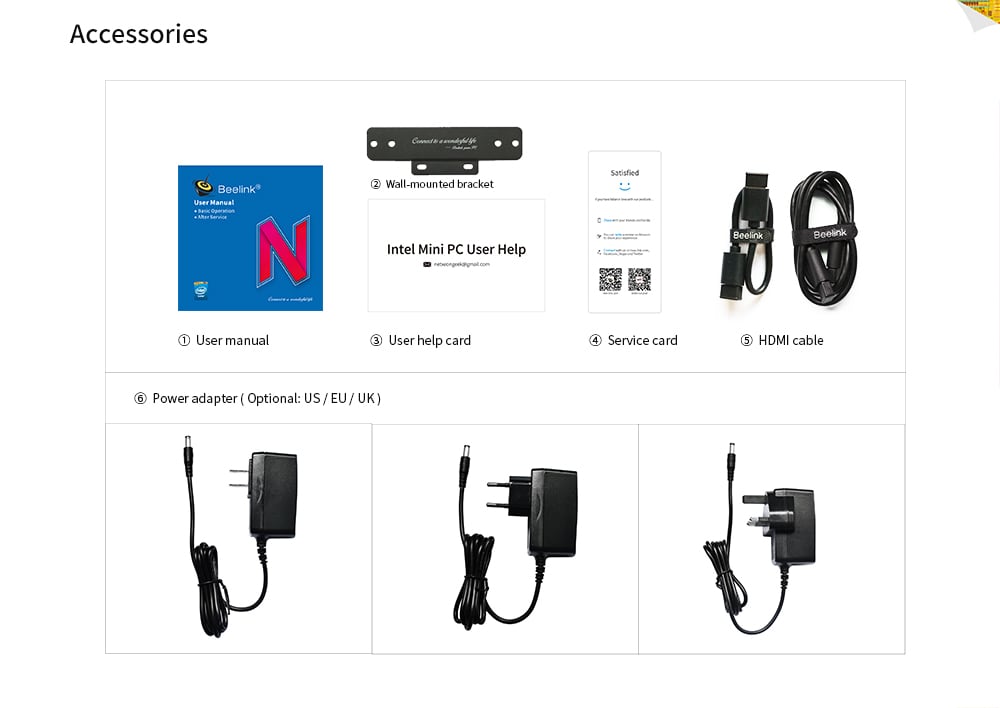 Dual-band Wi-Fi 2.4G / 5G, working on the new standard LEEE802.11ac, provides instant access to the network. In addition, Gigabit Ethernet RJ45 can transmit data at speeds of more than a thousand million bits per second.