Beelink N50 N5000 Mini PC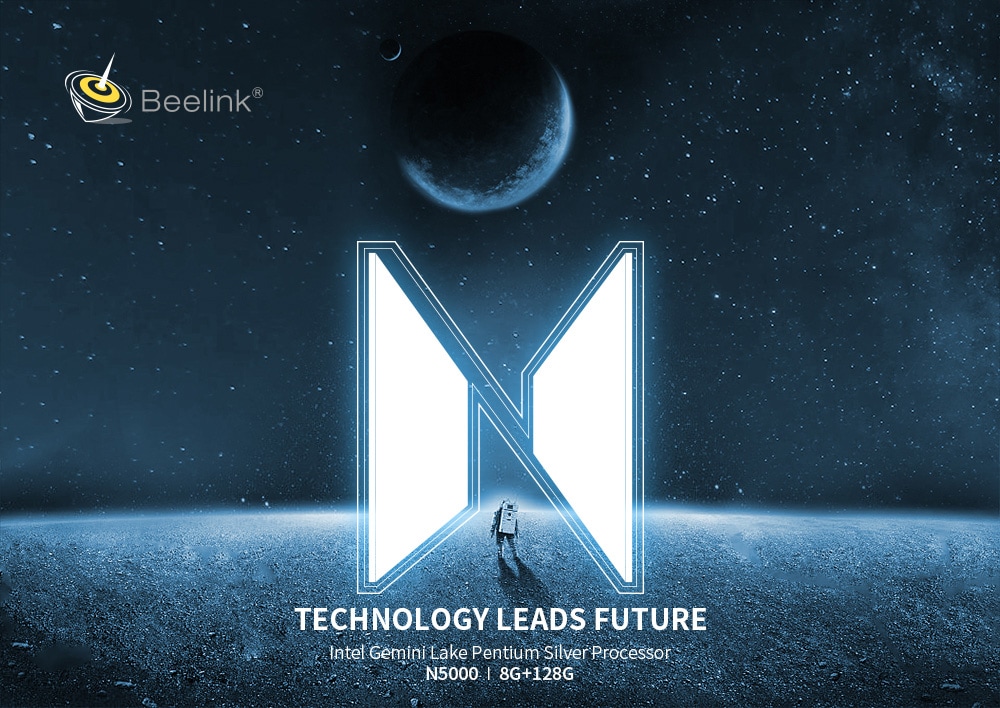 Enjoy the best features with the new MiniPC that Beelink presents. The new Beelink N50 is a MiniPC that incorporates an Intel Gemini Lake N5000 processor that will provide unparalleled power for you to enjoy extraordinary performance and fluidity. With its 8GB of RAM you will not have to worry about working as you like with it, you will forget the lag and crash the operating system. It has a passive cooling so it will not make noise and contribute to a quiet environment.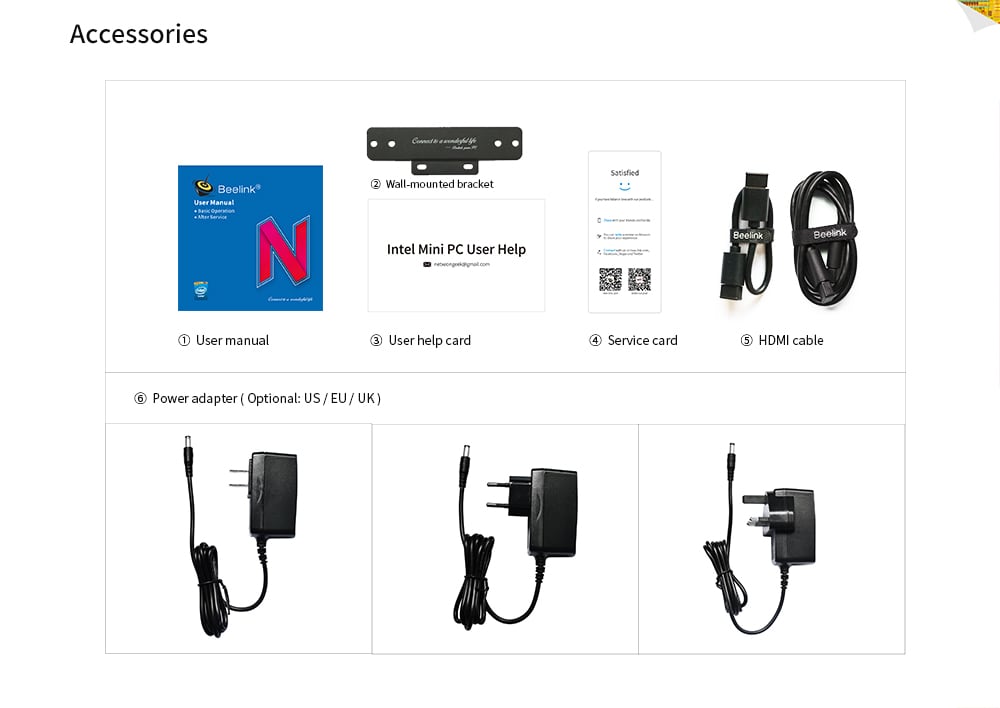 If you are looking for a MiniPC with a stable and efficient operating system that is the Intel Gemini Lake N5000. you will have the Windows 10 operating system pre-installed so you can work with two monitors at the same time thanks to its two video outputs, the best functionality at an incredible price. The HDMI port of Beelink N50 supports the playback of multimedia content in 4K resolution. Its Bluetooth 4.0 connectivity will allow you to connect it more easily and easily to other devices. It is a fantastic option for family entertainment, you can watch TV or your favorite movies, play your favorite online and offline games and much more.