Beelink T4 New Desktop Mini PC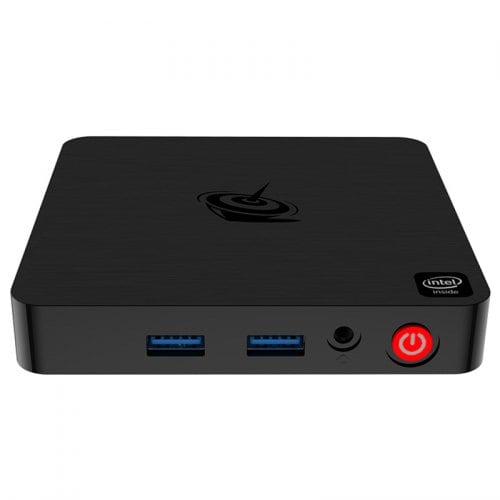 Gradually the computer market is segmented in a way that users can have a comfortable experience according to their needs. Thus, while desktop PCs and laptops continue to exist, convertibles have also appeared with great success that also work as tablets and small devices that can transform any TV or monitor into a complete computer. In the latter case, the Beelink T4 is already available.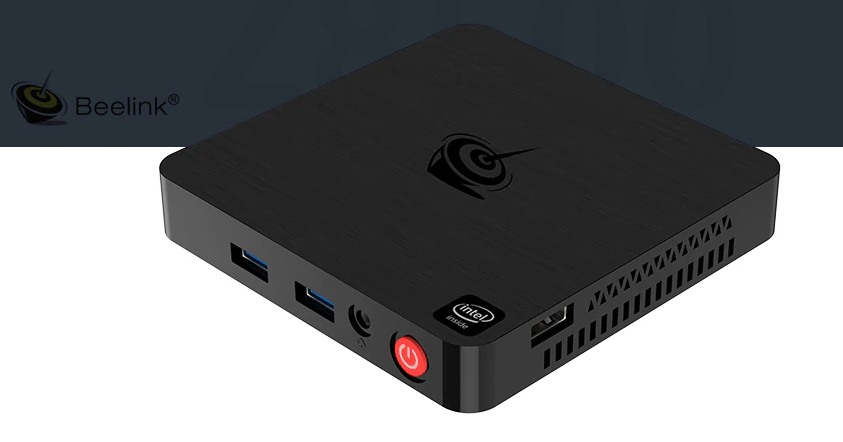 The Beelink T4 is a mini PC with Windows 10 that arrives from Chinese lands with the security that it offers a device created especially for the occasion. For those who don't know what this manufacturer is all about, it is almost specifically in charge of developing equipment capable of bringing an Android computer or multimedia playback experience to televisions.
When talking about this type of equipment it is very difficult to come across surprises or features that are innovative enough to stand out. Here once you have chosen a square design through a black plastic housing that has on its sides and rear area different ports and connectors needed to get the most out of it.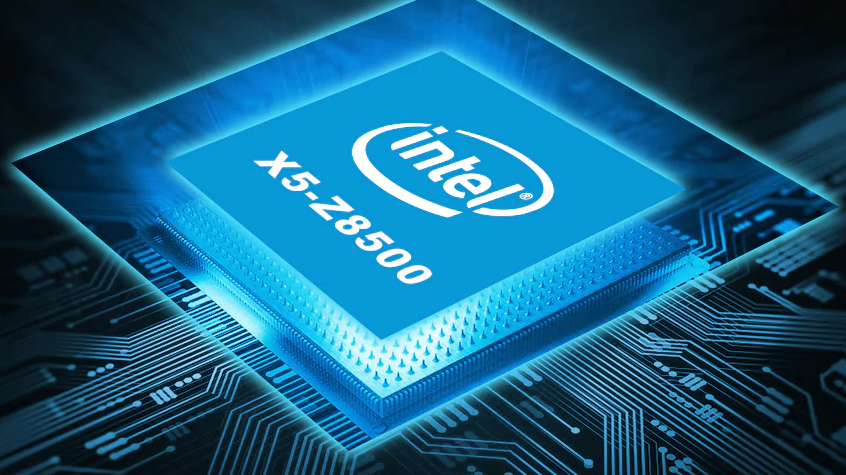 In total Beelink T4 has a size of 10.60 x 10.60 x 1.77 cm and a weight of 250 grams, which at a glance can be paired with a traditional external hard drive connected directly to the TV or monitor. Although it doesn't take up much space and doesn't look ugly, its managers have had the attractive idea of incorporating in the package a base where the mini-PC can be mounted without being seen by the naked eye.
Considering the affordable price of this device it is impossible to expect a computer with a lot of power or able to offer optimal performance for the most demanding software or video game on the market. Therefore, it can be considered as an alternative designed for more traditional activities, such as browsing, content playback, office suite, and so on.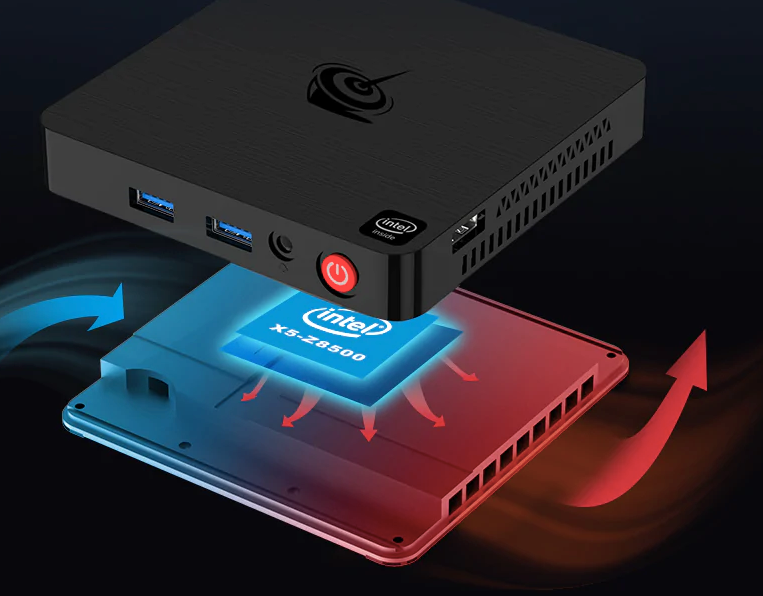 Thus, the processor corresponds to an Intel Atom X5-Z8500 that works at a frequency of 2.24GHz, accompanied by an integrated Intel HD Graphics 600 GPU, 4 GB of RAM memory and 64 GB of internal storage memory expandable via microSD card.
On the other hand, it is important to highlight that its professional video decoding technology makes it viable to play videos in up to 4K resolution, while its Wi-Fi connectivity in 2.4G and 5.8G networks ensures support for the maximum available bandwidth (ideal for streaming services).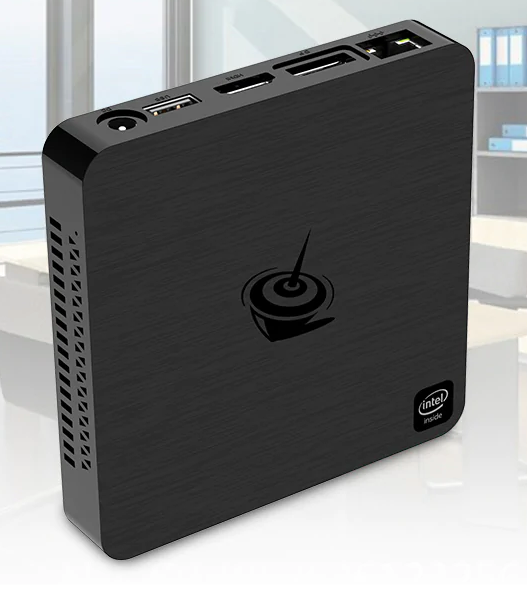 As we said before, this mini pc with windows 10 guarantees all the necessary ports for the user to get a complete user experience that has nothing to envy to a classic PC. Thus, it is possible to find the logical HDMI port to transfer the image to any monitor, a microphone socket, SD card slot up to 128 GB and 1000 Mbps Ethernet to connect the modem/router via cable.
Although many accessories such as keyboards or controls can be connected wirelessly via Bluetooth 4.0, USB 2.0 and USB 3.0 ports are also not forgotten to include all types of devices. Even storage equipment such as pendrives or external disks make it possible to access and save content when its internal space is not enough.