Blackview X2 Smart Watch
After announcing the pre-orders of the low cost 4G Tab 8 tablet, Chinese manufacturer Blackview did the same with the successor of last May's still very recent smartwatch X1, now even more elegant in its unisex design, as Blackview X2.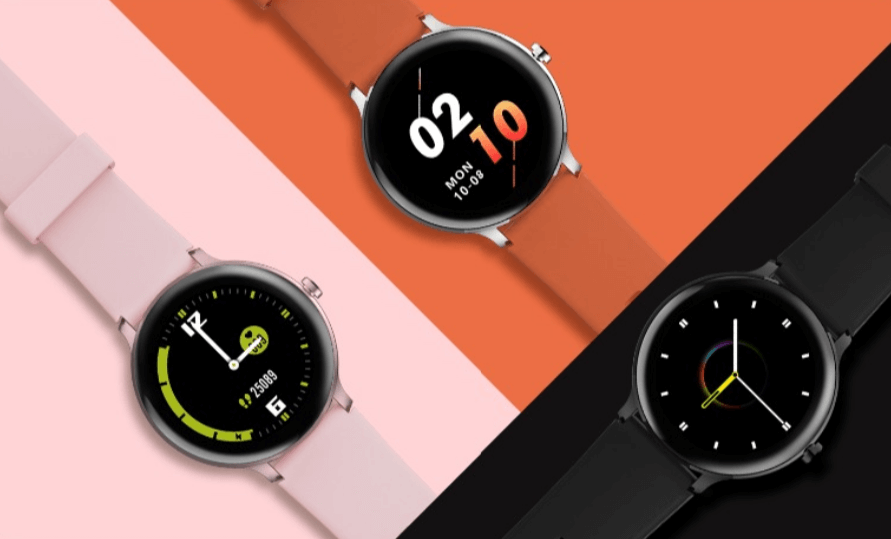 The new wearable (black, orange, pink) is proposed with a 1.3 inch circular HD display (240 x 240 pixels), touch and color, protected by a Gorilla Glass 3 glass slightly curved at the edges (2.5D) for a matter of viewing angle: the back offers a heart rate monitor that, in addition to being able to detect heart rate for 24 hours, in order to detect any arrhythmias, is also functional to provide the data necessary to retouch the workouts, in terms of duration and intensity.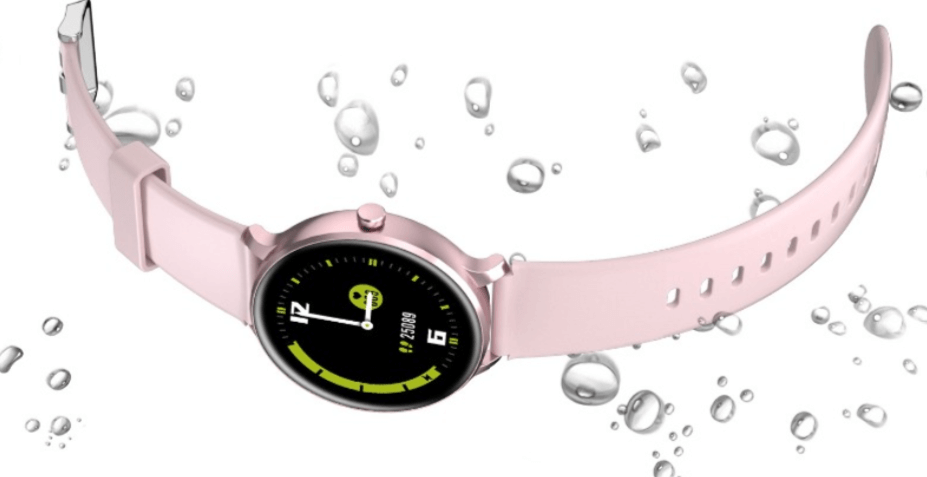 Intended as a sportwatch, the Blackview X2 tracks various sports activities, such as running and walking, outdoor and indoor, cycling, exercise bike, rowing, tracking, and mountaineering: waterproof – in the metal chassis – up to 5 atmospheres, it is suitable for swimming, snorkeling, in the rain, snow, or in front of splashing water. Also with a view to well-being, there are features such as sleep tracking, anti-sedentary reminder, and the recording of the female fertile period.
Thanks to the Nordic NRF52832 processor, and its Bluetooth module, it is possible to receive from your smartphone, which also controls music, SMS notifications, calls, e-mails, and applications, so as not to lose important communications.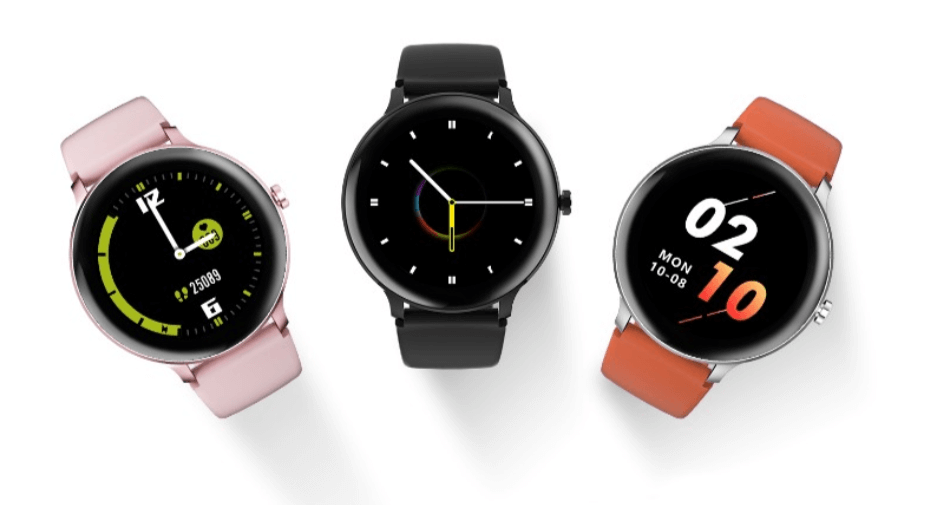 The autonomy factor has also been very careful: the battery, sized at 260 mAh, guarantees an autonomy of 45 days using only the watch functions while, training 3 times a week for half an hour, turning your wrist 30 times to look at the time, managing 150 notifications per day with consequent awakening of the display, counting even 5 minutes of various routines, the operation drops to a remarkable 10 days. Equipped with silicone straps, the Blackview X2 circular smartwatch is pre-ordered on Aliexpress, for $79.99.