BlitzWolf BW-FAS2 Electric Fascia Massage Guns
BlitzWolf BW-FAS2 fascia gun is equipped with a 60W brushless motor with 106mN.m high torque, which gives this fascia gun a surging and raging power to impact at a high speed of 3200 revolutions per minute, directly to the 12mm deep muscles.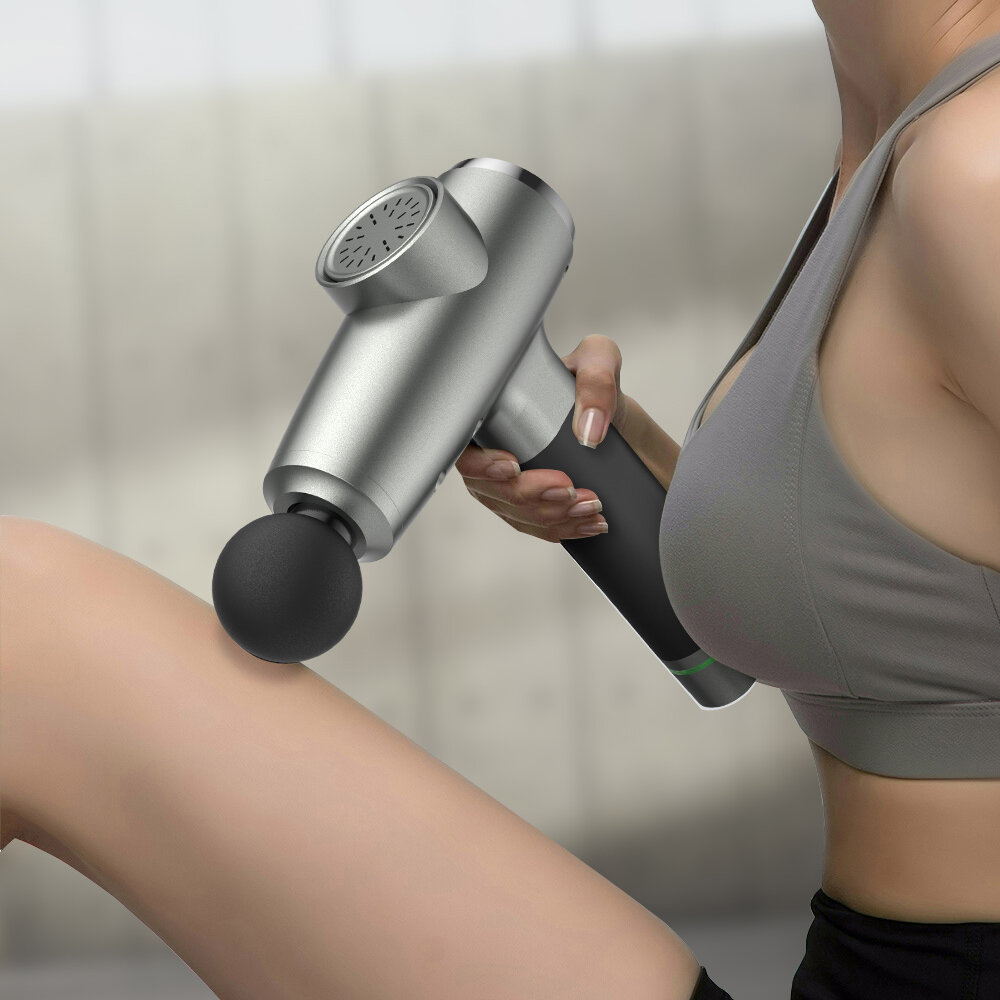 Its body adopts double-bearing transmission structure, equipped with a smaller size and longer life of the large motor, greatly reducing the wear and tear heat, to achieve braking stability, the shell adopts a T-shaped curved engineering design, the construction of flexible side lines, to reduce the sense of bulky body.
In terms of battery life, BW-FAS2 built-in 2500mAh lithium battery, massage 10 minutes a day, a gear mode can be used continuously for about 80 days, with WHISPER noise reduction technology, noise only 45db, so that the body and mind immersed in a peaceful and comfortable time of relaxation. A total of 6 vibration modes, up to 3100r/min speed switch at will, with 4 types of massage head, careful care of every sore muscle.