BlitzWolf® BW-SDB1 60W 36-inch Smart TV Soundbar
Even if I have not reviewed it yet, I have this soundbar for about 6 months and I can only recommend it. I use it with the Xiaomi TV and I am very pleased with the performance. As we have written in a previous article, BlitzWolf manages to launch high-quality, affordable products and this soundbar is no exception to the rule.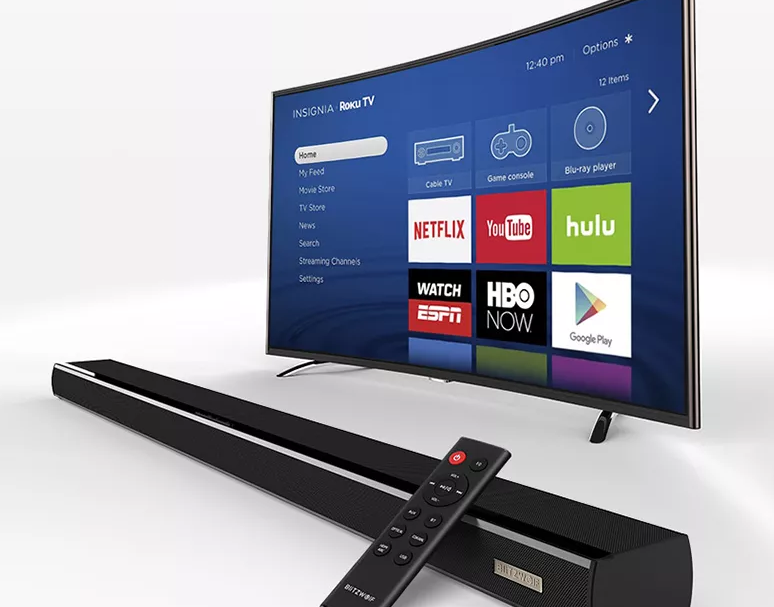 It is a quality-sounding soundbar made of a glossy black plastic and aluminum. Weigh 1.8 kilograms. The only thing I do not like about it is glossy plastic because it holds fingerprints and any dust. It has enough options to connect to the TV, namely: Bluetooth, 3.5mm jack, AUX input, HDMI, Coaxial, optical input and USB connector (but only for service and firmware update). So it can be used as a soundbar for the TV but can be used without problems and as an external speaker for your mobile phone thanks to the Bluetooth connection.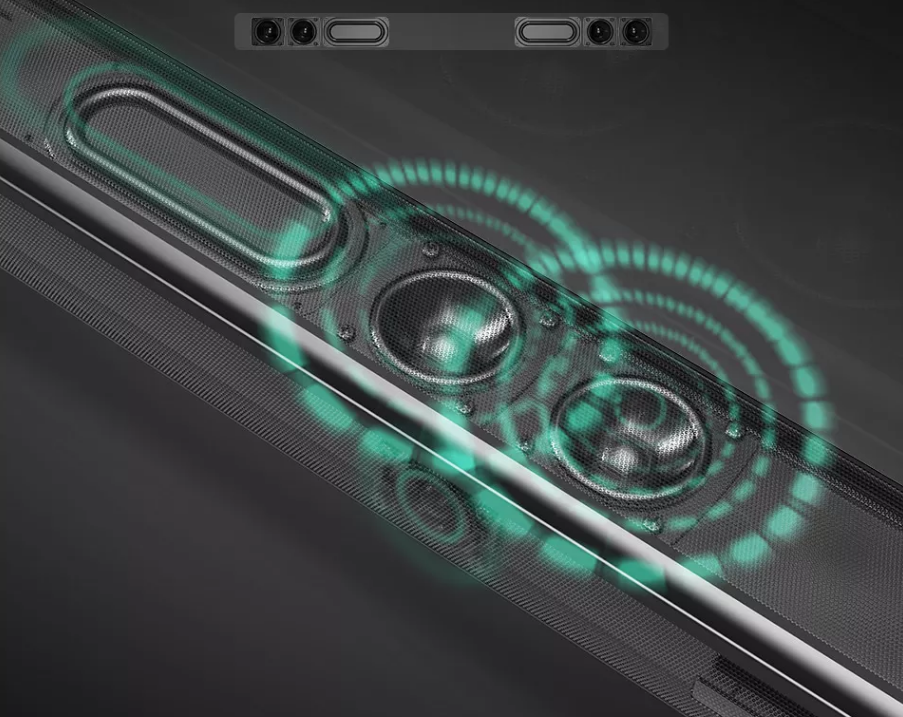 The soundbar can be controlled with the remote control that you receive with it, or with the buttons at the base. From the remote, different settings can be activated for better sound, depending on the content: News, Music, Movies, or Sports. It can also be set from the remote control to turn it on automatically with the TV.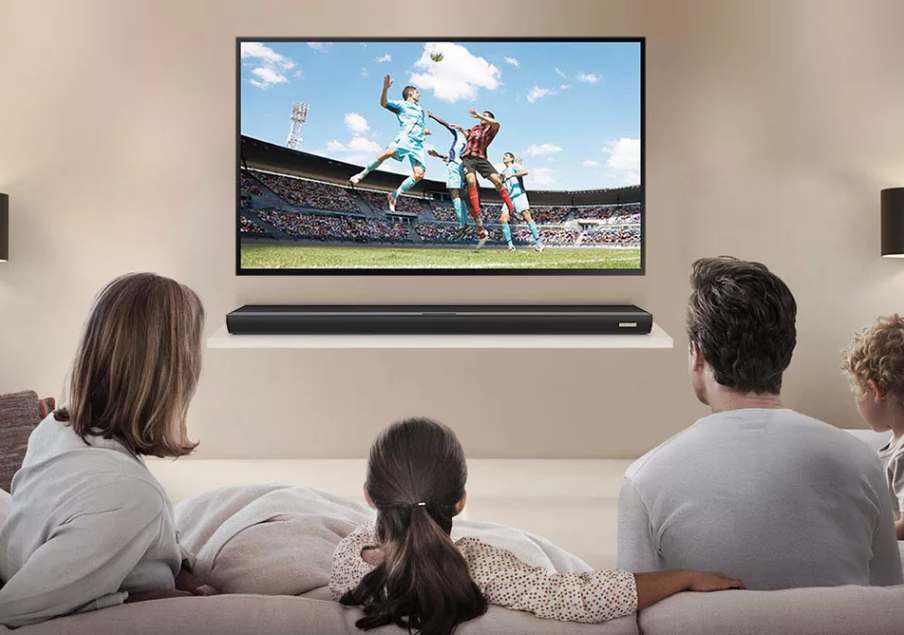 It comes with 6 speakers, with a maximum power of 60 watts. The generated sound is a balanced one, it does not distort even when the volume is near the maximum. Audio quality is good and the bass is strong enough. I am pleased with the performance of the BlitzWolf BW-SDB1, so I recommend it. It has an extremely good price / quality ratio.