BlitzWolf BW-WA3 - Coupon
Banggood Coupon: BGBWWA3  Price: $95.99  Time: 2021-09-30
BlitzWolf® BW-WA3 100W bluetooth Speaker
The BlitzWolf BW-WA3 Bluetooth speaker attacks quite rough, with a volume of 100W and its sound can be adjusted, and it also has RGB lighting and can be used on its own (flash drive, memory card), plus a cable.
It has a slightly industrial but attractive design with metal grids and outlined buttons. It measures 24x9x8 cmm and weighs 1.56 kg. It has RGB lighting and Waterproof with IPX5 level. It has a hanger and can even be mounted on a stand with a standard screw thread (1/4″).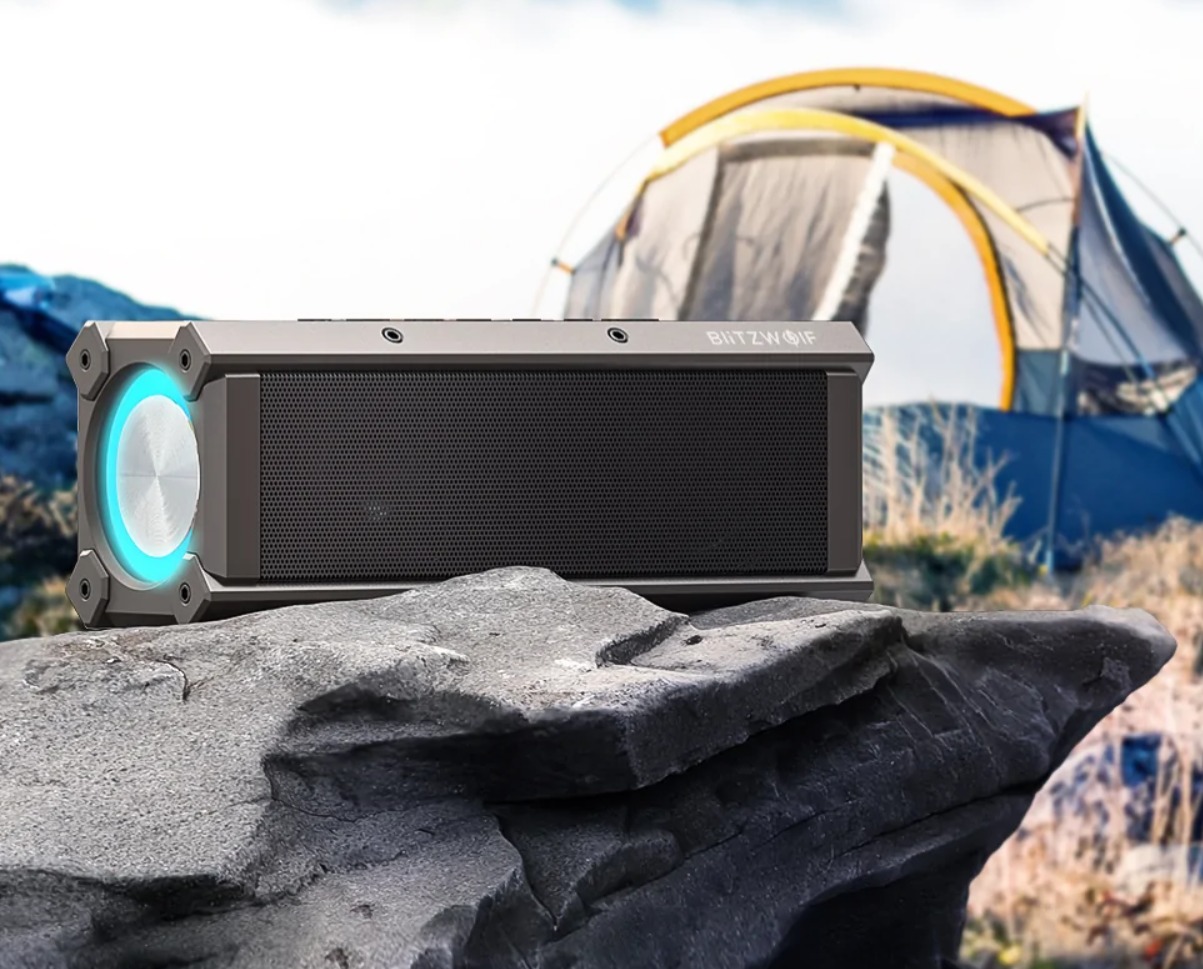 It is home to four speakers and two passive diaphragms, resulting in a volume of 100W.
Loudspeakers for high tones: 45mm x 2
Speakers for bass: 66mm x 2
According to the manufacturer, the sound is clear and the bass is percussive, with crystal clear treble.
Supported profiles: A2DP.AVRCP.HSP
Bluetooth transmission distance: 10m
Impedance: 4Ω ± 15%
Frequency range: 20Hz-16KHz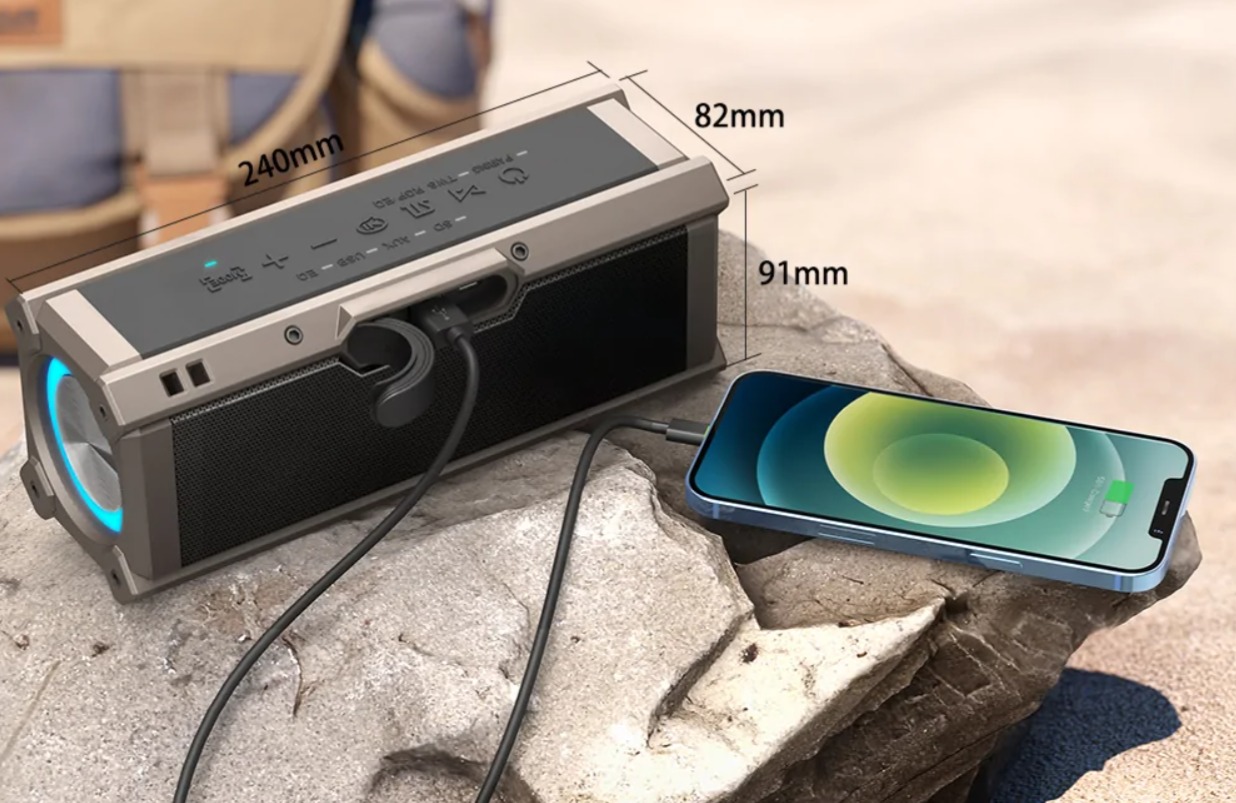 Two copies BlitzWolf BW-WA3 can be used as a pair of stereo speakers (TWS), resulting in as little as 200W. Siri and Google Assistant have voice assistant support.
It has a built-in 5000 mAh battery capable of 12 hours of operation at 50% volume. Type-C input can be charged.