BMAX MaxPad I9 Allwinner A133 10.1 Inch Android 10 Tablet PC
We are noticing with pleasure the appearance in the last period of many new ECONOMIC TABLETS on the market, with interesting performance and really low prices, like the latest BMAX MaxPad I9, let's find out more!
The new MAXPAD I9 has an aluminum frame, not excessive bezels, holds well in the hand despite the size and 10.1-inch IPS DISPLAY in FULL HD resolution, with the SPEAKER STEREO good quality at the top and a look overall … really modern!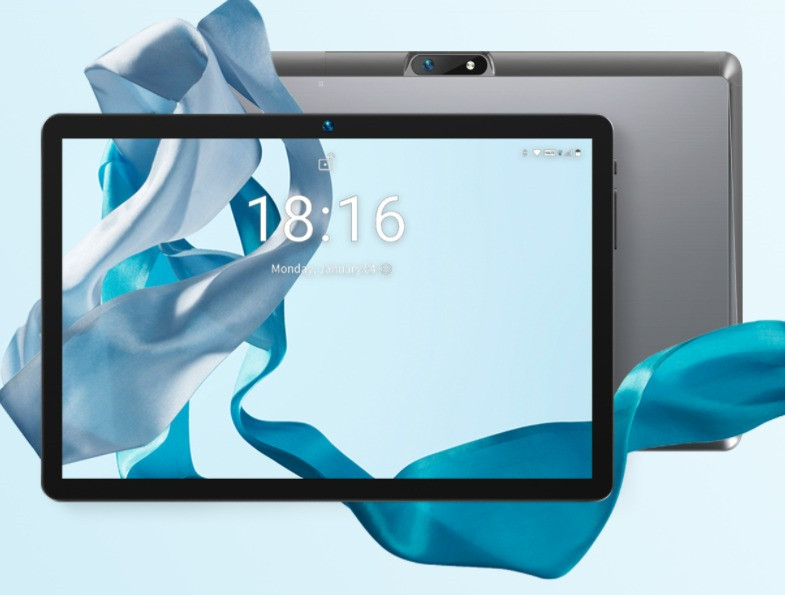 Under the shell to push the device is the CPU Allwinner A133 Quad Core + GPU GE8300, supported by 2GB RAM + 32GB STORAGE and ANDROID 10, there are also two cameras, 2MP front and 5MP rear, we are obviously not talking about a monster of power but defends itself well in any use, including video games.
Even the CONNECTIVITY is not put in the background, with its GPS + GLONASS, BLUETOOTH 5.0, WI-FI DUAL BAND (so you can use this tablet with any drone) and even phone module DUAL SIM 4G to make and receive calls, as well as to use applications such as WHATSAPP, alternatively we can take advantage of the second slot to insert a MICRO SD and expand the storage space.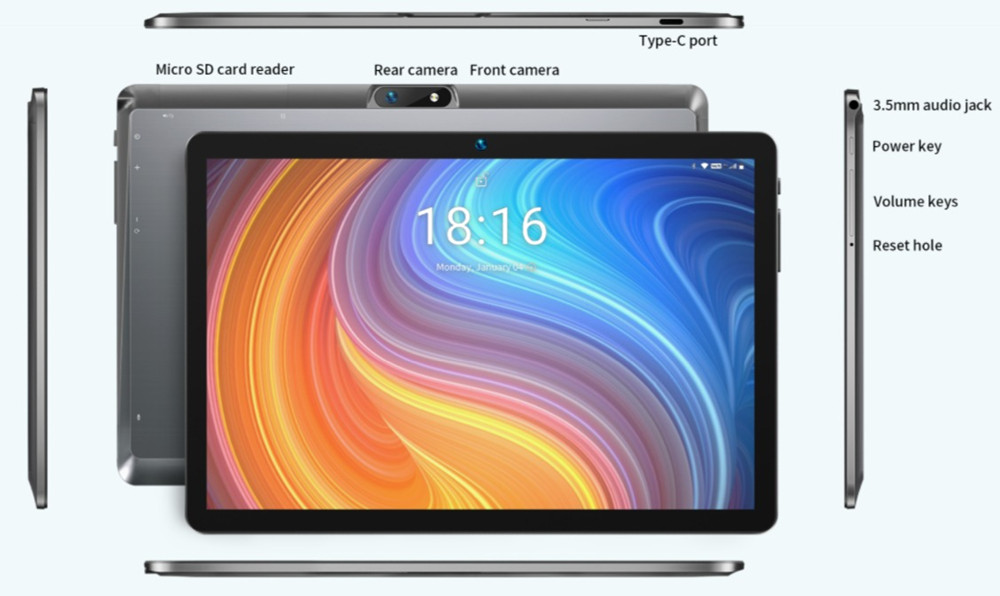 This beautiful TABLET is in short intended for anyone who wants to use it for work or leisure, from video games, web browsing to TV series, resulting in one of the most POWERFUL in its price range.
The BMAX MaxPad I9 tablet with Allwinner A133 SoC can be purchased from the Banggood online store for about $104.99 including shipping.