BMAX Y13 13.3 inch Notebook 360 Degrees Laptop
Gearbest offers its customers BMAX, a new brand that aims to make the value for money its strength, and comes to the global market with its convertible notebook BMAX Y13, a 2in1 PC with excellent technical features and a very attractive price. The BMAX Y13 is an 13.3-inch Full HD convertible with 8GB LPDDR4 RAM and 256GB SSD, and powering the performance of the BMAX Y13 will be an eighth-generation Intel Core, the Gemini Lake N4100, accompanied by Intel 600 UHD graphics. The device's flagship specifications include Dual band Wi-Fi, USB Type-C connection and an all-metal design. It seems that the configuration of the Y13 is only different in size from the previous product Bmax Y11, which is 11.6 inches.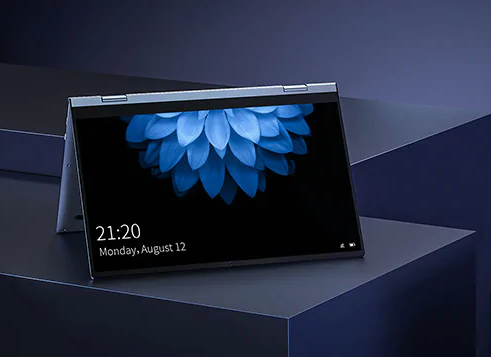 The BMAX Y13 is unlikely to be familiar to many. The manufacturer is also present in the IT market with E-book reader and miniPC. Their Y13 model is a travel-friendly, small 11.6-inch laptop with a 360-degree tilting touch screen. Not only as a laptop, but also as a tablet!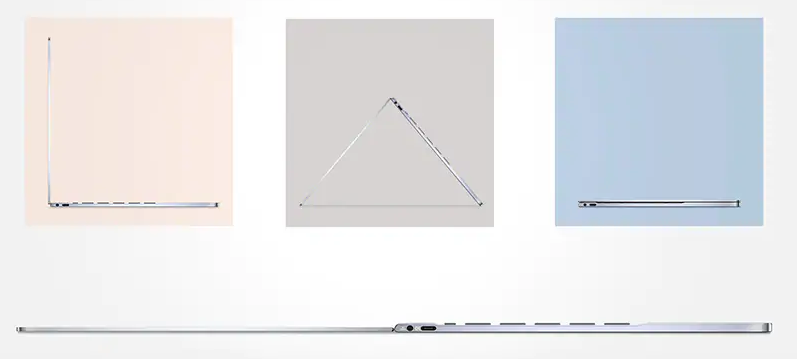 What's special is not only the aforementioned FullHD IPS display, which is touch sensitive and folds 360 degrees to the back of the laptop. It can even be used as a tablet, making it easier to work and consume content, not only on the go, but also at home.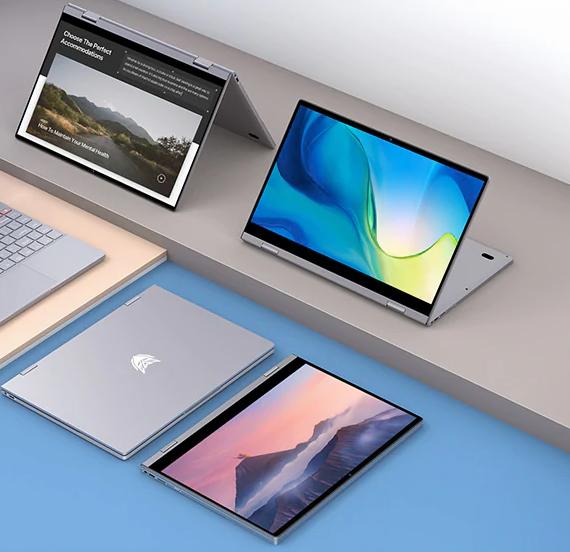 The hardware is based on the Intel Gemini Lake N4100 processor. The low-power processor (up to 6W) has four cores with a base clock of 1.1GHz, which can increase up to 2.4GHz. We have already tried this processor on the Alfawise T1 desktop miniPC that we had previously visited . Then we compared it to an old 2.5GHz Core 2 Duo E7200 processor that won the low-power N4100 processor.

The small laptop was completely covered in metal. The laptop measures 30.75 x 20.80 x 1.47 cm and weighs 1.25 kilogram. Wireless connectivity comes with 2.4 and 5GHz WiFi and Bluetooth 5.0. The front-facing camera has a VGA resolution of 0.2 megapixels. The connectors provide MicroHDMI video output, but are also equipped with a MicroSD card reader, Type-C port and MicroUSB port. Next to the power button is the volume control, which comes in tablet mode that comes with a physical button and comes with a 3.5mm headphone jack.
The laptop runs a Windows 10 operating system and the BMAX Y13 has a battery capacity of 7000mAh, which can pump 50% of the power in one hour. The laptop has an English keyboard layout, but fortunately it can be changed with a sticker.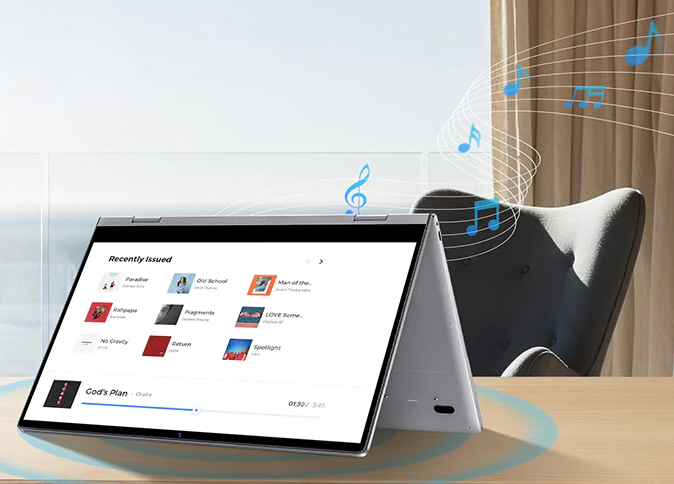 As we mentioned, this is a new brand that will open to sales about a week from now. If you are interested in buying the new product at a super price you just have to click on the box below and, once you enter the page select "In Stock Alert" to receive information about availability.