BMAX Y11 Laptop 360-degree 11.6 Inch Intel Gemini Lake N4100
Anyone who wants to have a laptop and a tablet in the same device already has many high-class alternatives available in stores. For example, in the Chinese market new models can be found that update their design lines for maximum ease of use, such as the new BMAX Y11. It is a laptop with a reduced screen of 11.6 inches that is presented as an alternative of mid-range with "hybrid" functions, and its ability to rotate 360° allows it to adopt different positions of use to the point of becoming a tablet with tactile functions. Here are some of its most important features.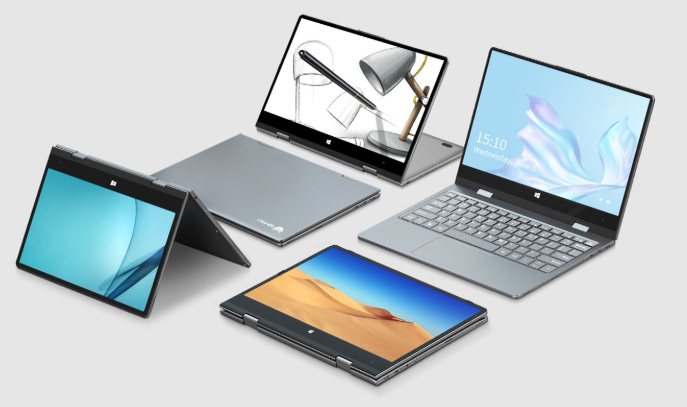 As the images show, the goal of this computer is to have up to six different modes of display that transform it into a laptop, a tablet, a screen to display videos and images, and even a space to draw digitally. Beyond personal tastes, its design can be considered as a step forward in relation to the Teclast F5.
With official dimensions of 274.5 x 187 x 13 mm and a weight of 1.15 kilograms it is necessary to make clear the great comforts that this product gives for those who need a portable device that is carried in the bag or backpack without occupying too much space or generate discomfort when transporting it.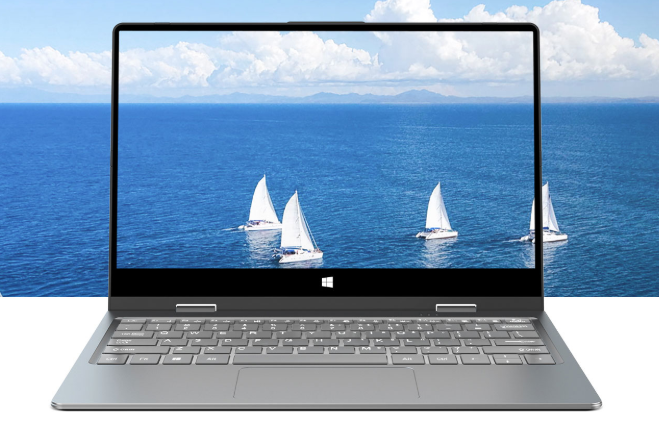 On the other hand, BMAX Y11 includes very good materials of manufacture with mixture of plastic and aluminum in some of its more important zones, at the same time that promises a long useful life for its axes after having passed a series of more than 25 thousand tests rotating its screen in 360º.
The team in question has achieved a good relation between the size of its screen and the total surface in the front, that is to say that its bevels are kept contained so that its 11.6-inch IPS panel is the total protagonist. Its native resolution is 1920 x 1080 pixels, with angles of view of 178º both horizontally and vertically and multi-touch capability for proper operation as a tablet.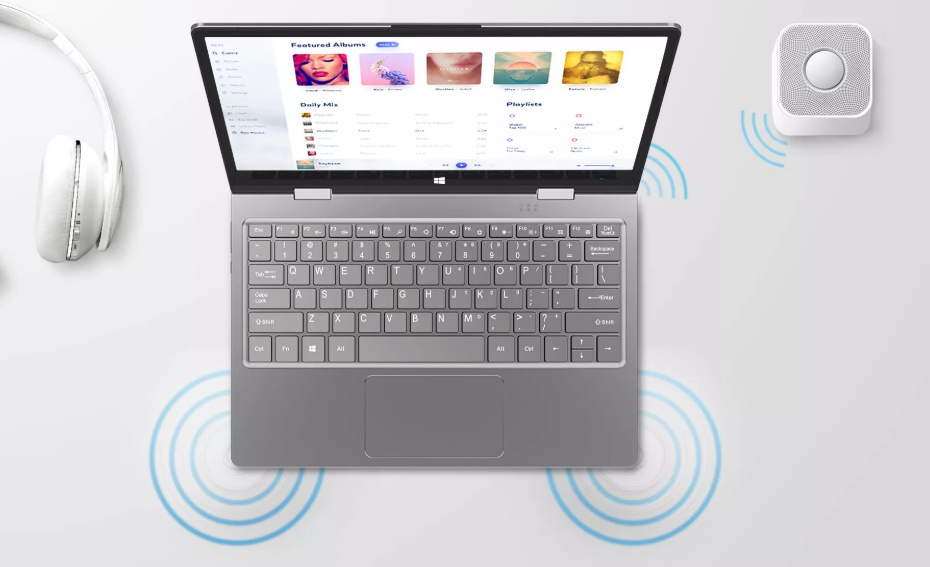 Inside, the processor chosen is an eighth-generation Intel Gemini Lake N4100 consisting of Quad Core at a maximum frequency of 2.4 GHz and manufacturing in a process of 14 nanometers. It promises an improvement in performance of up to 30% compared to the previous version, but also not advised tasks or installation of software too demanding.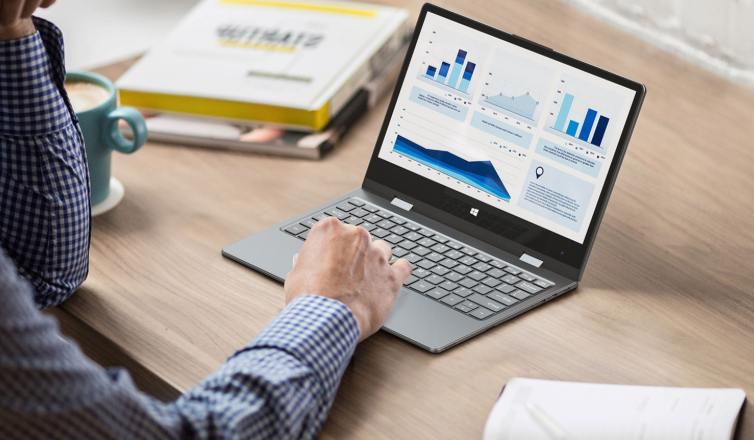 Finally, there is a total of 8 GB of RAM that is appreciated as well as its 256 GB of internal storage in SDD format that can be expanded without problems in the future. Also its 3500 mAh battery capacity allows you to forget about cables and use it for several hours outside the home, as the autonomy reaches up to five hours of continuous video playback.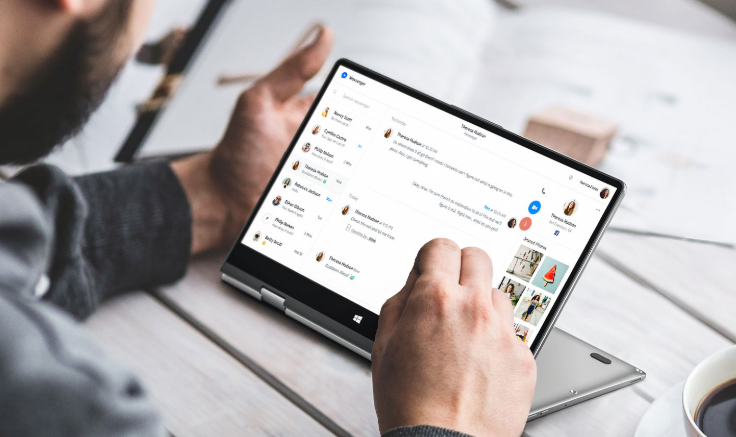 To complete the features of BMAX Y11, we can mention the presence of Wi-Fi connectivity 802.11b/g/n/ac dual band (2.4GHz/5.0GHz), as well as Bluetooth 4.0 to synchronize with accessories and external devices without cables in between. Meanwhile, the present ports include a micro-USB input, 3.5 mm headphone output, microSD slot, reversible USB-C input and micro-HDMI output to carry the screen to any TV or monitor.