BMAX B5 Mini PC
With Intel strongly advocating the concept of NUC (Next Unit of Computing) platform, there are gradually more "mini-computers" from various brands in the market. Usually as the second or even the third computer host in the family, mini-computers carry more of the burden of the family Internet entertainment terminal.
Compared to traditional desktop computers, mini computers can be seen as an evolution of the previous HTPC concept, which not only has a higher degree of integration and stronger computing performance, but also has a more pocket-sized form factor.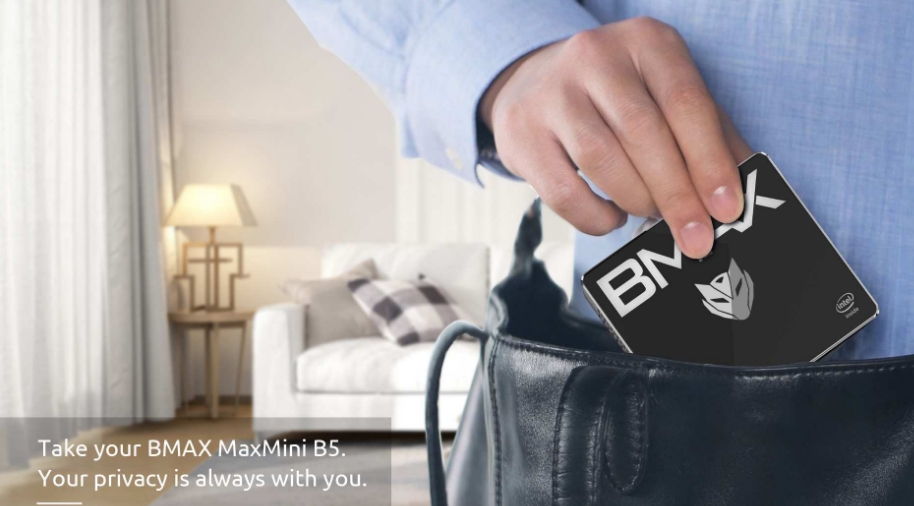 Today we are going to introduce the new mini PC Bmax B5 from BMAX ride. it is considered to be the upgraded version of BMAX B4 Pro.
Let's take a look at what functional upgrades it has with the BMAX B4 Pro.
We won't linger on the design of the BMAX B5 because this mini PC looks exactly the same as the BMAX B4 Pro.
In terms of technical specifications, the BMAX B5 received a few changes, but they can't be described as insignificant.
The new mini PC runs on a powerful Intel Core i5 5250U processor. This is a dual-core processor clocked at 2.7 GHz. The processor offers higher performance and energy efficiency compared to the processors used in previous models of mini PCs.
In addition, the mini PC comes with 8GB of DDR4 RAM and 256GB of internal memory NVMe SSD. this novelty runs on Intel HD Graphics 6000. Support for Windows 10, Bluetooth 5.0 and Wi-Fi is still available.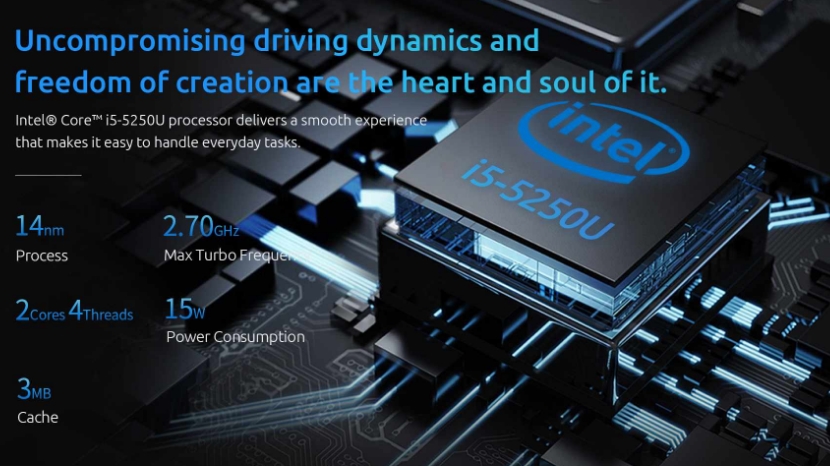 What is certain is that this mini PC is powerful enough to watch high-resolution videos, as well as to launch heavy games.
The Bmax B5 costs $309.99, roughly $50 more than the Bmax B4 Pro model.
BMAX has decided to attract the attention of a diverse group of consumers with different tasks and budgets. If you need an inexpensive mini PC for everyday work and watching movies, then go for the Bmax B2 Plus and Bmax B1.
If you are looking for a more powerful device to launch heavy games and programs, then you should look at the Bmax B4 Pro and the Bmax B5.