BMAX X14 Laptop 14.1 inch Intel Gemini Lake N4100 8GB LPDDR4 RAM 256GB SSD ROM Notebook
New or unknown manufacturers do not necessarily mean bad equipment. The 14.1-inch BMAX X14 notebook with 14.1 inch display sounds interesting on paper. It is powered by an Intel Celeron N4100 Quad-Core with 8GB (DDR4) RAM and 256GB SSD hard disk for operation under Windows 10. Currently it can be ordered from $389.99 on Banggood online store.

We had already introduced one or the other notebook with a rotatable 178° display. Unfortunately, some are no longer available due to the fast pace of Chinese models. But they all have one thing in common: a slightly higher purchase price than conventional, but identically equipped devices without a rotatable display. BMAX is an unknown manufacturer for us, but doesn't mean that their models can't be solid. Also Xiaomi, Samsung or Huawei started like this once.

The 14.1 inch IPS display has a resolution of 1920×1080 pixels and of course also offers a 10 finger touchscreen input so that it can be used as a tablet, for example, thanks to the foldable display. The frame around the panel itself measures just 5 mm. The keyboard is backlit in two steps, but as usual it is only available as QWERTY US layout for imports.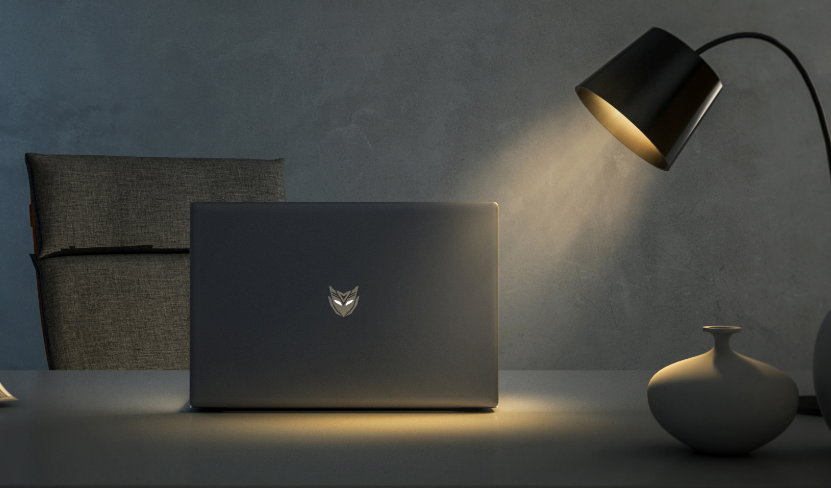 For operation under Windows 10, the Intel Celeron N4100 Quad-Core with 2.4 GHz maximum clock rate was installed. The performance of BMAX X14 is certainly not aimed at gamers and passionate gamers, but rather at everyday tasks including e-mail, office and simple tasks. Image editing and shallow video editing in FHD could also be done. The 8 GB DDR4 RAM and the 256 GB SSD hard disk are certainly not wrong for this. The latter can also expand via a slot on the back (M.2). The main memory, however, is not expandable and is probably soldered. The integrated Intel HD Graphics 600 of the 9th generation with 700MHz clocking is used for the graphic display/editing. Theoretically you can also play 4K video material (depending on the used codec).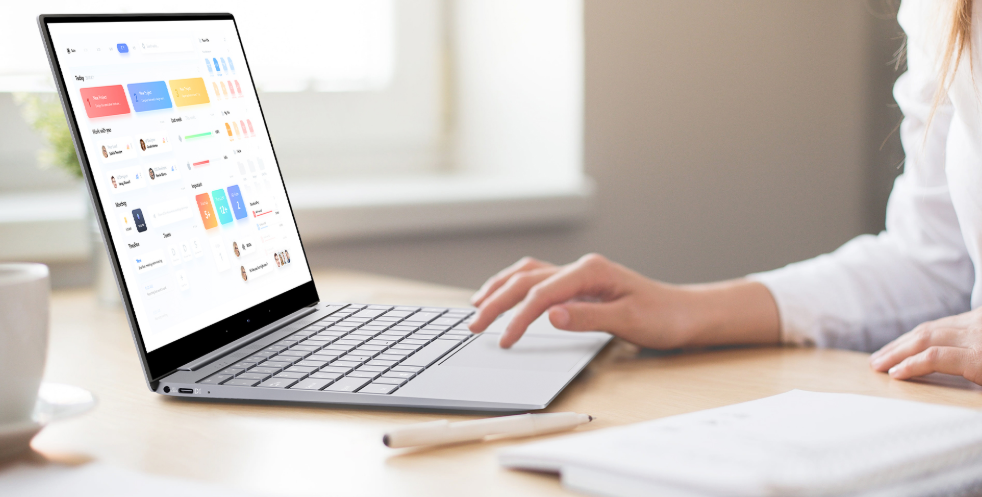 The connectivity is solid with dual-band WLAN 2.4 & 5 GHz, Bluetooth 5.0, 3.5mm jack, 2x USB type C (1x also usable for charging), Micro SD, and a separate power input. Of course there is also a 1 megapixel webcam. The integrated battery should last for 8 hours. However, there is no exact information about the capacity. The dimensions of the convertible notebook are 32.3 x 21.7 x 15.0 cm, the weight is 1.35kg.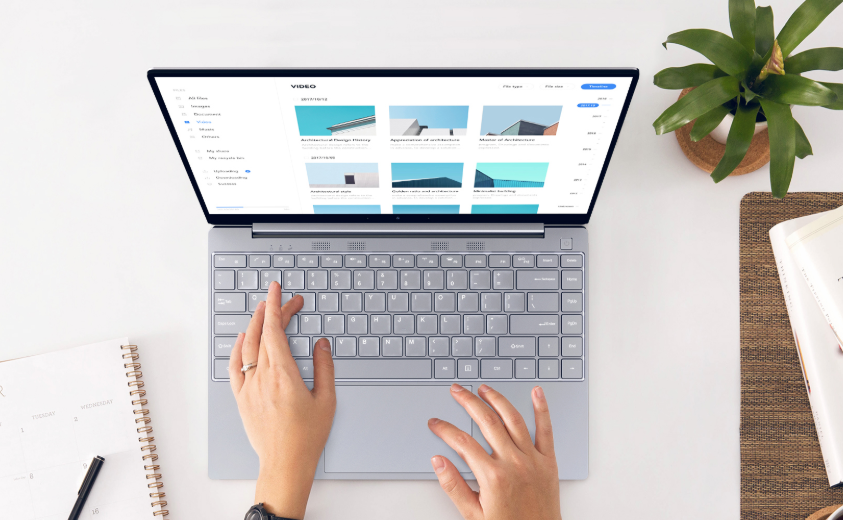 The overall package already looks appealing, And I have prepared a BMAX X14 coupon for you, if you like, please use it.