Bmax B2 Plus Mini PC With Intel Celeron J4115 8GB DDR4 128GB SSD
At the popular Banggood webshop, we found a new promotional page, the BMAX B2 Plus 8GB / 128GB MINI PC Sale, where you will find many popular Mini PC models and other accessories. Shopping from China is now open for every type of gadget, and mini PC's could not be missed by our company, especially if they are devices like this one! BMAX B1 is one of the VFMs in the market, with reliable construction and strong technical features, without naturally costing a fortune to acquire.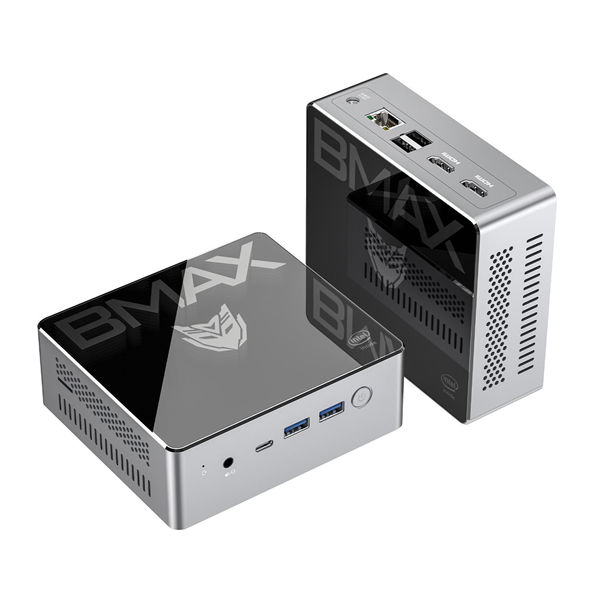 Let us return to the promotional page where the very interesting model BMAX B2 Plus Mini PC which has excellent design, licensed Windows 10 and an incredible price. As you can see, the price has been reduced to just $199.99, and with that OS you will get an Intel Celeron J4115processor, 8GB of RAM, 128GB of SSD internal memory.
The Mini PC Sale at Banggood brings some very interesting models that you can use for both private and business purposes. Mini PCs have become very popular for the simple reason that they are miniature sized desktop PCs (just slightly larger and thicker than Android TV Box devices) that you can easily customize and upgrade for your needs.
We also used some Mini PCs in our newsroom, they are very practical and have two very useful features – the first is the power of real PCs, since these are real computers, but in far smaller packaging, and the latter are very reasonably priced. You can also mount this computer via special mounts on the back of your monitor so that it is very practical and easily portable.