Chatreey AN1 AMD Ryzen R5 mini pc 
Hey guys, today I'm introducing you to an AMD processor-equipped Mini PC called the Chatreey AN1. this mini computer currently has a very nice price on Aliexpress.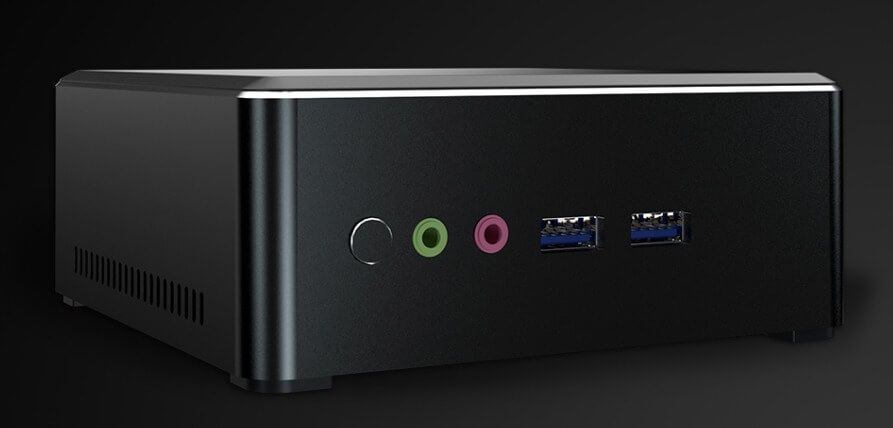 The Chatreey AN1 has been designed as a simple rectangular box, so we can do DIY with it, we can add memory sticks, and we can swap it out for a larger hard drive.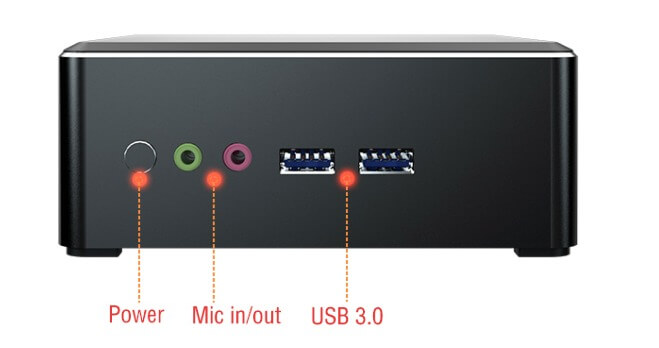 In terms of hardware, it's powered by the recently popular AMD Ryzen 5 2500U processor with quad-core eight The GPU is a Radeon Vega 8 and the memory combo is 4/8/… 16 GB DDR4 2400 MHz, 128/256/512 GB SSD. in addition, it also Can recognize additional card readers.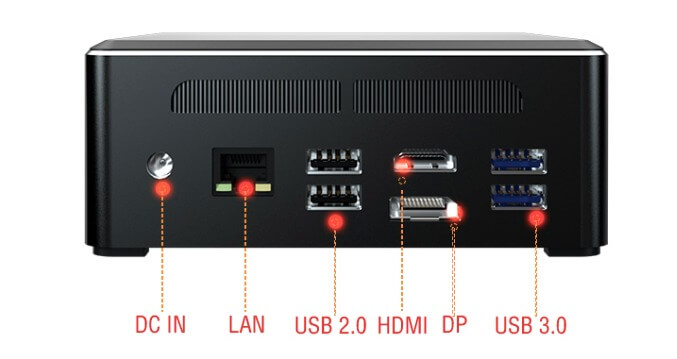 In terms of interfaces, the Chatreey AN1 features two USB 2.0 ports, four USB 3.0 ports, two 3.5mm audio jacks, Gigabit LAN port, one HDMI with 4K@60 HDR support, and one USB 2.0 port. 2.0 interface and a DisplayPort interface.