CHUWI CoreBook XPro Laptop
Today I bring you an oddly named product, the CoreBook XPro from Chuwi, which may be confusing to you, as it was previously known as the CoreBook X and CoreBook Pro, but is the XPro a combination of the two? No, the XPro is just a thin and light laptop with a 15.6-inch screen.
The body of this new device is made of tough aluminum, and the 15.6-inch HD screen looks great, not only for the office, but also for entertainment. If you think it will be bulky, you are wrong, it is just 1.5 kg. In terms of cooling, there is a powerful active cooling system and two large fans.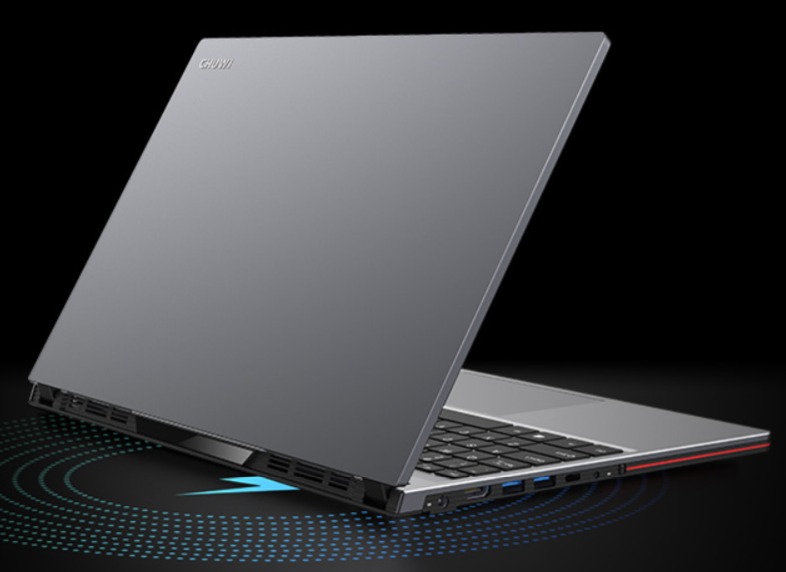 There's no doubt that the Chuwi CoreBook XPro is powered by an 8th generation Intel Core i5-8259U with an integrated Intel Iris Plus 655 GPU. Although this is a three year old chip, it's still relatively powerful, runs fast and has good power consumption.
The RAM is only 8GB, which is a shame. But don't worry, you can expand the memory with another 8GB stick to make a 16GB dual channel, which will be even more powerful. We can also see a 512GB SSD, which is very fast to read and write.