Chuwi Ubook X – 2K Ultra clear vision, 2 In 1 Tablet PC
Chuwi UBook X is the new equipment of a Chinese firm that continues to gain ground in the international market thanks to price levels that few can compete with. It has simply redefined the concept of "cheap laptops".
This is an even cheaper variant of the Chuwi UBook Pro, a model that dared to take on the Surface Pro itself. It's a tablet with a detachable keyboard that the company promotes as "2 in 1". It is based on a 12-inch diagonal multi-touch LCD IPS screen with a remarkable native resolution of 2K (2160 x 1440 pixels) and a 3:2 aspect ratio.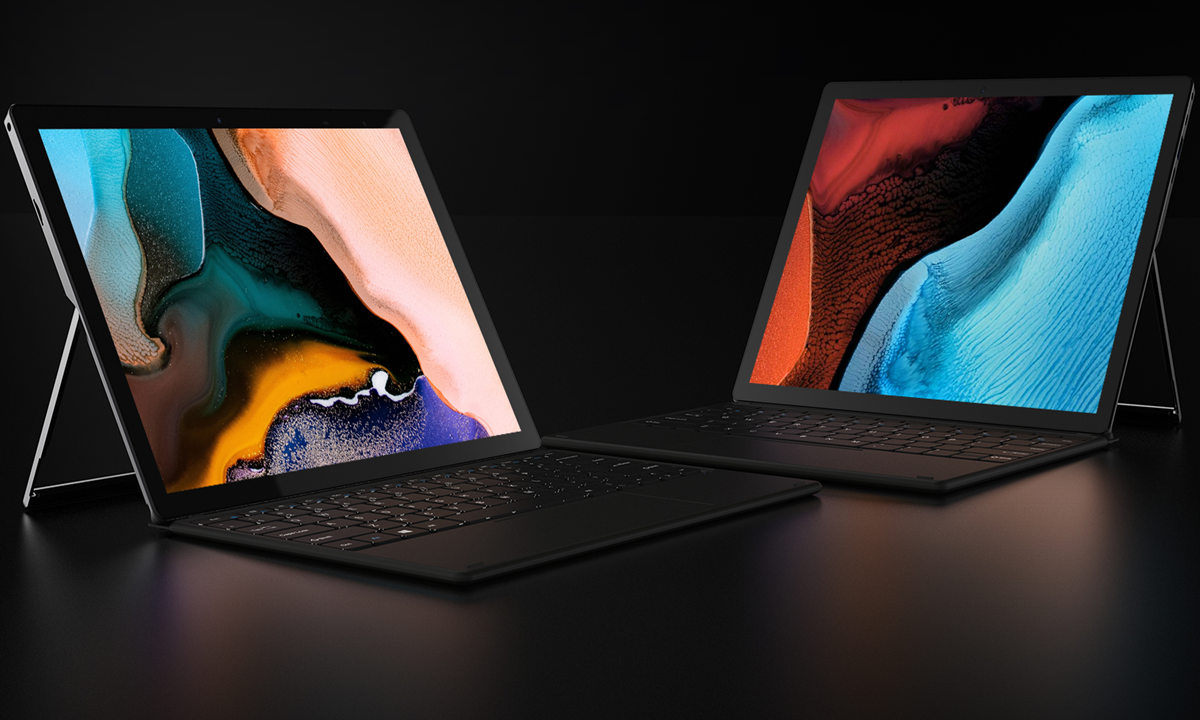 Its hardware engine is the responsibility of an Intel Celeron N4100 "Gemini Lake" series processor. A basic CPU, but it should be enough to move this computer with its four cores at 2.4 GHz frequencies and integrated Intel UHD 600 graphics. It comes with 8 Gbytes of dual channel LPDDR4 memory and a 256 Gbytes solid state drive.
In terms of connectivity, it has Wi-Fi and Bluetooth, includes USB type C and type A ports for data and charging, a micro HDMI port for content output to external monitors, a 3.5 mm headphone connector, a microSD card reader and a set of pogo pins on the bottom to install the removable keyboard cover.
It has a support foot in the purest style of the 2 in 1 Surface from Microsoft and in addition to keyboards supports pens as proposed by the brand, a HiPen H6 with 4096 levels of pressure. Its battery has a capacity of 38 Wh for a total weight of 780 grams and a thickness of 9 mm.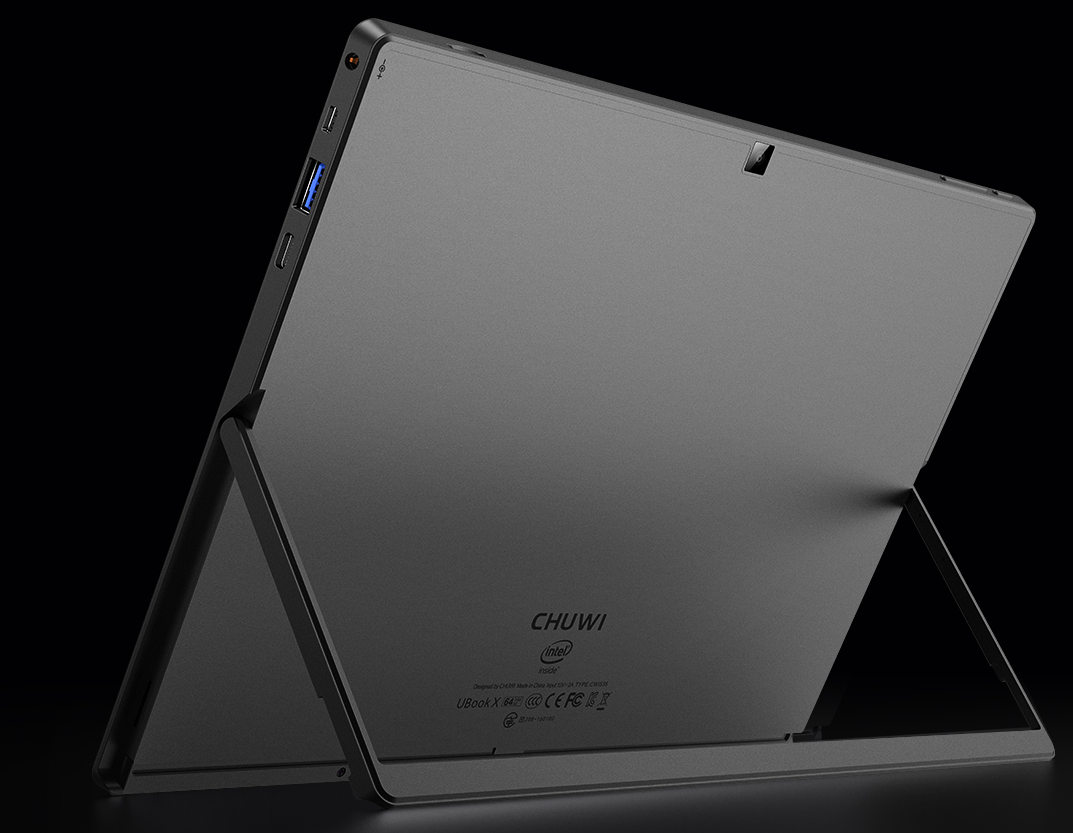 With Windows 10 Home pre-installed, this 2-in-1 is priced at $399 and will be available from August 8. Chuwi delivers the keyboard cover free of charge to those who reserve the device before the release date. It won't be hard to find later on through Amazon, as well as Chinese online retailers such as AliExpress and GearBest who ship their devices to the international market.
In addition to this model, the UBook series is completed at the top with the aforementioned "Pro" model and at the bottom with a reduced size version at 11.6 inches with a price of $329. Top level features / price for this Chinese OEM that is redefining the concept of affordable notebook and also has 2 in 1 as interesting as this one. Of course, if you want more quality and guarantee in Windows devices, Microsoft's Surfaces are waiting for you.