Chuwi Aerobook - Coupon
Banggood Code: BGCW48HD  Price: $379.99  Time: 2020-11-30 ES
Chuwi Aerobook with Intel® Core™M3
The two Chinese brands Chuwi and Teclast appear to be competitors. Some time ago, Teclast released a crowdfunding notebook called Ubook, which was loved by many people. Today, Chuwi is not far behind, and seems to feel unprecedented pressure. So, now Chuwi is about to launch a fundraiser on the Indiegogo's collective financing site to launch a Chuwi Aerobook notebook.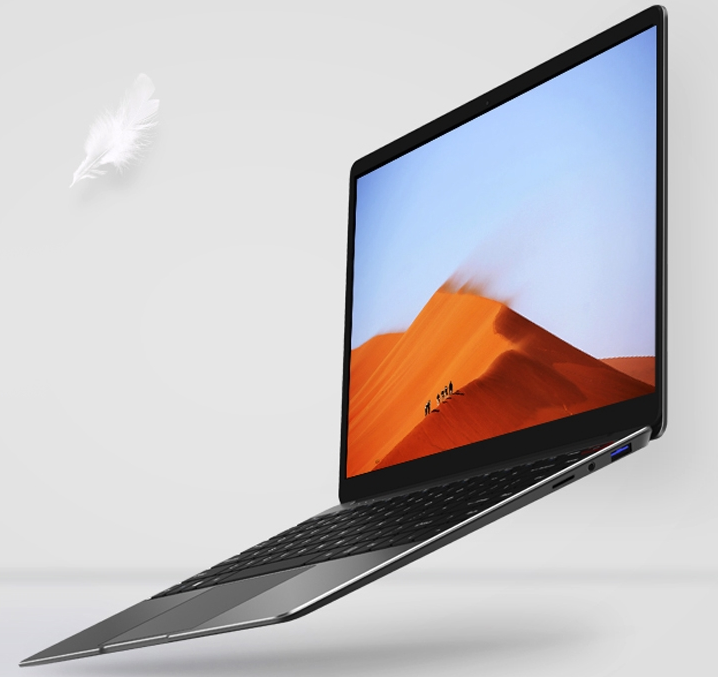 The manufacturer advertises the device as the most affordable frameless laptop, but this is normal marketing, as the frames of the screen is quite noticeable, especially from below. On the sides and on top of the frame width is about 5 mm. The display occupies about 80 % of the area of the top panel of the laptop.

The notebook is equipped with an Intel Core M3 processor that runs at up to 2.2 GHz and 8 GB of RAM and a 128 GB solid state drive. The display resolution is 1920 x 1080 pixels and its diagonal is 13.3 inches.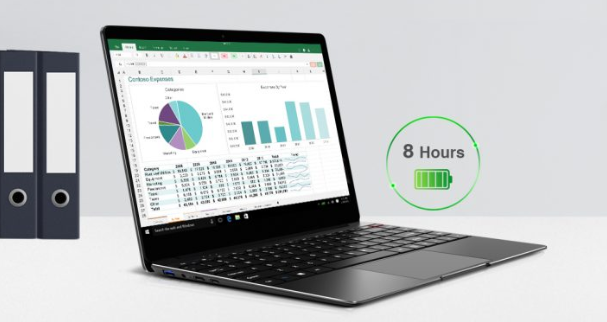 The battery capacity is 38 watt-hours. Declared battery life of up to eight hours per battery charge. It weighs approximately 1.25 kg of laptop weight. The notebook is equipped with two USB 3.0 connectors, one USBC, a 3.5 mm headphone jack and HDMI, which supports output of up to 4K resolution. The price of the device is $500, but the first customers will be able to buy it for $439.99.