CHUWI AeroBook Pro notebook with 4K screen and Intel Core i5-6287U
The Chinese manufacturer of tablets and laptops has just announced that its new ultrabook will soon appear on IndieGoGo. Chuwi Aerobook Pro is to be an improved version of the "regular" Aerobook, which went on sale at the beginning of 2019. It is characterized by a solid construction and of course more modern components than its predecessor. It will be equipment from a higher price shelf than the HeroBook Pro presented a few months ago, the price of which did not exceed $500. Although there is still some time left until the premiere, the partial specification is no longer a secret.
Chuwi has many interesting laptops in his portfolio. And although they are not among the most efficient on the market, they should meet the expectations of less demanding users. The latest proposal, Chuwi AeroBook Pro 15.6 inch, also promises to be interesting, especially as the Intel Core i5 processor will be on board.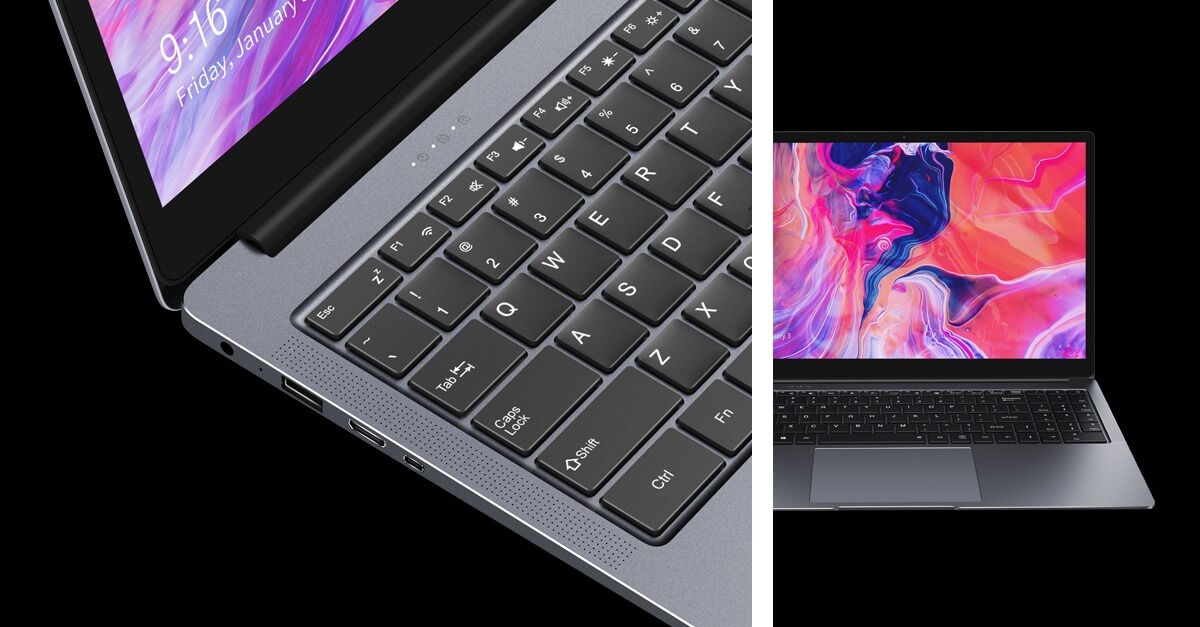 The laptop will offer a display with a diagonal of 15.6 inches and a resolution of 3840×2160 pixels (the manufacturer calls it "4K UHD"), which translates into 282 PPI. The screen is also supposed to have a brightness of 340 nits and 100% coverage of the sRGB colour range. It will also support HDR content. By the way, it is also worth noting that the frames around the panel are relatively narrow (except for the one at the bottom, which is much wider), which looks impressive and modern.
The AeroBook Pro 15.6 will also be equipped with a dual-core Intel Core i5-6287U dual-core processor with a 3.10 GHz base clock frequency (maximum turbo frequency is 3.50 GHz). The chip supports four threads and has integrated Intel Iris Graphics 550 (up to 1.1 GHz), which will successfully play video at 4K 60 Hz. It is produced using 14-nm lithography. And although this unit was launched in the third quarter of 2015, it should provide sufficient performance for even slightly more demanding users. Especially as there will also be 8 GB of DDR4 RAM Dual Channel and a 256 GB SSD (SATA) on board. Owners of this device will also be able to add a second SSD (M.2 PCIe). The manufacturer declares that the system will start up in just 5 seconds.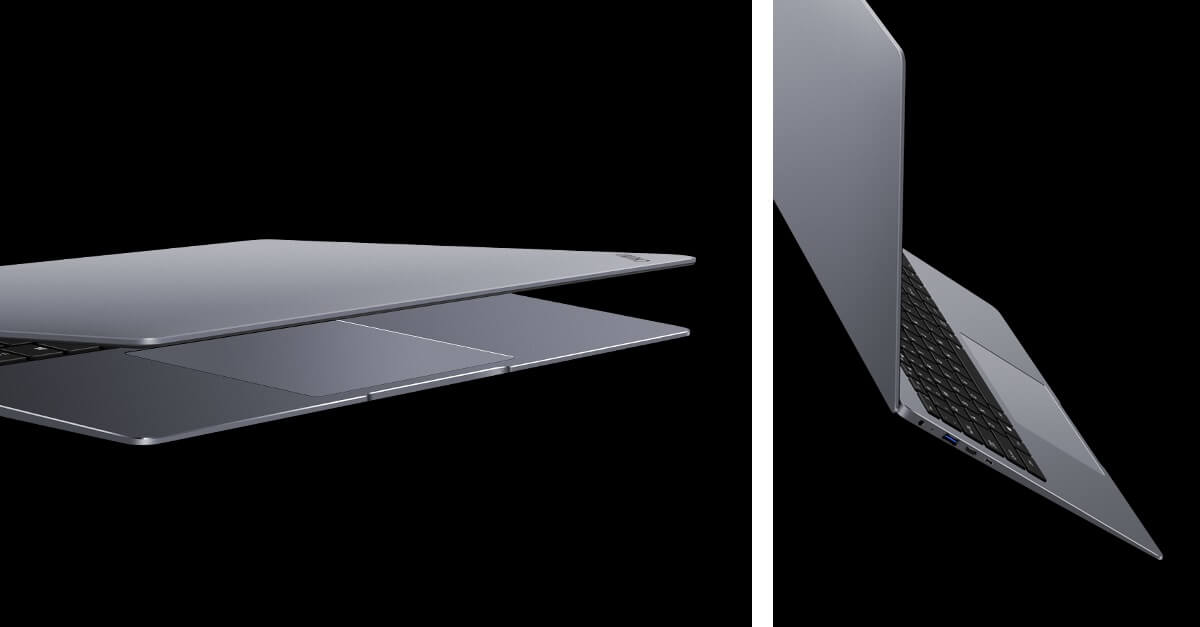 Chuwi AeroBook Pro 15.6 will also offer 1x USB 2.0, 1x USB 3.0, 1x USB-C, HDMI and audio and a memory card slot. The 60 Wh battery, which is designed to last up to 8 hours of video viewing, will be charged via a dedicated port. The laptop case will be made of metal. The whole is to be 15.9 mm thick and weigh 1.53 kg. For now it is not known whether the keyboard will be backlit, but it is worth noting that it will offer full-size directional keys (i.e. up, down, right and left arrows).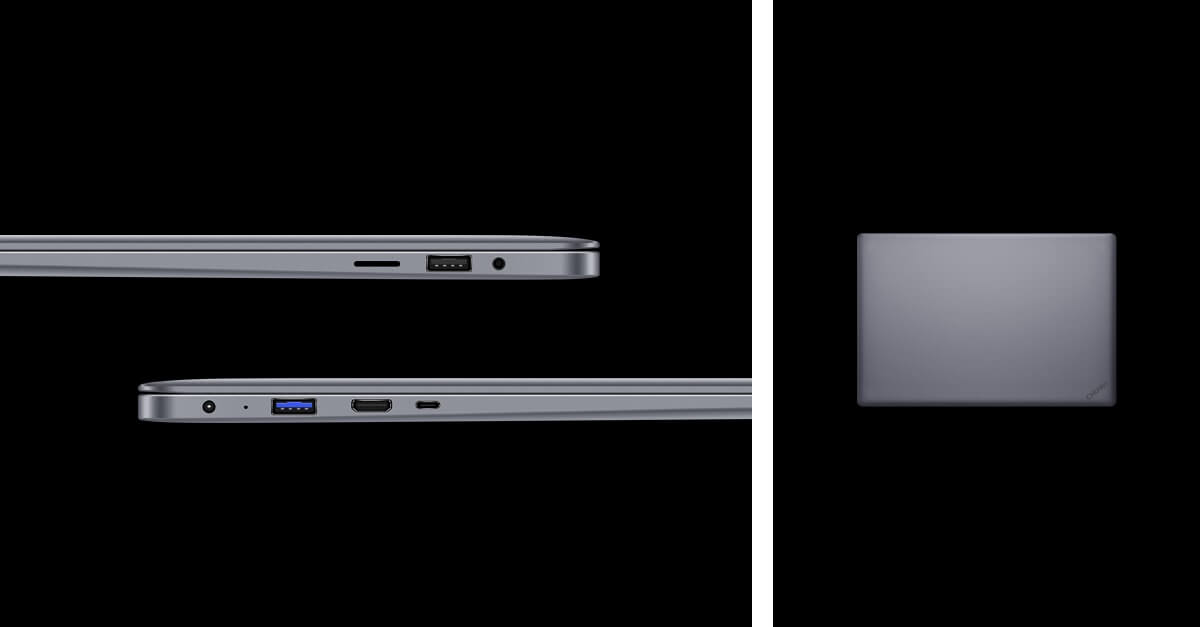 Chuwi will launch a fundraiser for laptop production at IndieGoGo in late March. Chuwi AeroBook Pro is priced at $ 599. Chuwi has not yet given a suggested price for AeroBook Pro 15.6, but on the manufacturer's website interested parties can subscribe to the newsletter to receive a 25% discount coupon.