CHUWI LarkBook X – 14-inch notebook with 100% sRGB display, high resolution, and Jasper Lake CPU
CHUWI is releasing a 14-inch mobile notebook, the LarkBook X. It's a bit larger than the LarkBook, the lightweight mobile notebook we recently introduced for 2021, and it comes with a Jasper Lake Celeron N5100 CPU.
As of August 10, there is no product page on the manufacturer's website, and we have only received the explanatory materials from CHUWI, but here are the features we know about.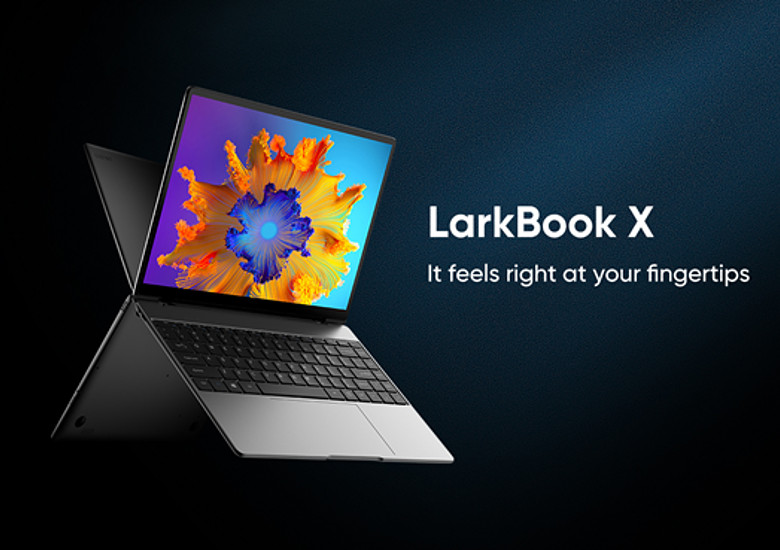 The OS is Windows 10 Home, and according to CHUWI's description, it can be upgraded to Windows 11 (it meets the system requirements for the upgrade).
The Celeron N5100 is a 4-core, 4-thread CPU codenamed "Jasper Lake" and is the successor to the Gemini Lake generation Celeron N4100 (N4120). The N4100 (N4120) is one of the most powerful Celeron models, and we've reviewed it in the past on Wintab, and rated it as "reasonably usable" for business use if you don't do PC-intensive tasks such as video encoding.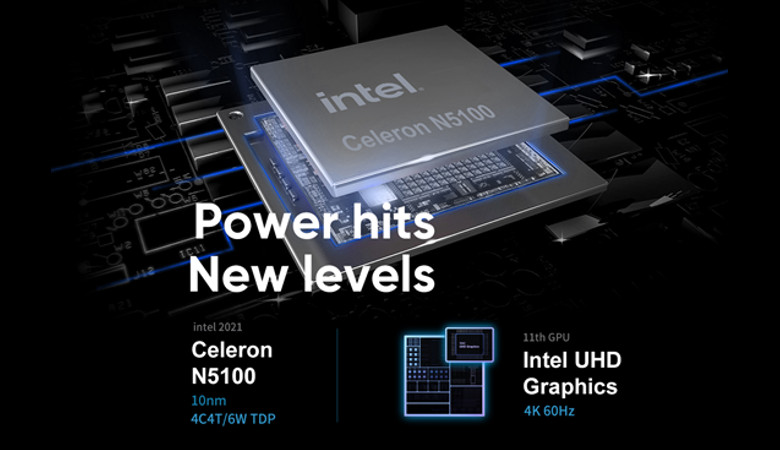 It has 8GB of RAM and 256GB SSD storage, which is enough for a Celeron machine that can be purchased at a relatively low price. Note that CHUWI informed us that the N5100 is "M.2 SSD expandable", so we can assume that it comes with an M.2 slot on the bottom, which is common in Chinese PCs.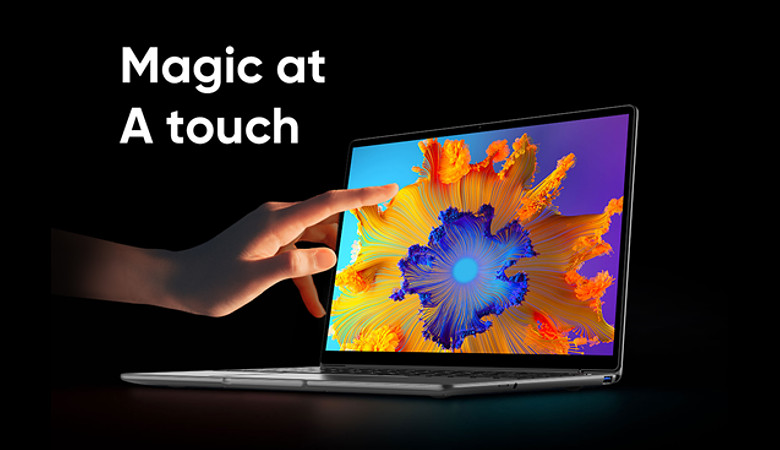 The display quality is a major selling point of the LarkBook X. It is slightly larger at 14″ compared to the previous LarkBook's 13.3″. It's a bit larger at 14″ compared to the 13.3″ of the previous LarkBook model, with 100% sRGB and a high resolution of 2,240 x 1,400. The aspect ratio is about between "16:10" and "trendy". It's a little longer vertically than most notebooks.
The chassis size can be said to be on the smaller side for a 14-inch notebook. However, the weight is a bit heavier: while the LarkBook was attractively sized to "weigh" 1 kg, the LarkBook X weighs 1.4 kg, which is about "on par" for a 14″ mobile notebook.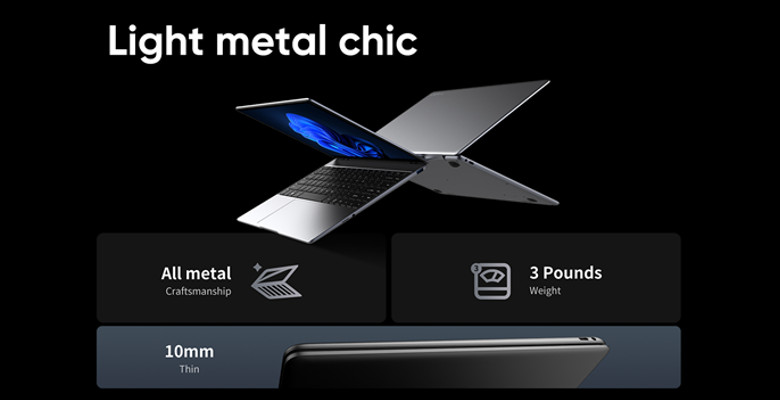 Wintab considers weight to be one of the key specs for a mobile notebook, so I'm a little disappointed about the weight. Also, we don't have a picture of the keyboard, but we do know that it has no numeric keypad, a row to the right of the Enter key, and is backlit.