Cubot J5 – a budget Smartphone with Android 9.0
As we all know, CUBOT's "J" series phones are known for their excellent price/performance ratio. For example, the CUBOT J3 and J3 Pro released in 2018 are generally priced below $99, or even as low as $49.99. Although they are very cheap, this does not mean that their materials are very cheap, they are only a little low-end configuration, facing the user community is not the same. Time came to February 2019, CUBOT company tasted the sweetness in the low-end mobile phone market, so they are ready to hit the iron and continue to launch a new cheaper smartphone called CUBOT J5.

With the flagship test standard and extremely strict reliability tests, each CUBOT J5 is tested with more than 1,000 processes to ensure reliable quality. Our mission is to make CUBOT J5 as a high-quality smart-phone that everyone can afford.
5.5″ high-definition large screen, the screen ratio is up to 83%. It offers good visual feast for viewing videos and exciting internet surfing experience.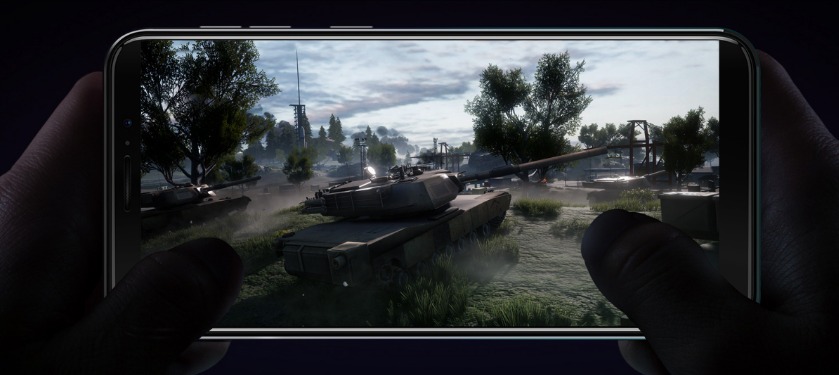 Compared to the 16: 9 screen, 18: 9 screen display has a larger view sphere to help quickly catch the enemy's position.
Cubot J5 is equipped with Google's latest Original Android 9.0 at the first time. In Android 9.0, Google perfectly solve the problem of Android fragmentation which rewrites the basic code of the system, it's always keeping smooth as ever.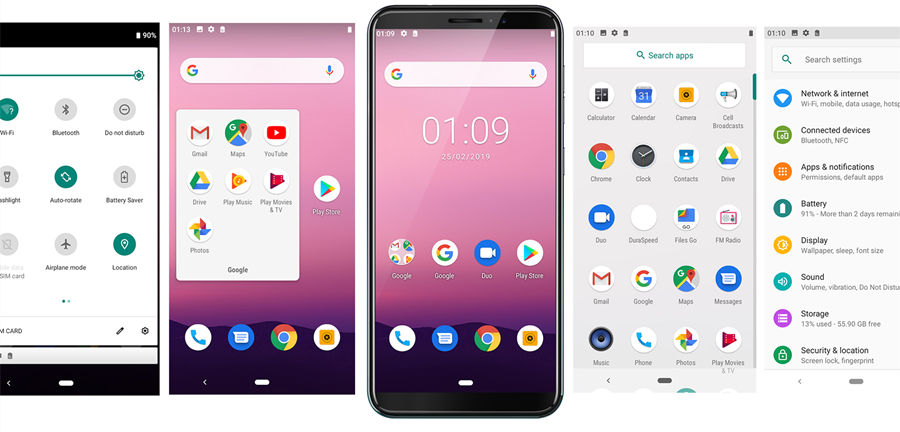 Cubot company have been pursuing more possibilities of blending light into color. Like the flowing blue of the moonlight percolating into the deep sea, the elegant hazy mist gradient, presenting a unique flow of light and shadow, bringing you personalized color choice.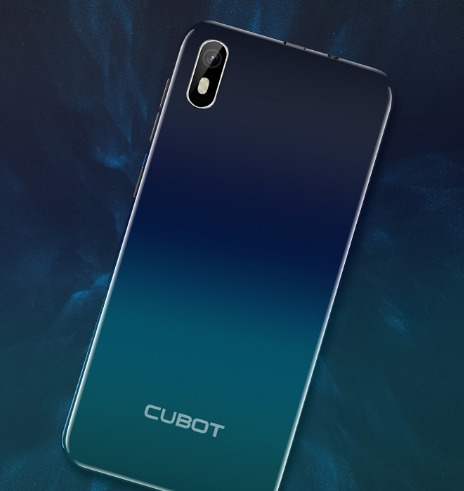 Thanks to the 5.5-inch full screen, 2.5D curved glass and rounded corners, when we held the Cubot J5 in hand, it seems that time has stopped.
The 8.0MP camera allows precious moments to be captured as wonderful memories. In addition, it is equipped with a 500 mAh LED flash, which has outstanding performance in night shooting.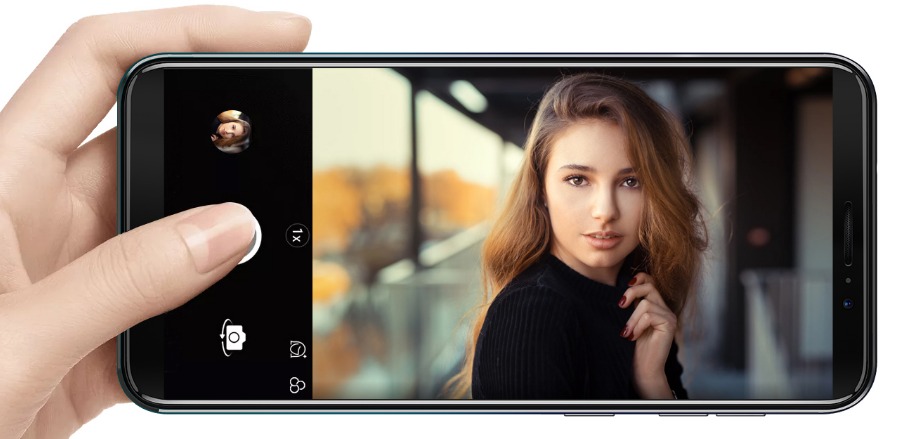 There is 5.0MP HD front camera with beauty feature, anywhere and anytime, it could record the most beautiful you.
Cubot J5 sports with more powerful quad-core MT6580 processor, a combo of 2GB RAM plus 16 GB ROM. In addition, it also can be up to 128GB, supporting more storage of videos and photos, which keeps the phone running stably and smoothly.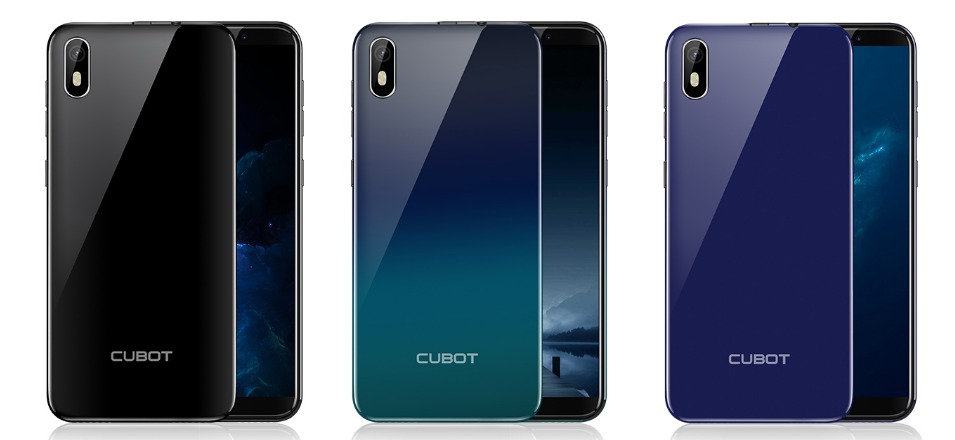 In order to make its body slim, Cubot J5 is fueled with 2800mAh aluminum high-voltage & high-capacity battery. Equipping with the native Android 9.0 system while not giving up the appearance, it also effectively ensures long life time.
If you are a person with great requirements on the performance of your phone, then I suggest you check out their company's high-end phones, such as CUBOT X19 and CUBOT Power, and even have a great Rugged phone: King Kong 3. Remember, all CUBOT devices are cheap and very cost effective!