CUBOT KINGKONG MINI – a cute 4 inch small rugged phone
We already know that CUBOT has a product line called KINGKONG, which is famous for making Rugged smartphones. KINGKONG and KINGKONG 3 are already on the market, and both have had great market repercussions. At IFA 2019, there was an interesting small-screen phone called KINGKONG MINI, just 4 inches.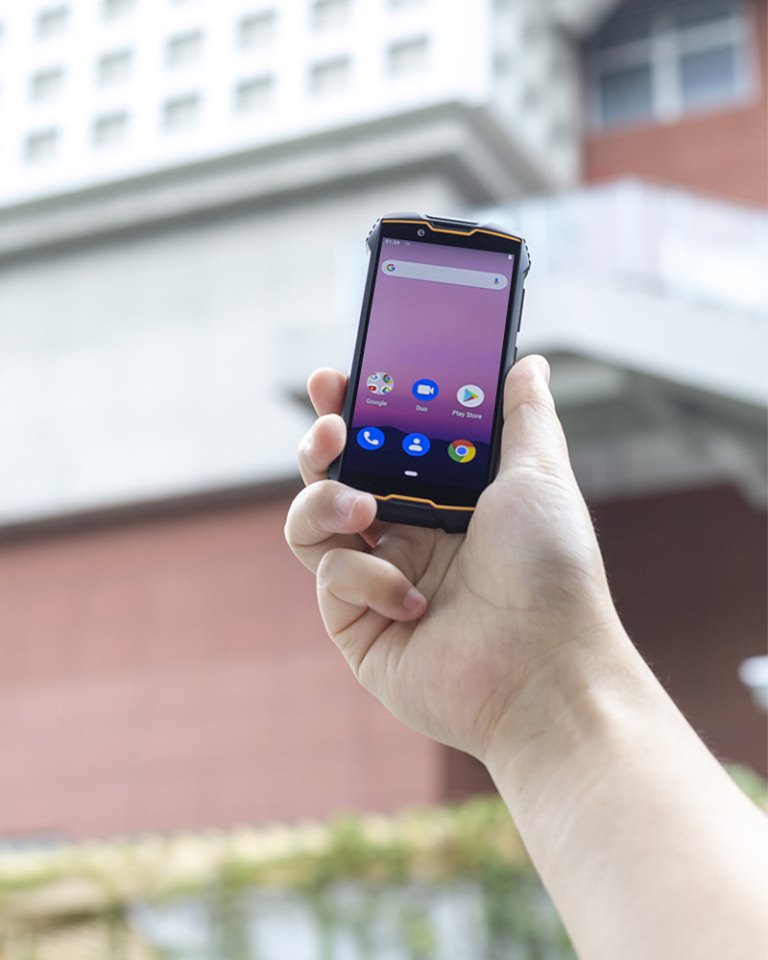 As we all know, smartphones today are headed for big screens, but this time CUBOT's sudden release of a small 4-inch screen brings us back to the age of the iPhone 4S in a flash. It's a beautiful memory of being able to operate your phone with one hand. Many people say it would be a blessing to have a phone with just the right screen and powerful configuration.
Clearly, CUBOT KINGKONG MINI will do what you want. Its processor is a MT671 (Helio A22) with 3GB of RAM and 32GB of ROM, allowing it to run multiple APPs smoothly. The screen has a high resolution of 310 PPI. It provides Wi-Fi 802.11 a/b/g/n, Bluetooth 4.2 and LTE cat 7 / cat 13 with download speeds of up to 300 Mbps and up to 150 Mbps. Mediatek Helio A22 is a 12nm technology chip consisting of four ARM Cortex-A53 CPU cores up to 2 GHz and GE8320 PowerVR graphics. Helio A22 also supports VoLTE, ViLTE and WoWi-Fi. Positioning is facilitated by GPS, GLONASS and Galileo. The camera supports artificial intelligence.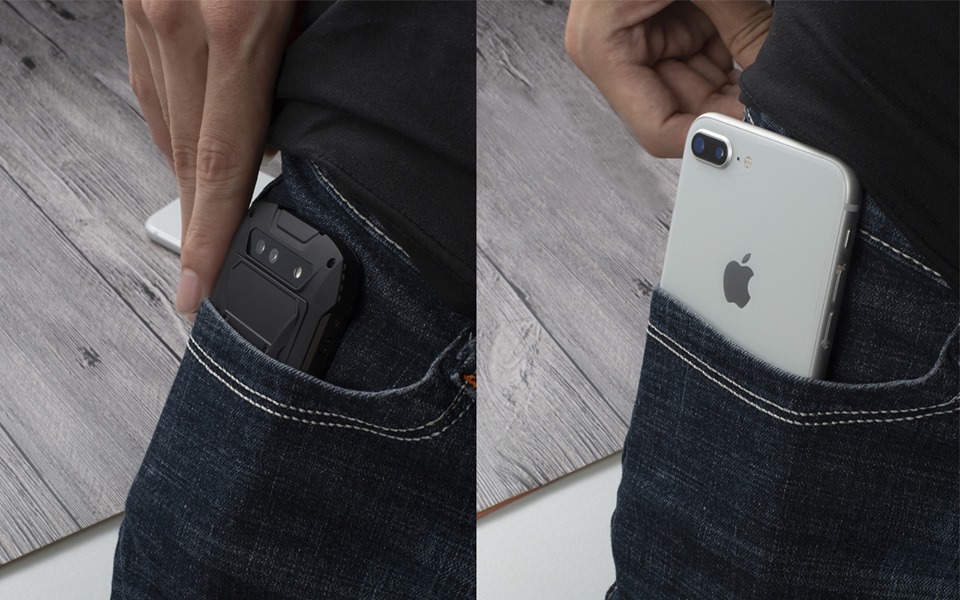 The KINGKONG MINI also has a Sony 13MP + 2MP dual camera, and front camera is 8MP with Beauty function. It is worth mentioning that KINGKONG MINI is powered by a pure version of Android 9.0, designed for a three-column icon UI with a small 4-inch screen that can be touched anywhere on the screen with one hand.
Such a cute phone, it is still a Rugged Phone, not only to support life waterproof, but also dust-proof, anti-fall. That means you don't have to buy screen savers and leather cases for it.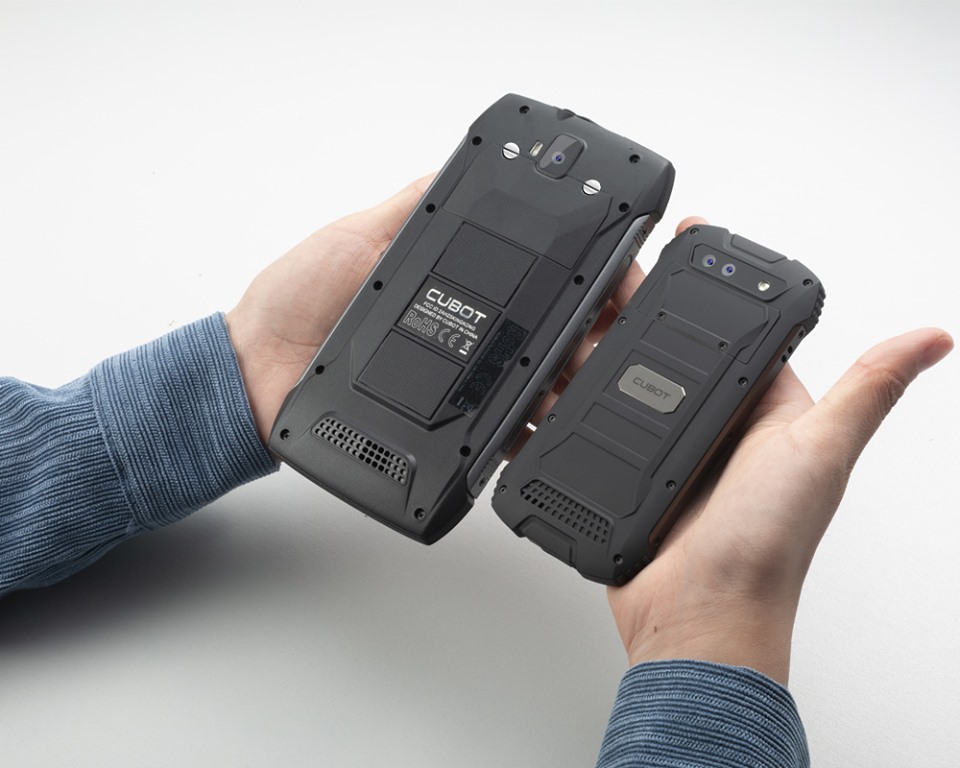 Clearly, CUBOT KINGKONG MINI is perfect for people who like small-screen phones. For example, you can buy it for a teenager, or you can give it to a person over 60 as a gift. You can even buy it for yourself as a backup phone.