Deerma VC21 Unique Red Cordless Vacuum Cleaner
Xiaomi now has a number of wired and wireless multifunctional vacuum cleaners. Such is the Xiaomi Deerma VC21, which is an ultra-light, quiet (or even noise-dampened) vacuum cleaner, designed for direct use anywhere, on the floor, raised high, in the car, etc. Nonetheless, it is very cheap.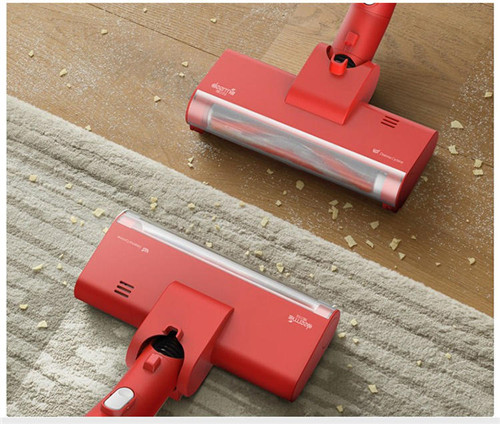 Of course, it can be adapted to different situations, and the manufacturer specifically emphasizes that this vacuum cleaner was designed with this in mind. That is very light, the basic vacuum cleaner weighs just 1kg! This makes it extremely useful for high-end, hard-to-reach things, furniture upholstery, car, etc. also for cleaning.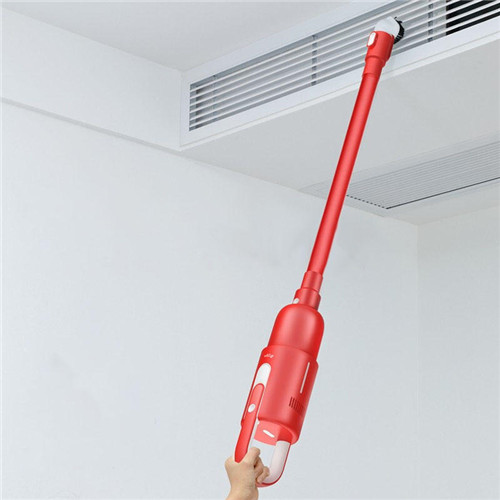 It is a convertible vacuum cleaner that can be used as a normal vacuum cleaner, but can also be used as a small handheld vacuum cleaner, for example, for cleaning a car. Being light, it's no problem if you need to raise it. The Deerma VC21 filters out dust, allergens, and more by multiple filtering so nothing gets back into the air and protects the engine.
The main vacuum cleaner head contains a rotating brush that effectively collects the hair and other things that are heavily adhering to the carpet. Nearly 2cm thick wool based noise absorbing layer around the engine, making the noise more tolerable.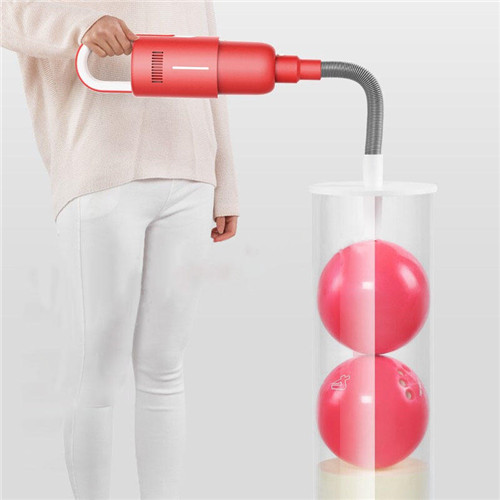 The Deerma VC21 can be used for up to 30 minutes with one charge, which according to the manufacturer is approx. 120㎡ clean up enough.