DERE X156 15.6 Inch Laptop
So far I have only presented one Dere notebook (DERE R9 PRO) and was fully satisfied with it. Now the DERE X156 is available for $350 on Geekbuying Store.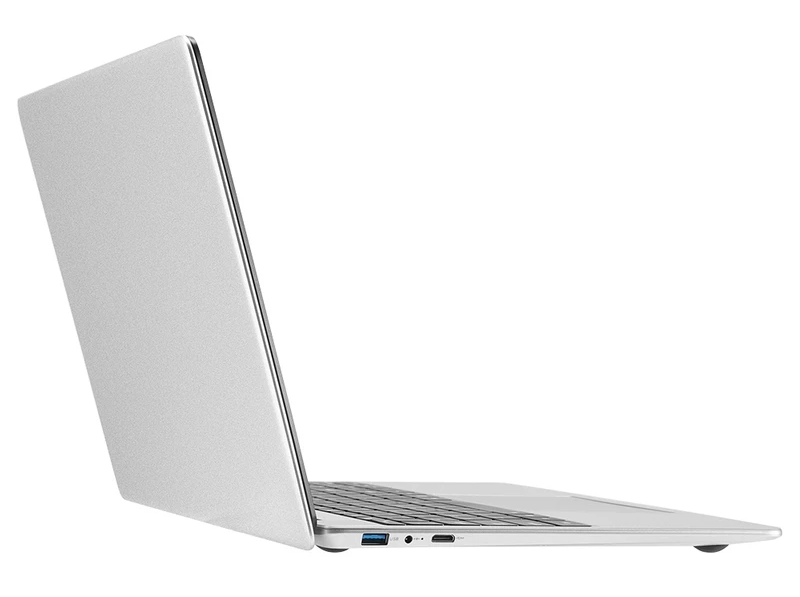 This is a good price for a large notebook. It promises a display frame of only 5mm on 3 sides. Furthermore, the keyboard comes with a number pad and the touchpad is huge. Such a device can be placed on the table.
The 15.6″ large LCD IPS display has a FullHD (1920 x 1080p) resolution, the SoC is the J4125 from the Intel Apollo Lake series, supported by 8GB RAM and 256GB/512GB SSD. As a feature, stereo sound, HDMI and Gigabit Lan via RJ45 is supported. The operating system is Windows 10.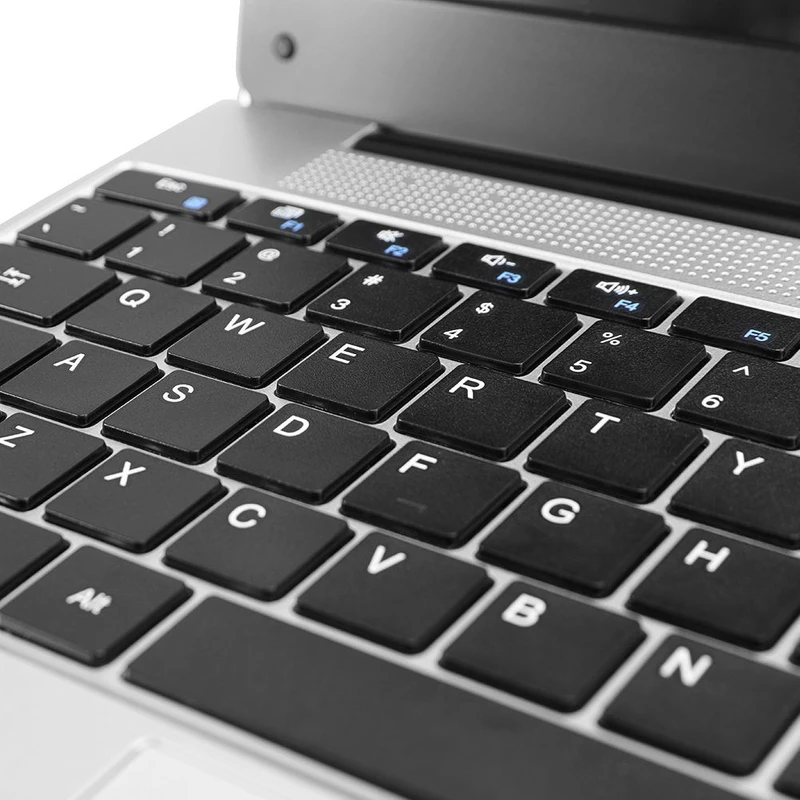 In terms of physical response, browsing websites and low-load gaming and office software is not as slow as it should be.
While a typical 15.6-inch class keyboard has a 38mm frame width on either side of the keyboard, the DERE X156's frame width is also extremely thin at 6mm. It will have a numeric keypad, but still have a good key pitch.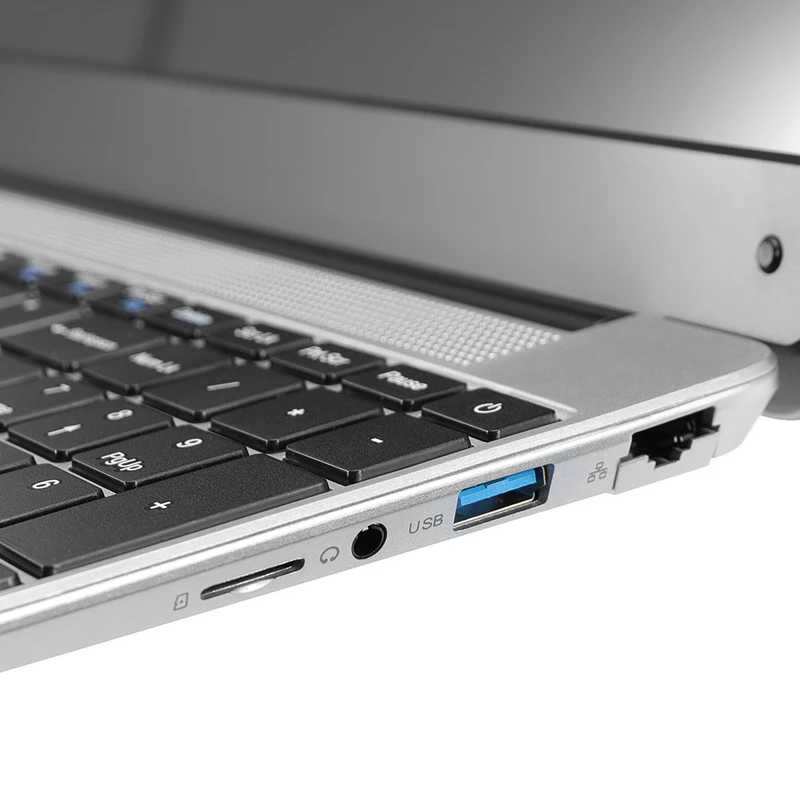 In the frontal image, you can see that the keyboard expands to its full width. In the image, though, it looks narrower, including the left, right, and top bezel widths.
While the DERE R9 Pro is a standard Apollo Lake machine in terms of specs, it features an IPS panel instead of the TN panel that tends to be found on 15.6-inch entry-level devices, and the X156 is a 15.6-inch in a 14-inch class body. So far, we haven't introduced many DERE products with major features, but we think it's an attractive product.