DERE TBOOK T11 Intel i7-1165G7 1TB SSD Laptop
The screen of the DERE TBOOK T11 is thus a 15.6″, an unusual diagonal that offers a 16:9 display. A display that will enjoy a high definition in 1920 x 1080 pixels.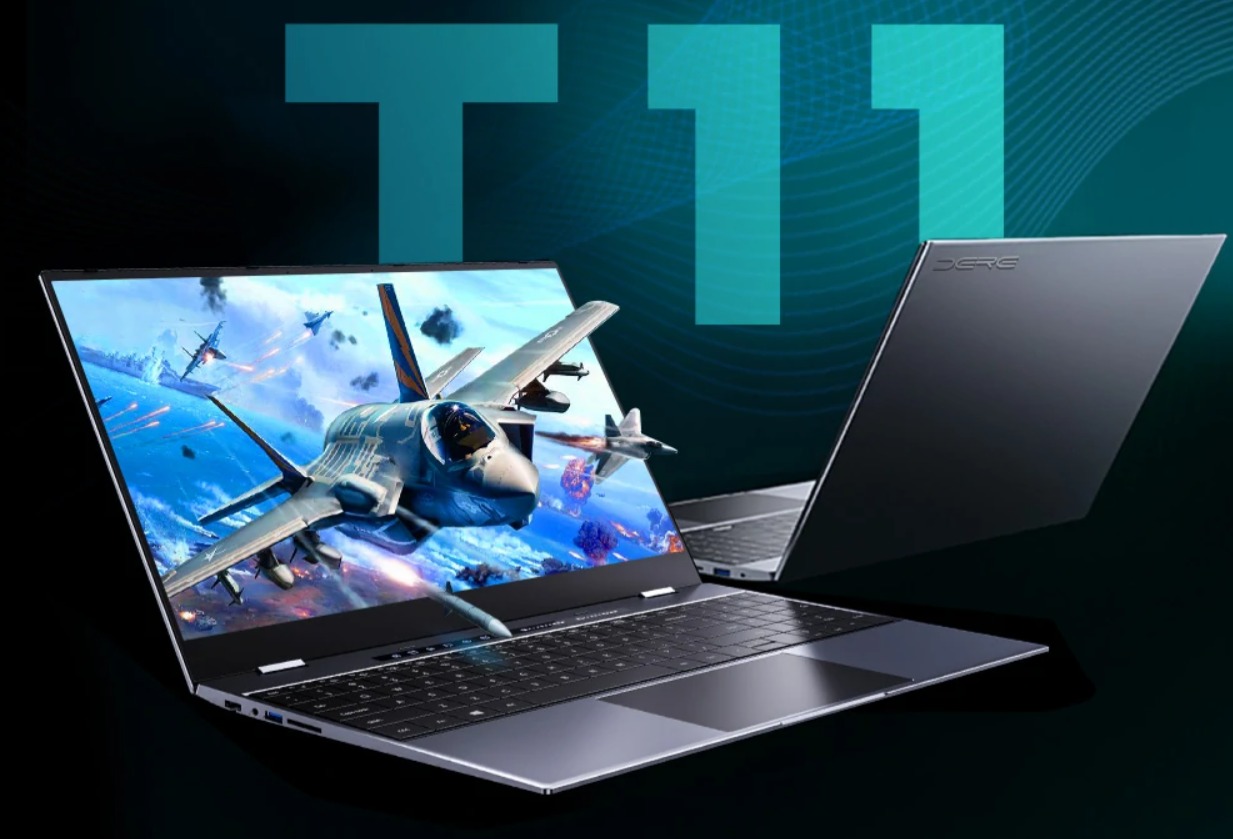 Inside the machine, the recipe is simple, the brand has turned to a unique Intel i7-1165G7 solution. A solution that operates on a TDP of 35 watts and offers an internal Intel Xe graphics circuit clocked up to 1.4 GHz with 96 Execution Units. This choice, accompanied here by 16 GB of LPDDR4x RAM, will allow the vast majority of uses under the Windows 11 system delivered with the machine. The storage is entrusted to a classic PCIe NVMe SSD solution. This set is sufficient for all the uses of an ultraportable: we will be able to write, surf, code, play, edit photos and even make video montages on this machine. Depending on the use, it may be more relevant to use it in sedentary mode to extend the display or perform long calculations, I am thinking here of course of video, but having tested a machine with the same profile of processor, memory and storage under DaVinci Resolve and launched UltraHD editing and recent 3D games with it, I was surprised by the flexibility and performance of this "small chip" in only 35 watts.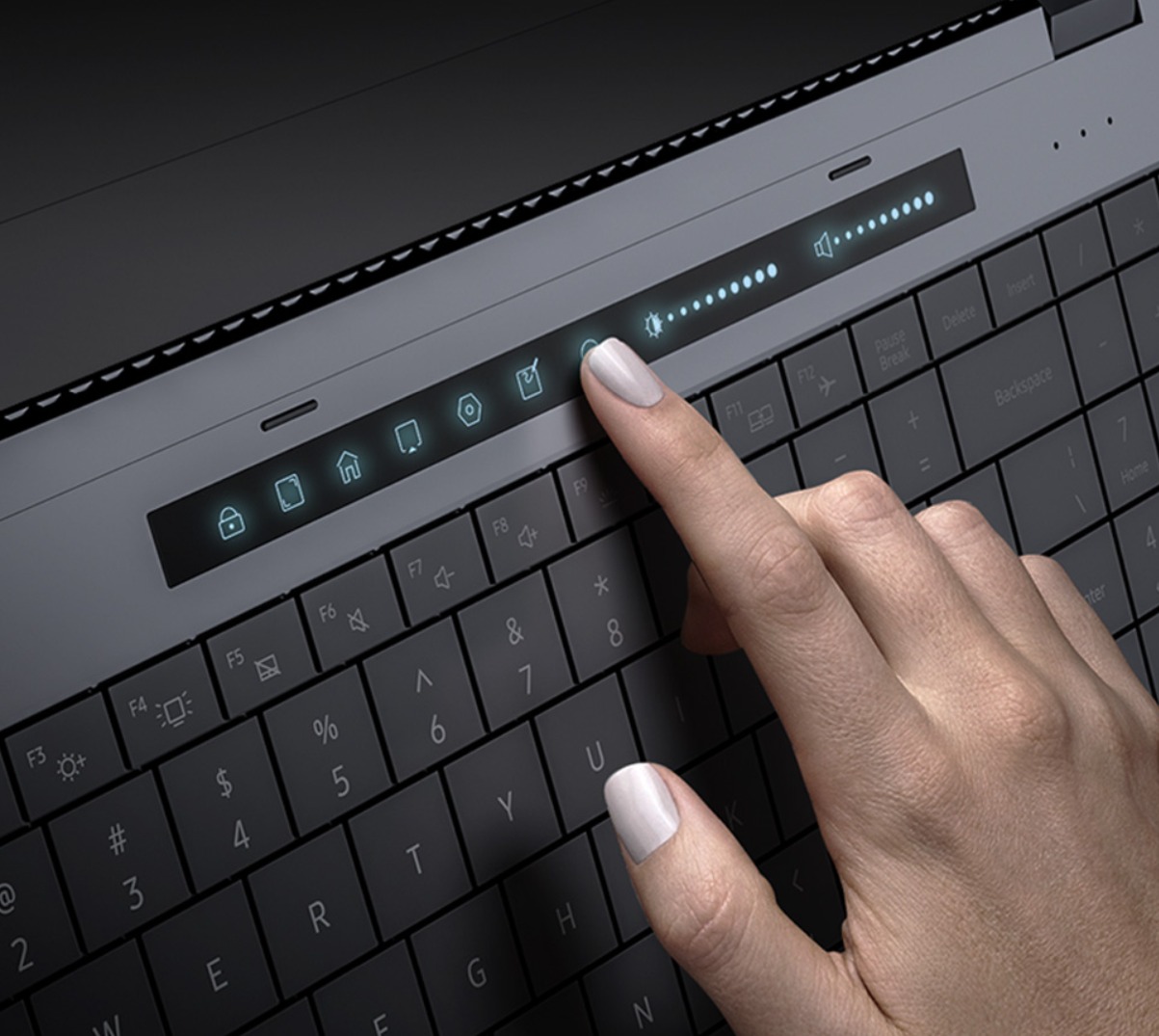 Compatible with Windows visual recognition, it will allow you to unlock the machine easily. The keyboard is a chiclet type, full size, it offers a backlight with a key stroke of 1.5 mm treated to offer a slightly concave surface.
The connectivity is quite comprehensive with two USB Type-C ports each allowing the machine to be charged. The first one is in USB 3.2 Gen1 and the second in Thunderbolt 4.0. An HDMI socket, a USB 3.2 Gen1 Type-A port and an audio combo jack complete this offer. The connection will be done either in Ethernet with a USB hub, or using the integrated Wifi6 and Bluetooth 5.1 module. Note that the machine also offers a high-performance NFC sensor.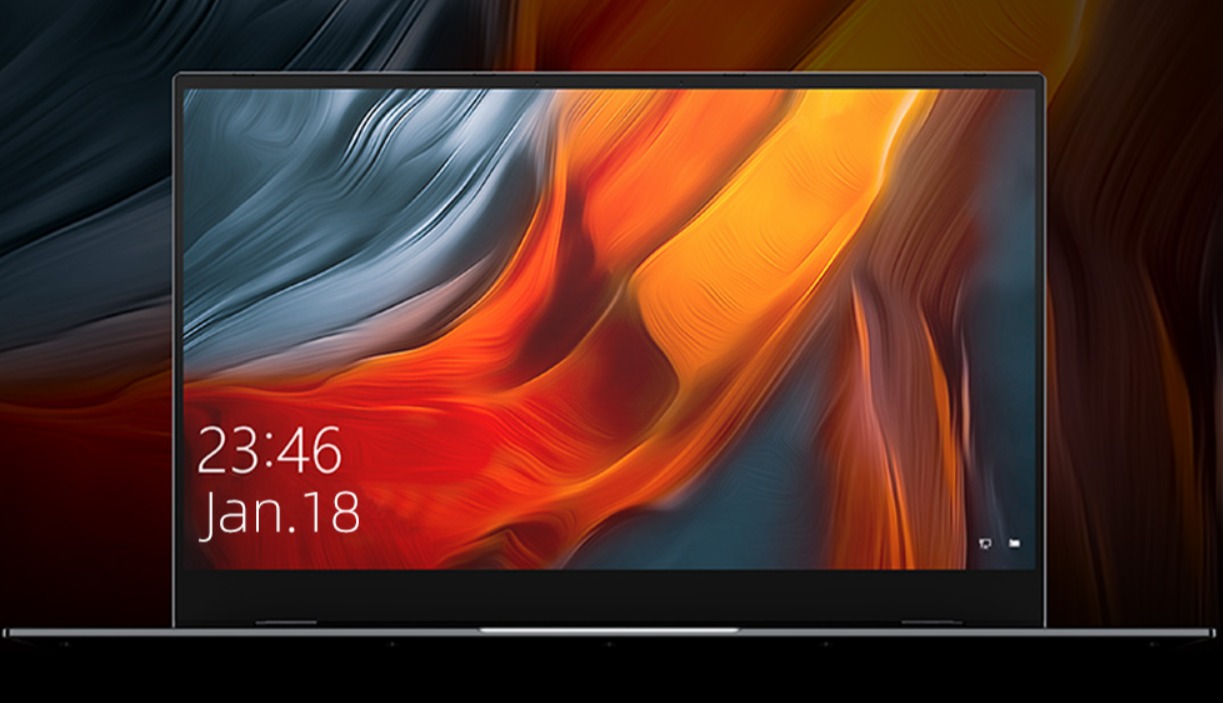 The audio part of DERE TBOOK T11 is entrusted to a set of four speakers located for a pair around the keyboard for a sound rendering both more ample and enveloping. With a sound effects manager and profiles, it will be possible to adapt the sound in real time according to your uses. Four microphones are also placed on the chassis to drive voice assistants and provide video conferencing services.