Dibea DW200 Pro Cordless 2 in 1 Hand-held Stick Vacuum Cleaner
The latest Dibea DW200 Pro hand-held vacuum cleaner uses a new design of dust collector. It is different from the previous cumbersome handles. It changes the dust collecting barrel from vertical to horizontal. It keeps the suction head, suction rod and motor in a straight line, which makes the air flow smoothly into the cyclone passage inside the main engine, improves the airflow efficiency, reduces the noise and enlarges the capacity of the dust collecting barrel.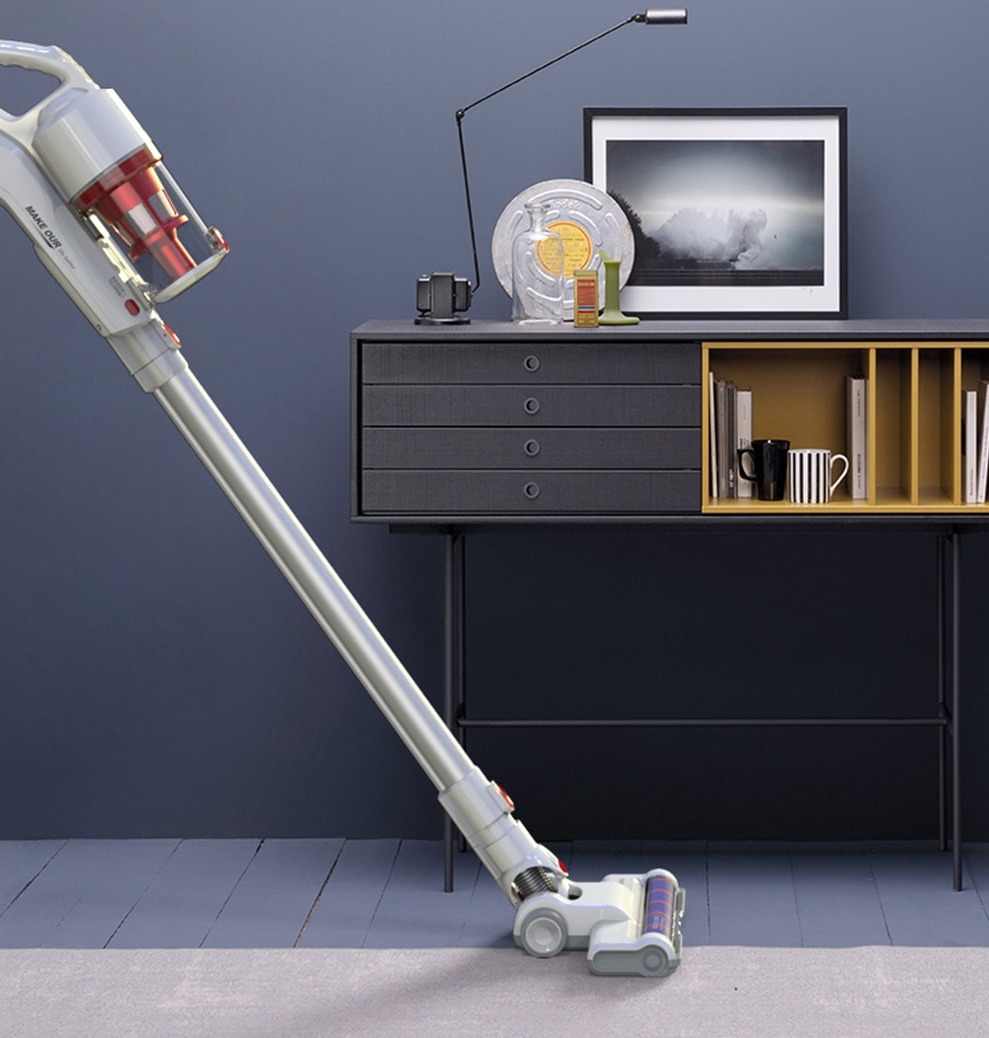 In addition to appearance, performance improvement is the highlight of Dibea DW200 Pro. DW200 Pro uses a newly designed digital motor. The impeller of the motor improves the airflow efficiency. The maximum speed of the motor is increased from 10.8 of the previous generation (DW100) to 125,000 revolutions per minute, and the suction is increased by 20% year on year. In addition, the motor is replaced by ceramic bearings, which reduces the weight by 100 grams and makes it more portable to use, and its performance is not inferior to that of many wired vacuum cleaners.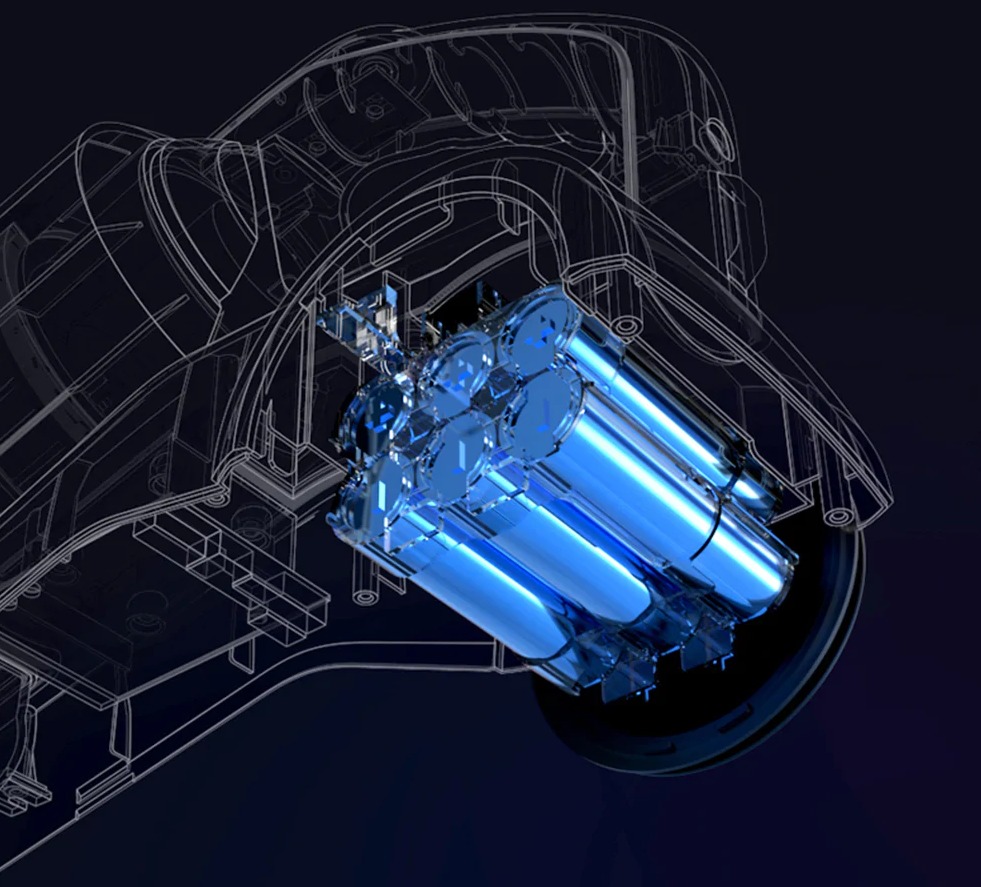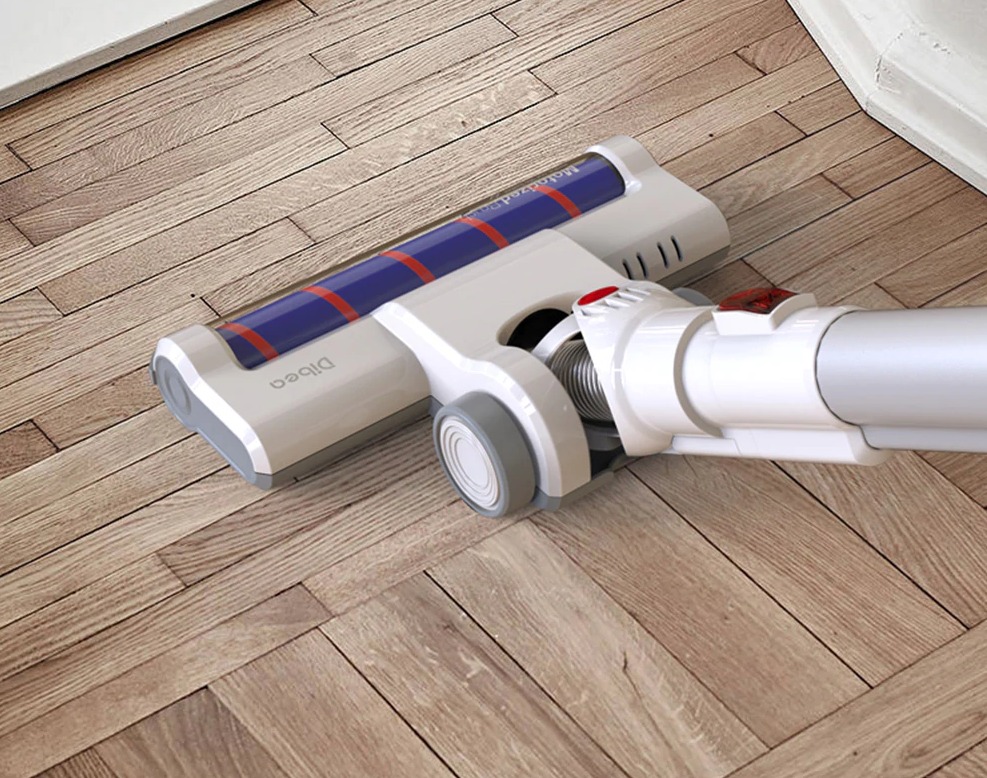 In terms of operation, compared with the previous generation of ordinary + MAX file design, DW200 Pro has three options: low, medium and MAX. In addition, for the first time, DW200 Pro has added altimeters to keep the machine clean at different altitudes.


Dibea DW200 Pro uses 2000 mAh lithium batteries with higher energy density, 800 cycles, 40 minutes of conventional life and up to an hour in low-speed mode. Not only that, it is also standard with velvet drum suction head, suitable for floor use.