DOHIKER KRE16 Electric Bicycle
As the weather gets warmer and warmer, biking and commuting becomes a fashionable and eco-friendly way of life during this season. Today we are going to introduce the Dohiker KRE16 e-bike.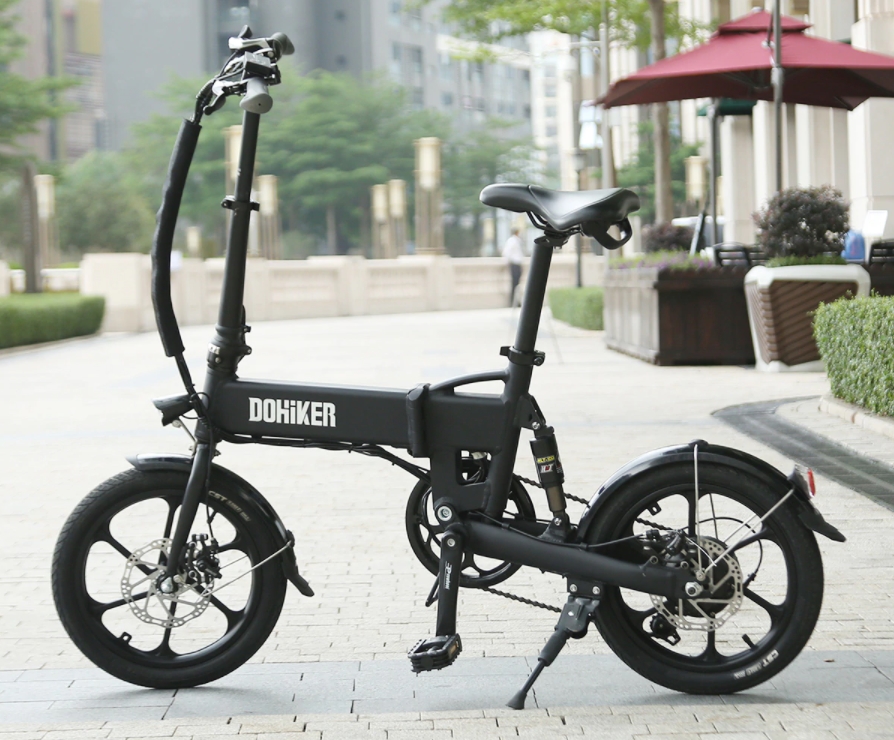 First of all, in terms of appearance, the Dohiker KRE16 looks very much like another DOHIKER KSB14 from the same brand. But if you look closely, you can see that the Dohiker KRE16 has bigger tires. It has 16″ tires.
Safe and stable riding. the Dohiker KRE16 is equipped with a bright LED headlight to light the way for riders in the dark. Dual disc brakes provide stable and effective braking power. Shock absorbing device makes riding more comfortable.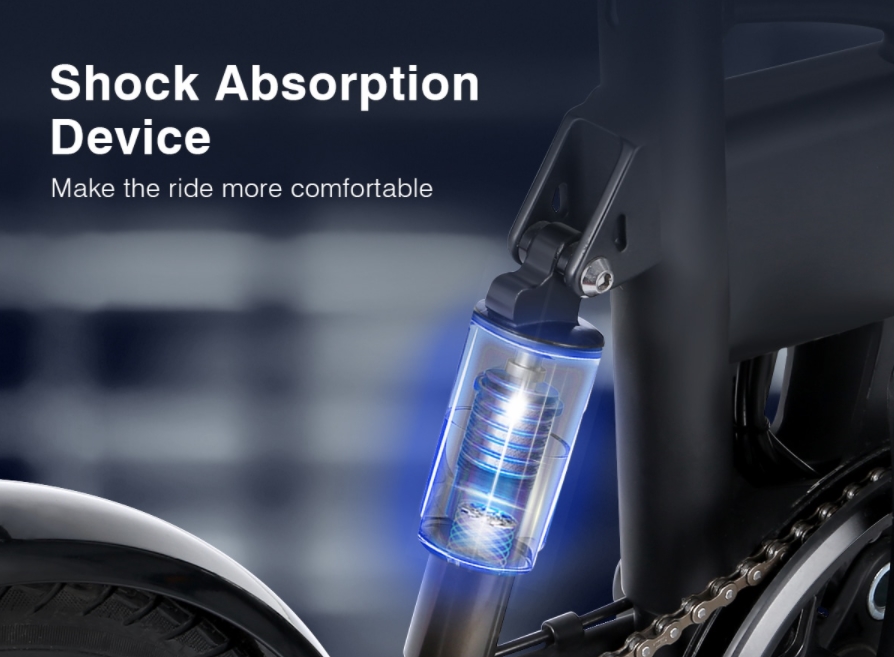 Foldable frame. The Dohiker KRE16 bike is foldable for easy carrying and placement. The folding frame folds down in seconds, so you can put it in the trunk of your car without taking up much space.
Large capacity battery.Dohiker KRE16 is powered by 36V 7.5Ah lithium-ion battery, you can travel up to 18 miles on a single charge, enjoy the fun of riding.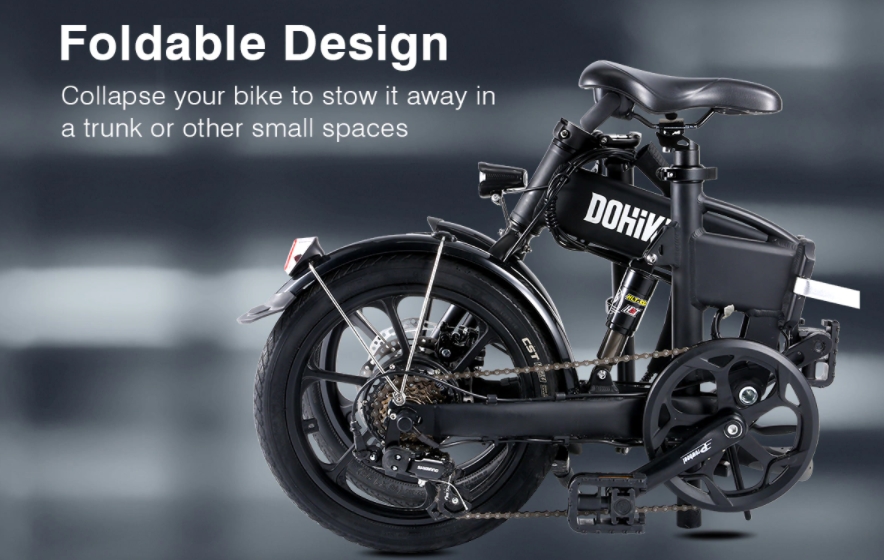 Powerful motor and 6-speed transmission. Dohiker KRE16 is equipped with a stable 250W brushless motor and 6-speed transmission for daily commuting needs, you can change the speed smoothly during the ride. The speed can reach 25km/h.
Height adjustable seat and handlebar: You can easily adjust the bike seat and handlebar to find the best position for your comfortable ride.
Now Gearbest offers us a coupon to get it for only $479.99. Products are shipped from our Polish warehouse and can be delivered to European customers within a week of purchase.
If you are interested, please click on our purchase link to buy it!