Dreame MR03 - Coupon
Banggood Coupon:  BGHU0269  Price: $99.99  Time: 2021-1-31
Dreame MR03 CC Handheld Cordless Rotary Electric Mop
The Dreame MR03 is a cleverly designed electric mop equipped with a special double rotating part to clean even the most stubborn dirt, for which the water tank is an extra help, so if more water is needed to clean the stronger dogs, it is just a push of a button and you're pushing put on the extra water.
Although it's a better electric mop, its exterior has been solved with a fairly simple design that practically means a stem and mop head. It is mossed by a 200rpm engine that drives two mop heads.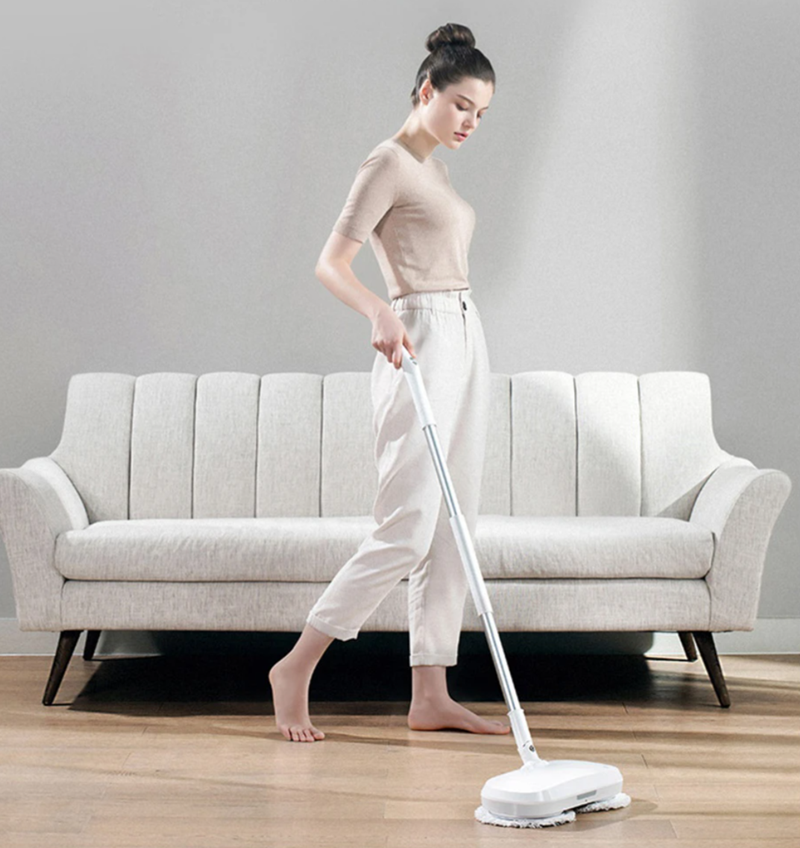 Of course, it can be used on many different surfaces. It has its own water tank to help with the mopping and cleaning process, but you can even pour liquid wax into it and you can easily conjure a shiny floor in your home.
Its operation is very quiet, with less than 50dB of noise, meaning it is no louder than the noise of average speech. The mop head is also equipped with LED lighting, so there is definitely no stain left anywhere.
With its built-in 2000mAh battery, the Dreame MR03 Electric Mop can operate for up to 4.5 hours, which means you can wash a large area with a single charge.