Dreame V16 wireless vacuum cleaner world premiere at AWE 2021
Dreame, the newest brand in the smart home appliance industry, will launch its new flagship product at AWE 2021: the Dreame V16 cordless vacuum cleaner. This will be the world's first public debut of the V16, which will once again set an industry record for high-speed brushless motor performance, reaching a maximum speed of 160,000 rpm, making it the brand's flagship handheld cleaning product with the strongest performance.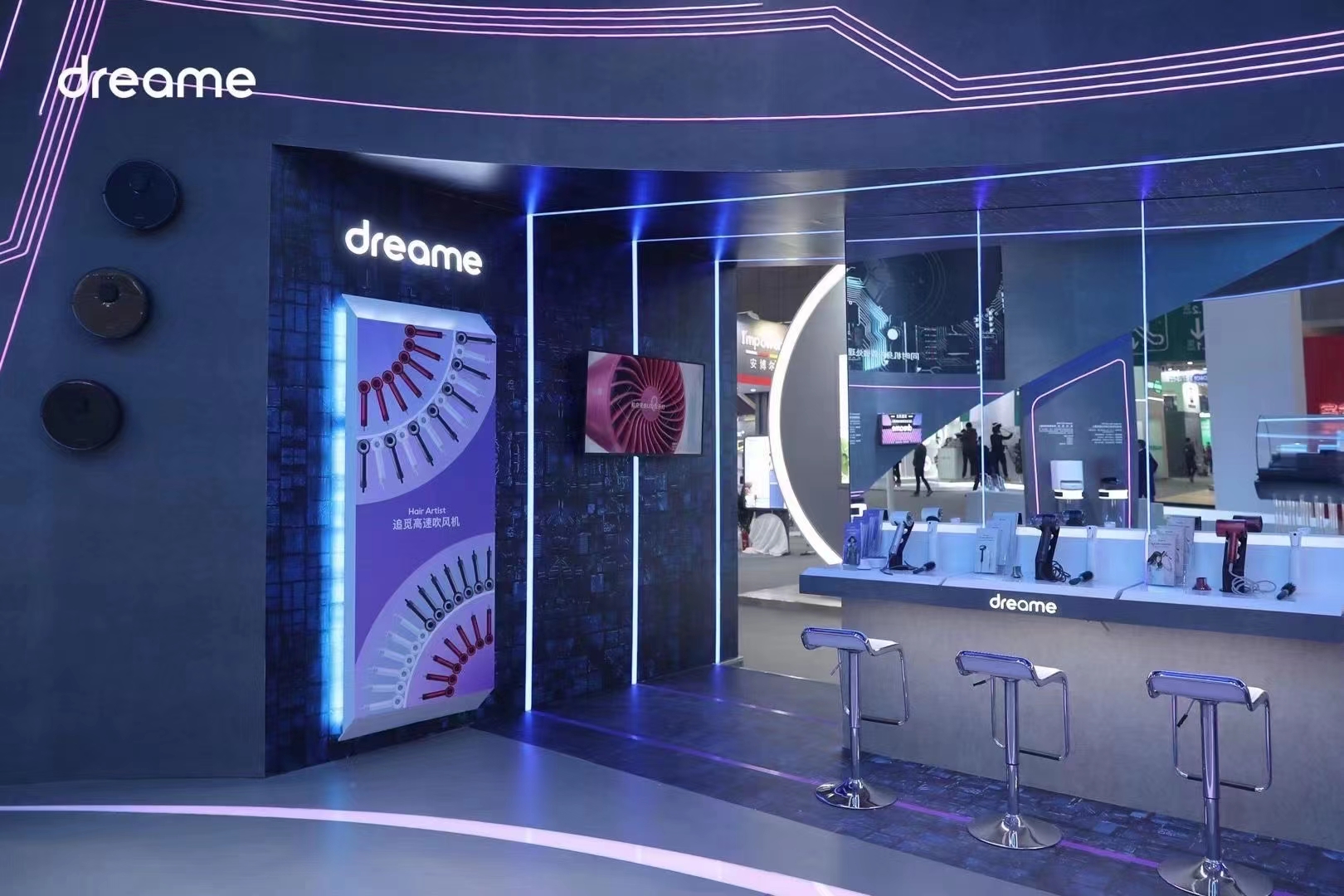 Dreame Technology, as a rare brand in the vacuum cleaner industry that has mastered the core motor technology, has never stopped exploring the ultimate core power. The new V16 once again breaks through the ultimate in motor performance, equipped with the company's self-researched and self-produced SPACE 6.0 high-speed brushless motor.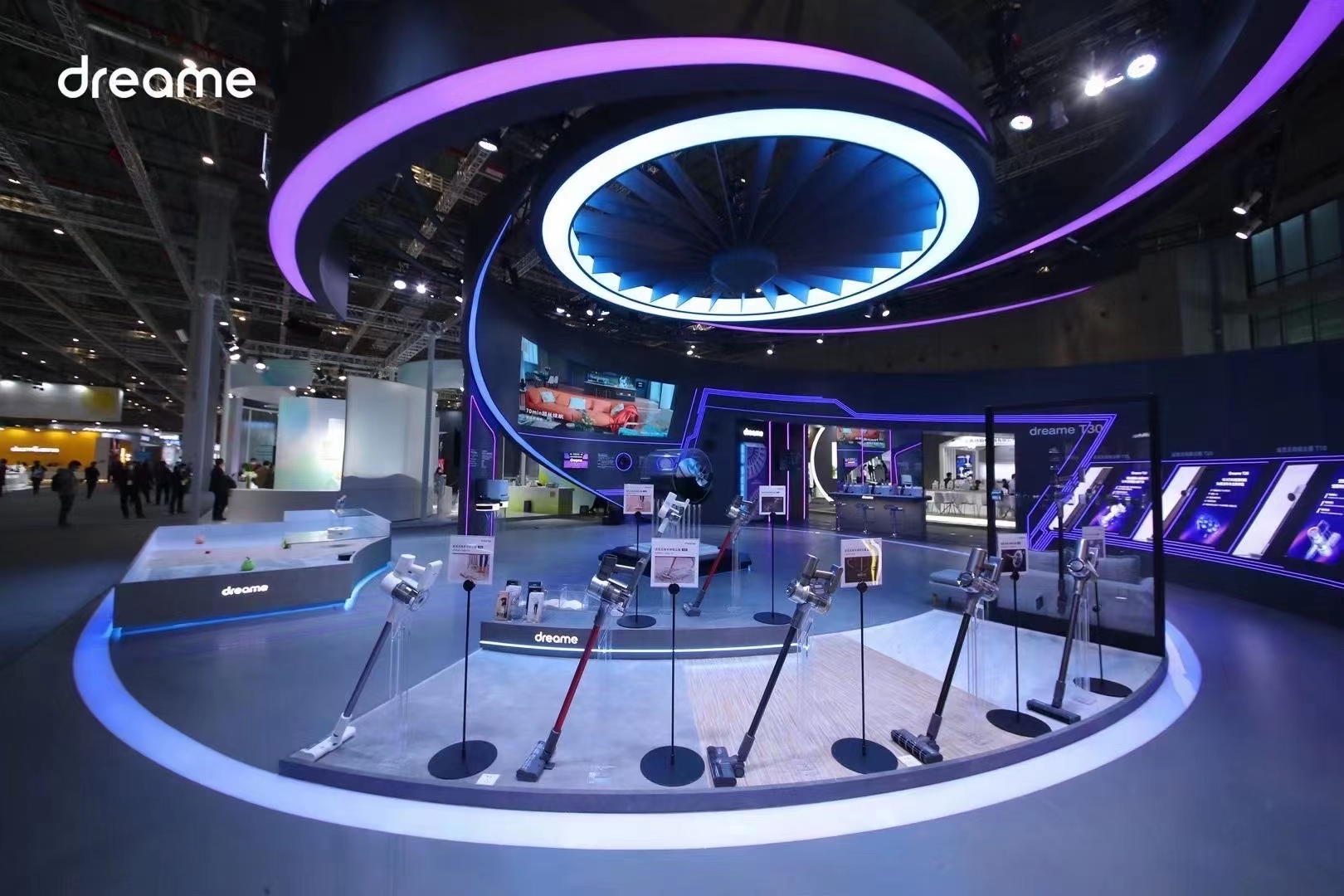 Dreame V16 adopts mixed-flow impeller design, the speed can reach 160,000 rpm and the suction power can reach 200AW, with the highest speed and surging suction power output super cleaning performance. Subtle design and more intelligent interaction are also the upgrade highlights of this annual flagship product. We believe this product will bring consumers a full range of cleaning capabilities and enhance the use experience.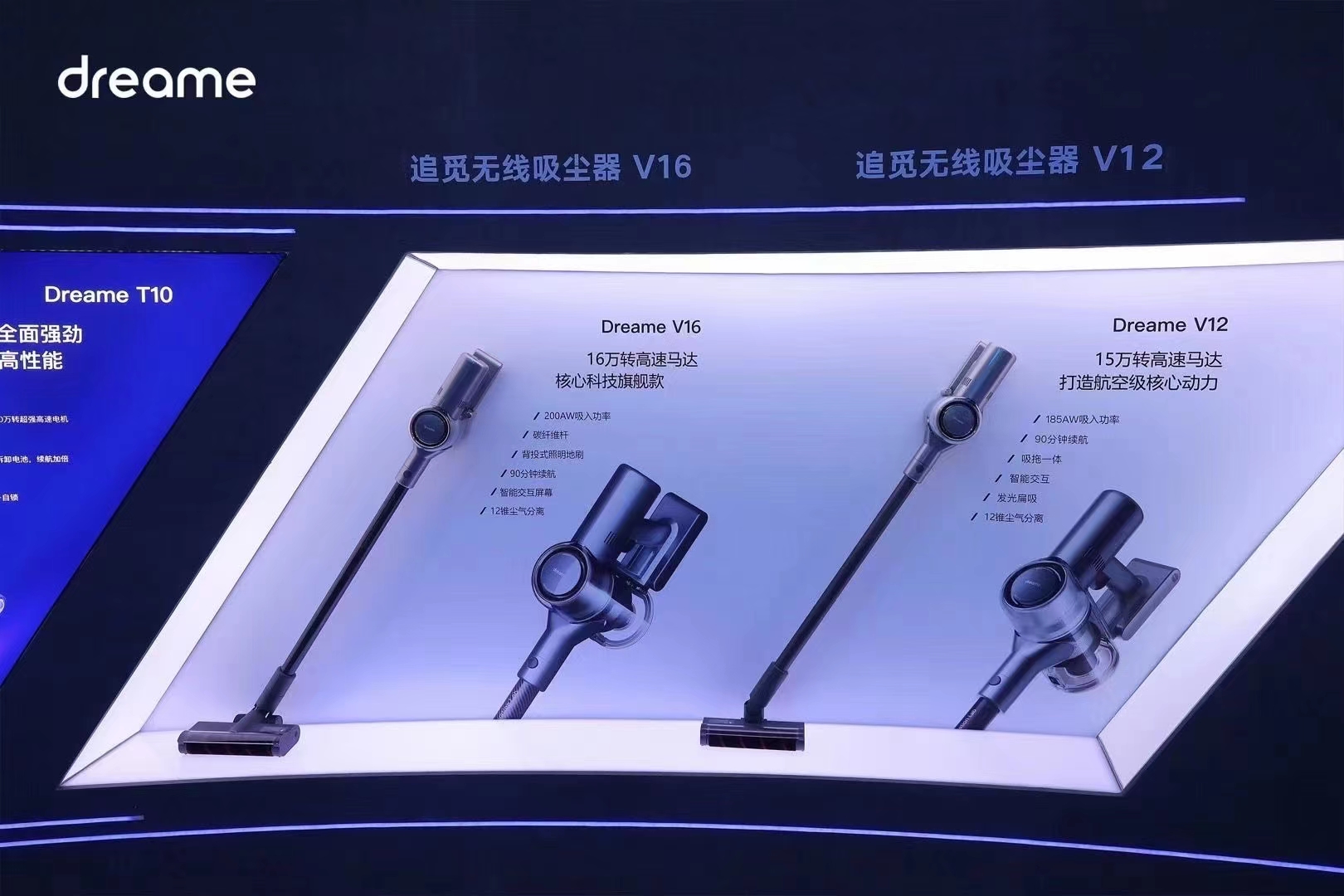 The application of its 160,000 rpm high-speed motor technology not only breaks through the industry barriers, but also brings a new wind vane for the development of the industry forward, and will certainly promote the rapid development of intelligent cleaning high-end market.
AWE 2021 has already opened, welcome to their booth to feel the infinite charm of intelligent technology for home life up close!