Dreame T30 Handheld Wireless Vacuum Cleaner
Since the onset of the pandemic, people's lifestyles have changed significantly, and as people spend much more time indoors, airborne volatile compounds and dust can pose a serious health risk, especially for allergy sufferers. Realizing this issue, Dreame Technology has developed the new Dreame T30 to offer a smart home cleaning experience.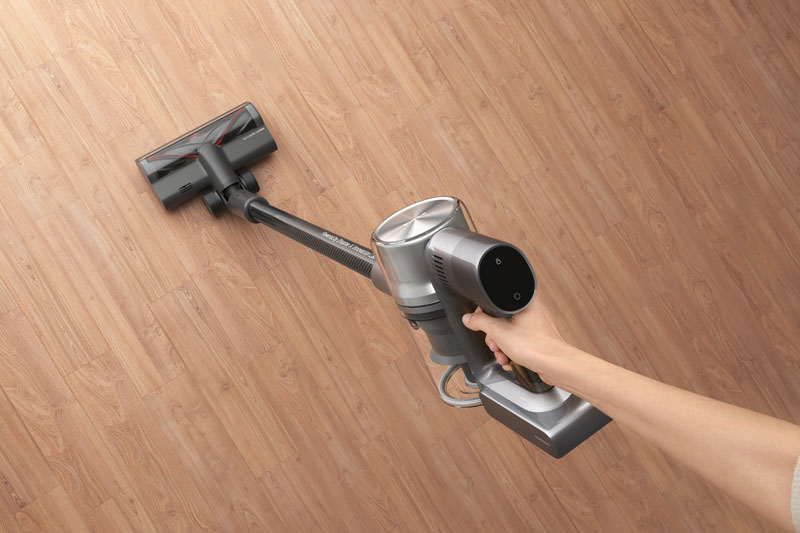 Dreame T30 is equipped with an ultra-high speed 150K PRM motor capable of generating 190AW suction power. Thanks to a high-efficiency filtration system, the vacuum captures microparticles such as pollen and bacteria ensuring thorough cleaning. The 8-stage noise reduction system also ensures a comfortable and quiet user experience.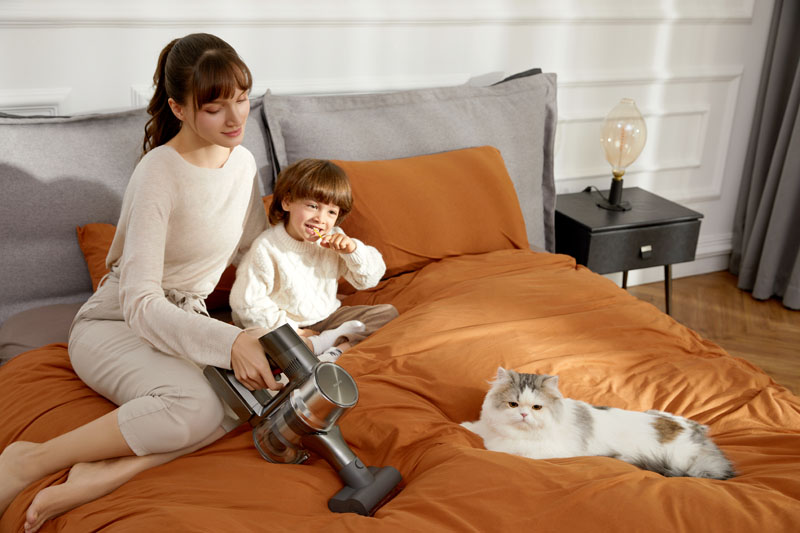 The electric broom is equipped with an 8 x 2900mAh lithium polymer battery that provides 90 minutes of battery life in Eco mode. The design of the battery simplifies its removal and consequently the recycling processes, while saving energy. With an efficient design and smart cooling, the Dreame T30 vacuum cleaner keeps the battery at a constant temperature to ensure long-lasting performance.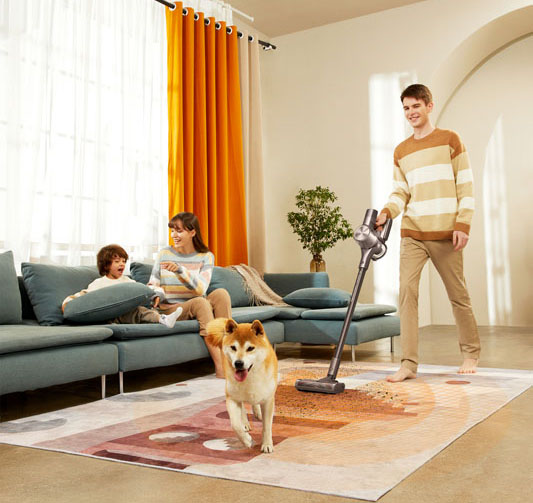 The smart HD display provides real-time data on cleaning performance, dust detection, filter replacement and battery life. In addition, thanks to the detection sensor, the suction power is automatically adjusted, increasing or decreasing performance based on the amount of dust detected.