DT NO.I S10 Smart Watch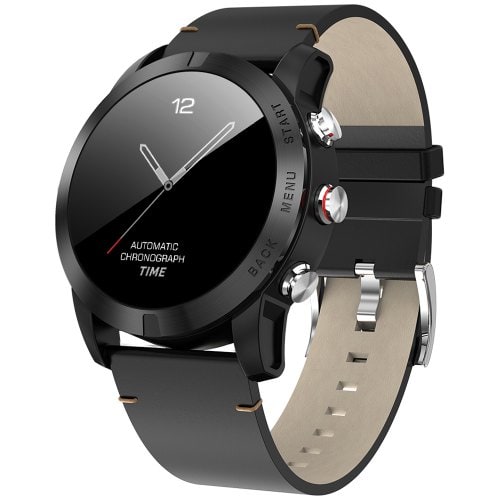 One of the most active manufacturers in the smart wearables segment is the Chinese brand No.1, which we already know. The company has been introducing nice lines of smartwatch. And the new smartwatch DT NO.I S10 has been announced. The No.1 has been designing for years as a manufacturer of very reliable and inexpensive smart clocks and smart bracelets. They are both robust and smart phones, but somehow I have a feeling they do not want to push in that market because they are very good at selling waterproof and robust smart clocks and bracelets.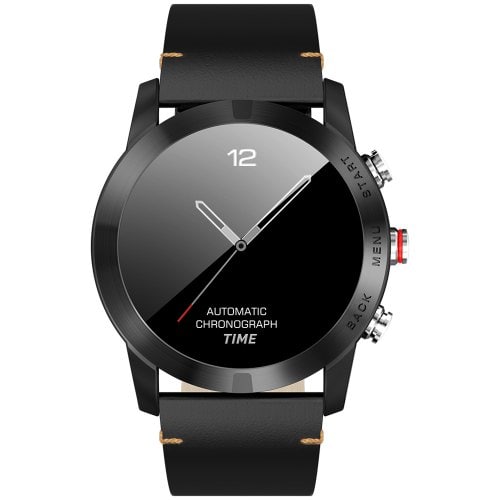 The NO.I S10 is a durable watch because it is IP68-certified, meaning it is dusty and waterproof. Fortunately, this is not the case for the design, and the watch will be dazzled by the 1.3-inch TFT touchscreen 240 x 240, which uses special technology to look like a 3D display.
When we dive into specifications, we see a built-in GPS module that also supports Beidou and Glonass. In addition, the module supports Hot Start Positioning, which means that all the necessary data is quickly calculated without the need for a smartphone. Other specifications include Bluetooth 4.2, Nordic 52832 chipset,  64K RAM 512K ROM and 350mAh for 12 day battery life.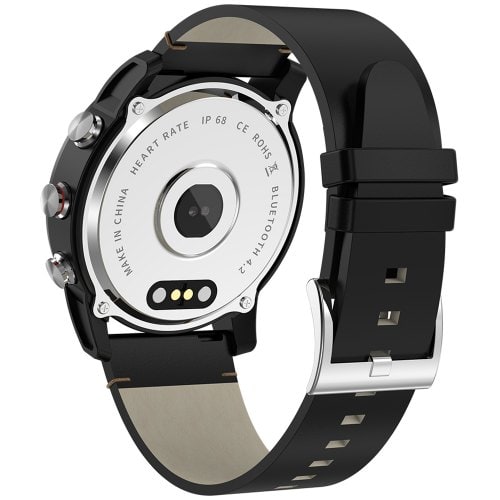 In addition, NO.1 S10 has alerts for phone calls, SMS, Facebook, Youtube, Twitter and more. It can record data for many sports such as running, cycling, tennis and so on. And as a bonus, it features a second-generation heart rate monitor that monitors your health.
Summary
The DT NO.I S10 is a multifunctional, robust smart sports watch and looks, which is waterproof, dust-proof, and shock-proof. You will simply be seen with this handheld device that is not too big but big enough to notice it far away.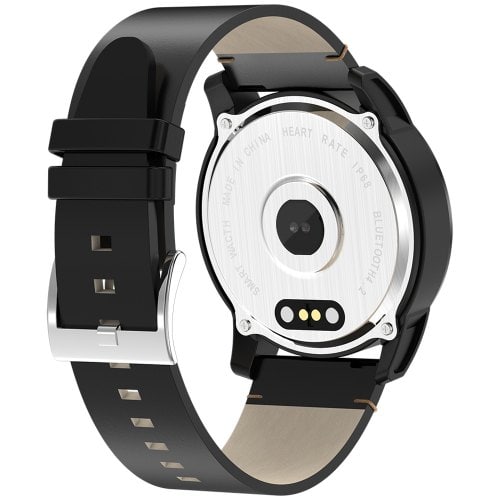 Although it may seem more like a male watch at first glance, we believe that women will be very happy to have it, precisely because of its many possibilities, but also a very nice interface that will keep track of you. It's ideal for use under all conditions, and I believe it will at least fix your health condition and make you make every day at least a few more steps. If this happens, the investment is multipurpose.