NO.1 DT58 Blood Oxygen Pressure Smart Bracelet
Just last week we wrote that a Chinese brand with a modest name NO.1 has released a new gadget called NO.1 DT28. These are inexpensive and "stuffed" with features fitness watches with decent characteristics. Following the watch, the company decided to launch the No.1 DT58 fitness bracelet, which also received a lot of useful and necessary features.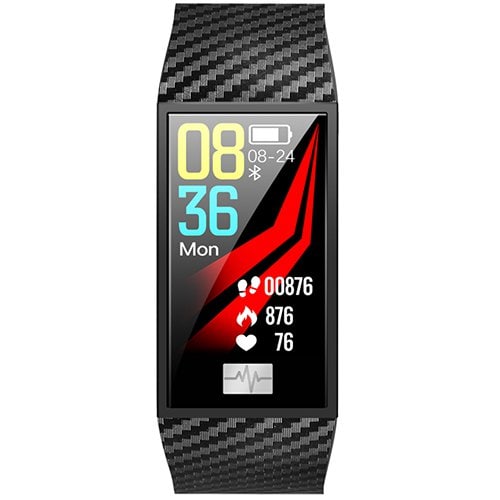 The NO.1 DT58 has been equipped with a 1.14 inch LCD screen with a resolution of 240*135 pixels, which is quite large as for a fitness bracelet. Unfortunately, it is not a touch screen. You can switch between the functions using the touch button at the bottom of the screen, which is also the electrode for the ECG removal function. The second electrode is located on the bottom of the tracker next to the optical heart rate sensor.
Plastic tracker case and silicone strap with classic stainless steel buckle. Water and dust resistant to IP68 standard, and according to the manufacturer, the bracelet is waterproof up to 10 meters. The device is available in blue, white and black colors.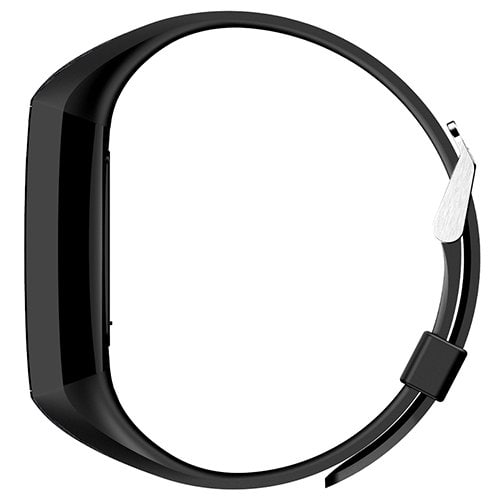 With a battery capacity of 120 mAh, the DT58 can operate in standby mode for up to 20 days, and in normal use for 5 to 7 days, depending on the intensity of use. The battery is charged with a USB plug that "hides" in the strap cavity.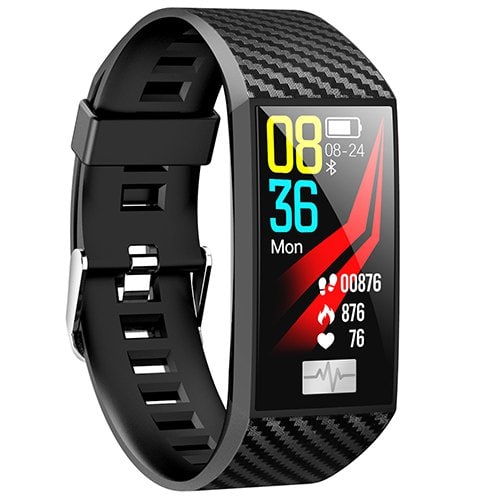 At the same time, I look at the display and see large numbers – because the parable in the pagan is a weak readability in the classic genre of Mi bands. Here, a lot will play the role of the price of the device, which has not yet been declared and which, as for me, should not exceed $21.99. And even better to fall somewhere closer to 20 dollars. Let's see, will it turn out to be either another average or maybe these Chinese people will get the notorious "murderer" of folk models?