NO.1 F18 Sports Smartwatch
Chinese electronics manufacturer NO.1 has once again updated the line of protected waterproof smart watches, releasing model NO.1 F18. The novelty has much in common with its predecessor NO.1 F13, but nevertheless a number of changes and improvements are there.
One of the features of NO.1 F18 is the spherical 3D glass on top of the screen. LCD screen color, diameter 1.3 inches with a resolution of 240 * 240 pixels. The watch is waterproof and dust-proof in accordance with the international standard IP68, that is, stand water column up to 50 meters.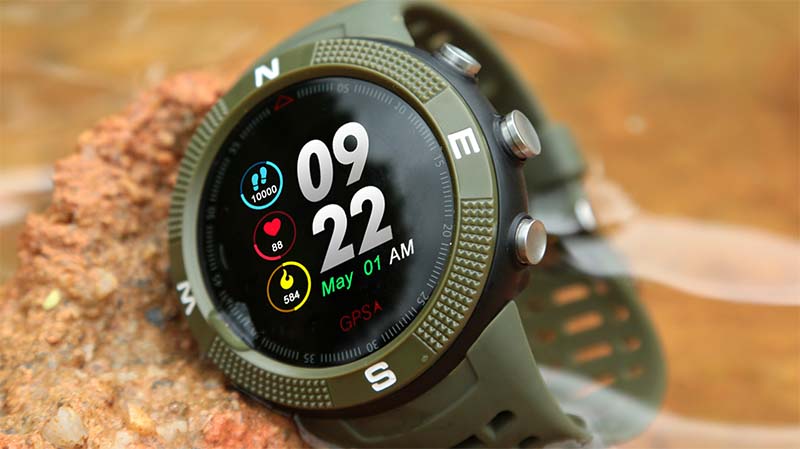 Another advantage of this watch is the built-in GPS-module, which allows you to obtain accurate data on location, speed, distance and trajectory during sports and travel. Like the previous model, NO.1 F18 supports multi-sport mode, and captures the body's performance during hiking, cycling, running, playing tennis, football, basketball and other sports modes.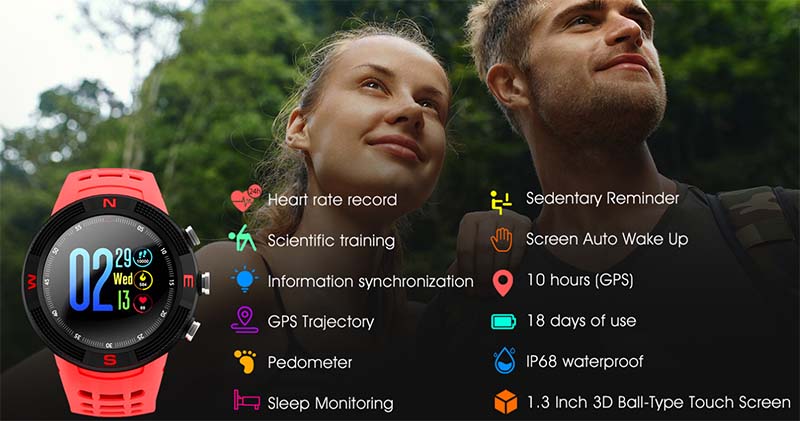 Also, the gadget can measure the heart rate, the number of calories expended, the number of steps and distance traveled, and assess the state of sleep.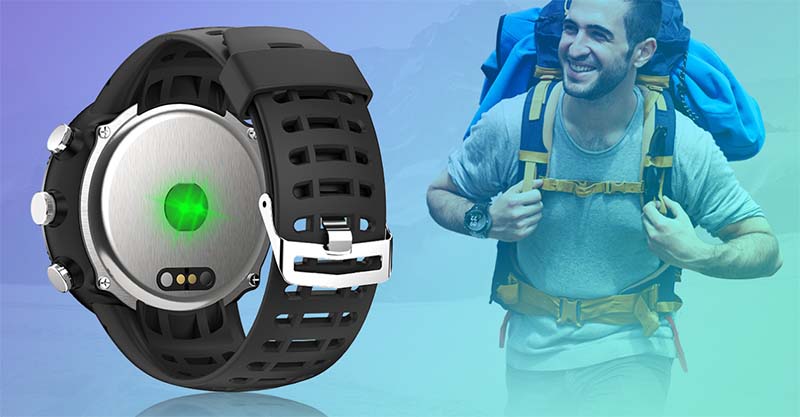 After pairing with the smartphone, the clock will receive notifications about calls, SMS and messages from social networks, such as Facebook, G-mail, Skype, Twitter, Wechat, WhatsApp. It also supports remote management of the smartphone's camera, searching for a phone, reminders of activity and the need to drink water.
Another important advantage of NO.1 F18 is a good autonomy. A single charge of 350 mAh battery is enough for 25 days of stand-alone operation in standby mode, up to 18 days of use and up to 10 hours with GPS constantly on.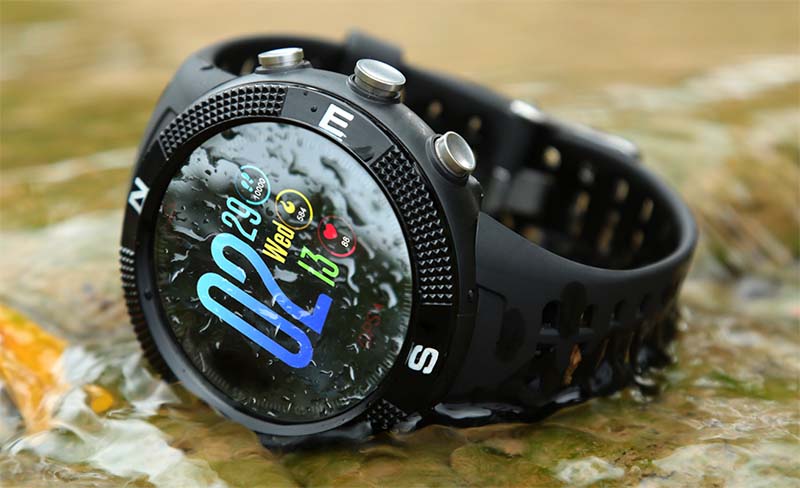 As often happens with gadgets from the company NO.1, the first to start selling them is the GearBest store. At the time of writing, they are sold at an 8% discount, at a price of $ 59.99.