Eachine EAT02 1/8 4WD 2.4G RC Car Brushless Big Foot High Speed 90km/h Drift Vehicle
The Eachine EAT02 is a powerful remote-controlled toy buggy with a speed of up to 90 km/h and is a real sports car. Its four tires are very wide and have a great grip to achieve a very beautiful drift.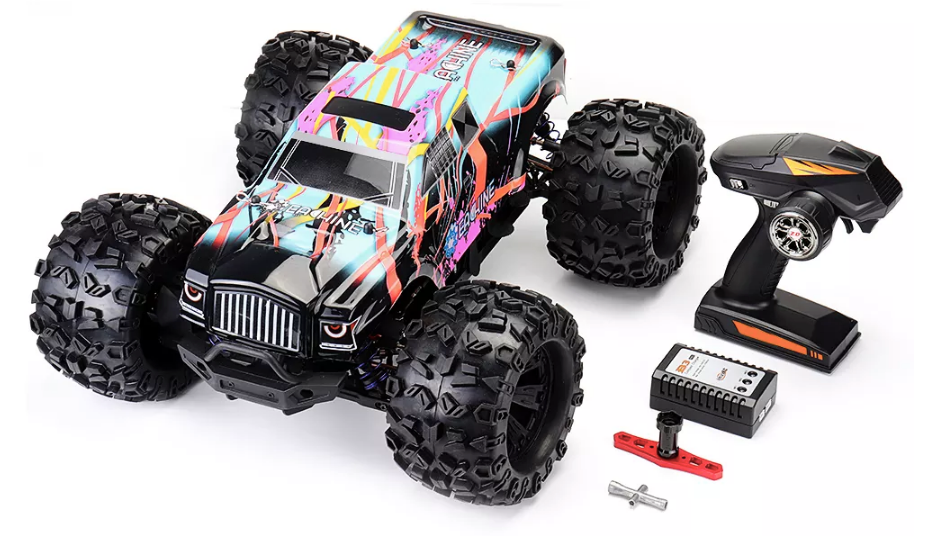 In terms of energy, the Machineine EAT02 takes 2 hours to fully charge, and it is equipped with a 7.4V 2400mAh lithium battery. You can continue to use it for 20 minutes, and if you need to play it for a long time, you may need a spare battery.
In short, it is a very wild animal-like remote control car toy, Christmas is coming, believe me, it can be one of your gift list.