Eachine EX3 GPS 5G WiFi FPV with 2K Camera RC Drone
The EX3 is a model equipped with ultra-powerful brushless motors and is an improved version compared to conventional drones of the same size. This new engine develops considerable power from takeoff, making flight much more accurate and safe outdoors. More responsive and stable, your flying style will never be the same again.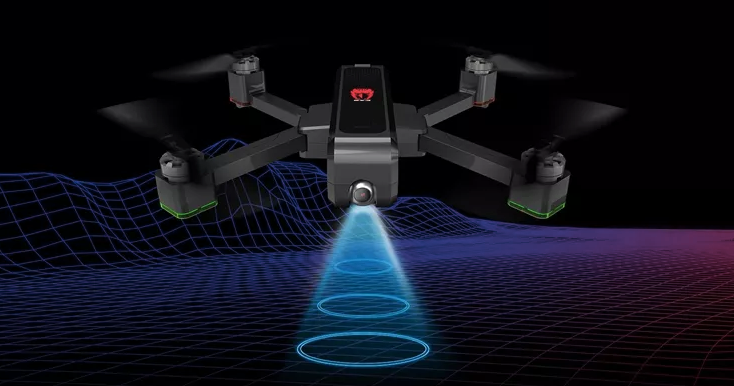 The Eachine EX3 is an ideal for any beginner to learn and perfect the flight of racing FPV drones with its three flight modes Assisted, Horizon and Accro (without any assistance). It is equipped with a mini FPV camera 5.8 Ghz compatible with all FPV glasses and masks on the market for quality real-time virtual immersion FPV flights.

For novices, it has all the classic functions in stabilized mode such as altitude maintenance, automatic landing or automatic flips and looping. The adjustment of the lateral and depth trimmers will make flight more stable and accurate if necessary. Completely enclosed and secured, it is very resistant to shocks and will be perfect for beginners. It is ideal for indoor and outdoor flights.
Immerse yourself in real time immersion, the Eachine EX3 is available in FPV version with its LCD screen and 5.8GHz FPV mask. It is also compatible with all models of FPV glasses and masks on the market.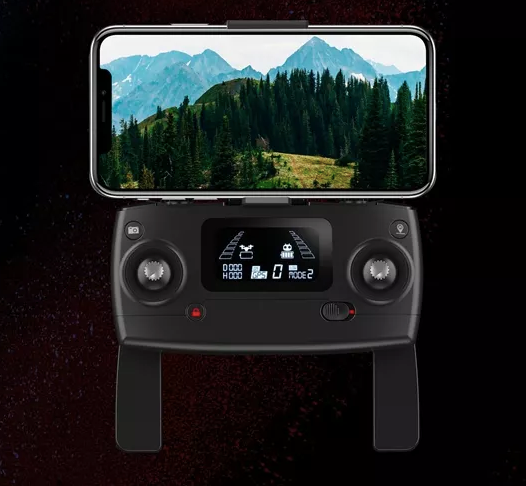 The EX3 is a versatile drone that will suit both beginners and more experienced pilots. Fast, powerful and solid thanks to its integral fairing, it is a reference on the market of drones for all types of leisure activities and allows you to learn both free flight and fun with its real-time video feedback. Accessible to all, it will give you thrills in Accro flight mode.