Eachine Tyro69 105mm F4 OSD 2.5 Inch 2-3S DIY FPV Racing Drone
Eachine's Tyro range, you know it well now, they are racers supplied in kit. The advantage? They are offered at a minimum price. The disadvantage? We have to get them up. But the disadvantage can turn into an advantage: mounting your device allows you to know how to repair it… The Tyro69 is a nano racer that looks like a Toothpick: it is ultra light, based on brushless motors and 6.5 cm twin-bladed propellers. The 2 mm thick carbon structure measures 10.5 cm diagonal of the motor motor.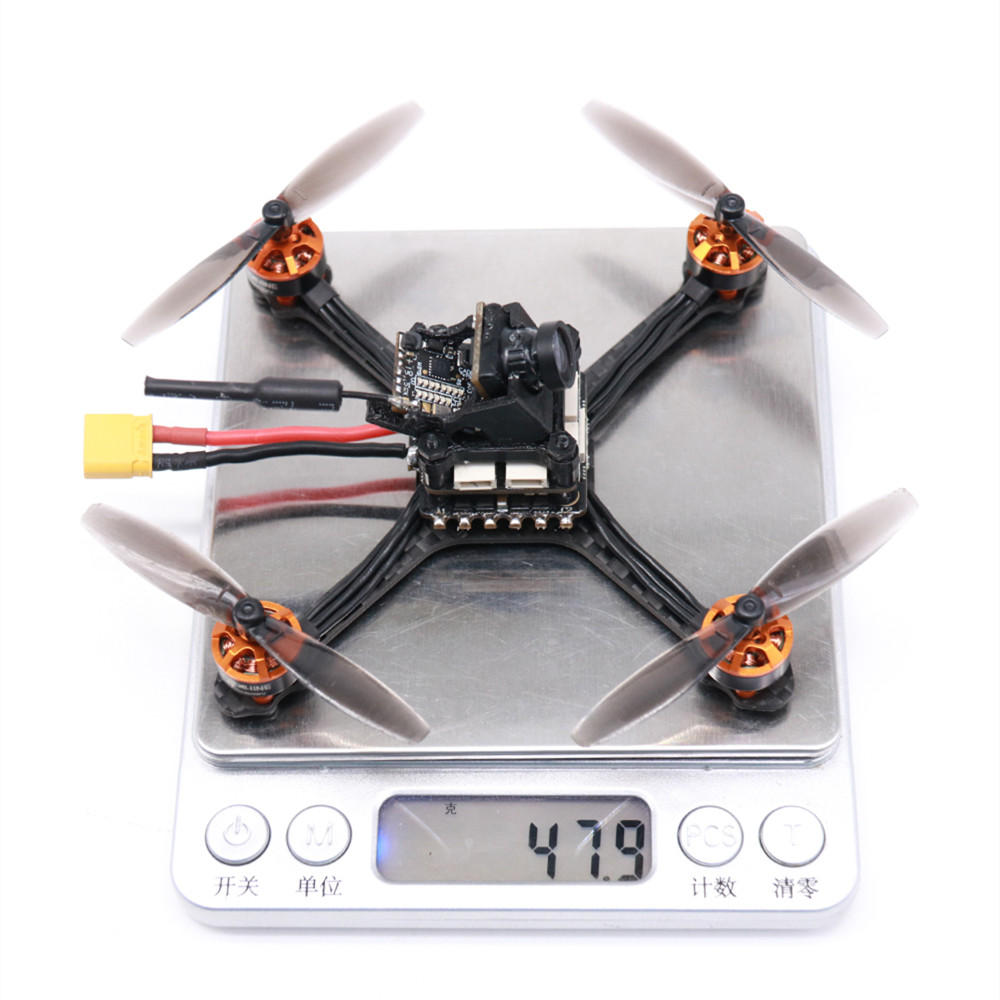 The motors are 1104 to 8600KV brushless motors for the classic two-bladed Toothpick propellers, powered by a 20A DShot600 ESC 4 in 1. The flight controller is an Eachine F411 flashed with Betaflight, with an active OSD. For the video feedback, Eachine chose an AIO Caddx Beetle V2 combo, which combines a 1200TVL camera with a 5.8 GHz transmitter of 25 mW and 48 channels. To take off, you still need to add a radio receiver and a battery. Eachine recommends a Lipo 3S from 300 to 450 mAh, with an XT30 connector.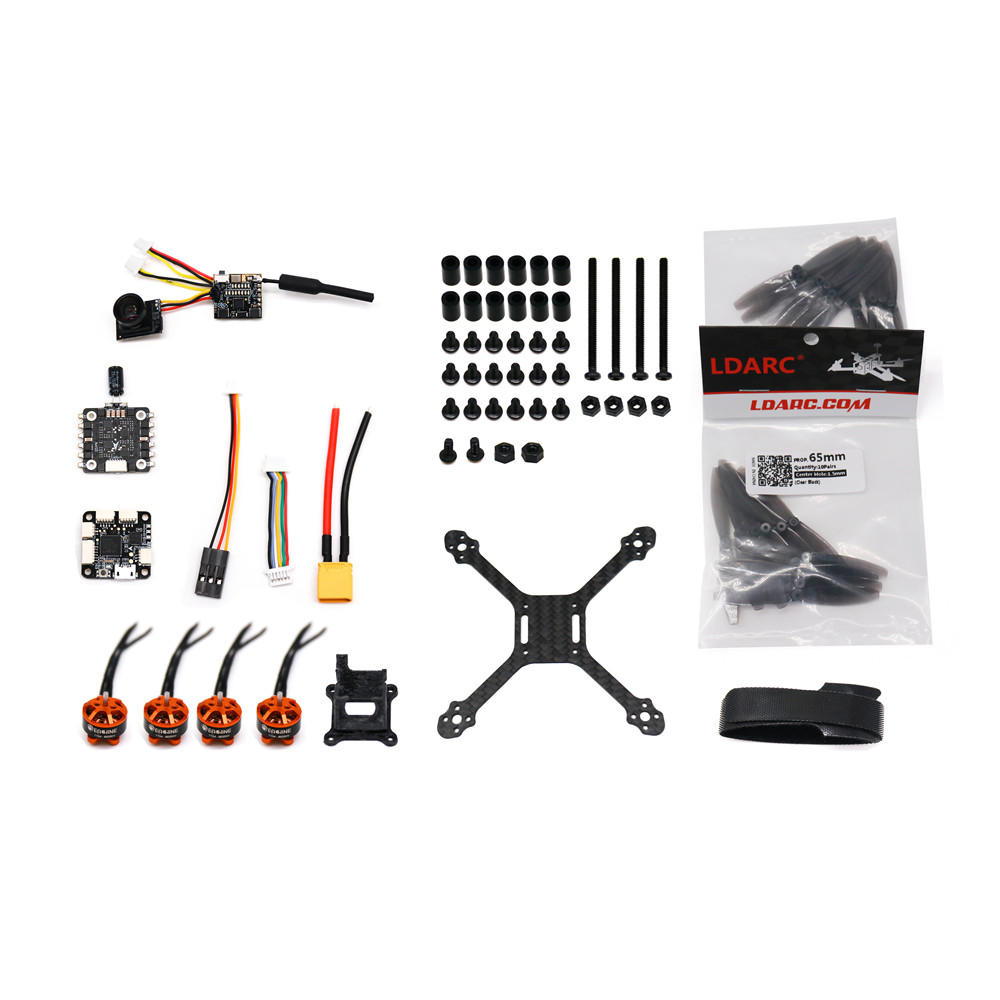 There is no such thing. The Tyro69 presents its components without fairing to minimize weight gain: the device weighs 47.9 grams without the battery. In the absence of protection, it is therefore necessary to be careful and avoid crashes, which are very likely to be fatal to the FPV combo. Eachine's Tyro69 will be offered at $69.00 at Banggood.