FC280 Nostalgic 400-in-1 Handheld Game Console
One Game Console+One Sharing=More Fun. A broadening playing view, a strengthening experience, Connecting the game console to TV/ projector then attaching the FC280 external handle to it, you can team up with your friends to fight in the game.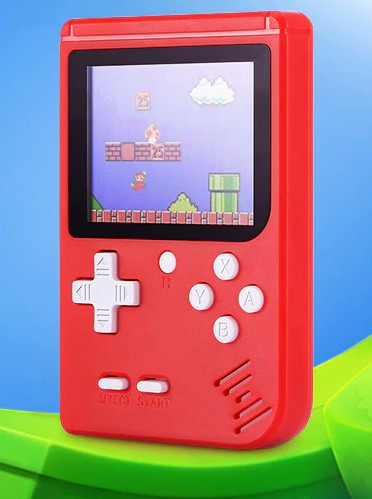 Considerate Headphone Port Design. For Your unlimited Game Time, Don' t forget to be a civic-minded person in public even in a high spirit. Stream the game sound into your headphones, happy everyone.
Keep Passion In Exploring 400 Games One By One. Built-in 400 non-repeating games, the familiar recall you the past time and the stranger brings you freshness, there must be one allows you to linger.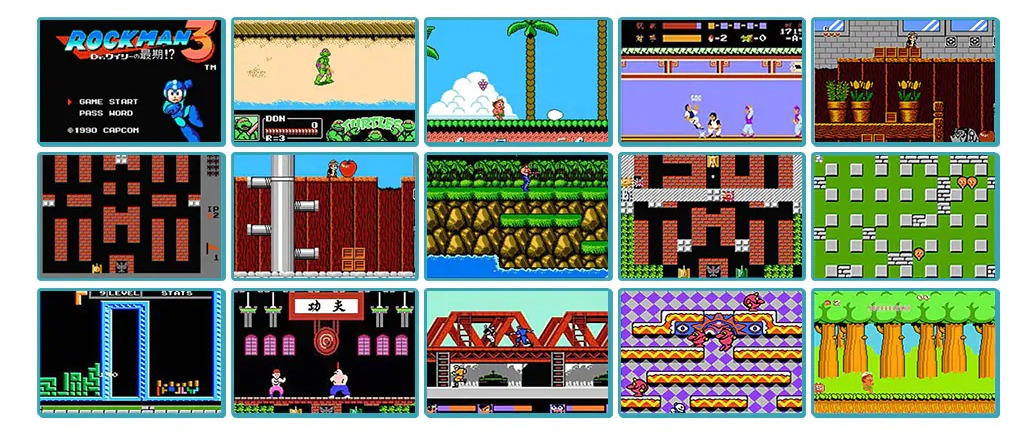 High-definition 3.0 Inches TFT Display. The FC280 was Equipped with the TFT color screen, more colorful and brighter than the common LCD, as if the classic games never fade.

FC280 game console is smaller and lighter than your cell phone, and the battery is workable for entertainment within 7h, easy to carry with you.