FIIDO D2S Shifting Version 16 Inches Folding Moped Electric Bike
With the rapid development of the city, more and more young people are pouring into the bustling cities. Although they are very competitive, they are still very motivated. There is a very real and unavoidable problem in this group, that is, traffic jams. In order to get on the way to work, you should get up early to go to work, and you will feel extravagant when you sleep late. In fact, after all, it is a matter of folding Electric Bike.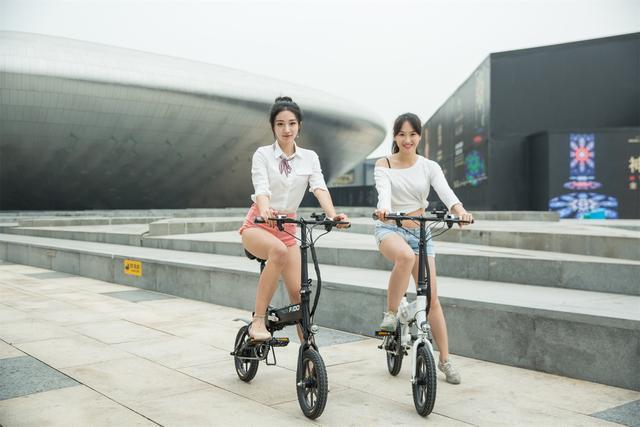 Some time ago, a friend bought a FIIDO D1 Electric Bike, and she rode her motorcycle to work every day. Traffic jam? nonexistent. And when she goes out for an outing on weekends, the rate of return is 200%. I have found out that my friends have discovered the advantages of FIIDO D1. It is small, portable, foldable, stylish and has a long battery life. It is the best partner for our office workers.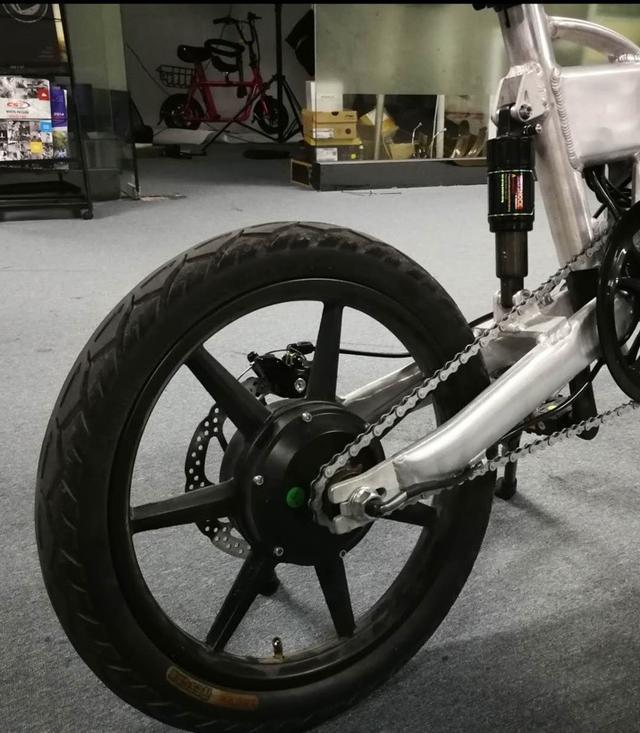 These days, I accidentally discovered a spy shot about FIIDO D2S. As you can see from the photos, FIIDO D2S continues the core features of D1: lightweight and foldable. For those of us, the space is really limited, so the Electric Bike foldable design must have.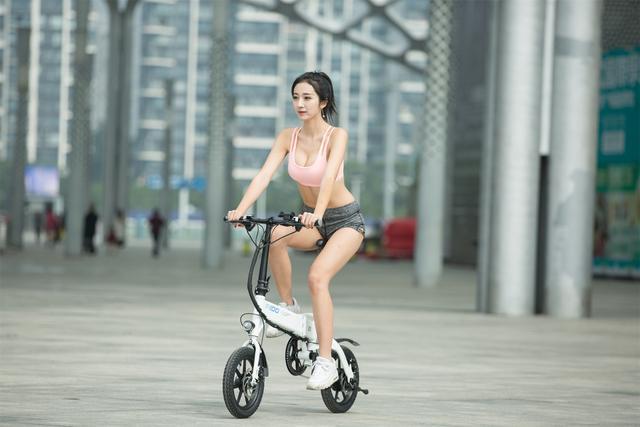 On this basis, the FIIDO D2S adds a shock absorbing system that will be smoother during cycling; the wheels will be upgraded from 14 inches to 16 inches, and the cushions will be upgraded and optimized. After the upgrade, FIIDO D2S obviously can control different road conditions more easily, and the usage scene is greatly increased.