FIIDO L2 14 inch Electric Bicycle Smart 20Ah Folding Moped E-bike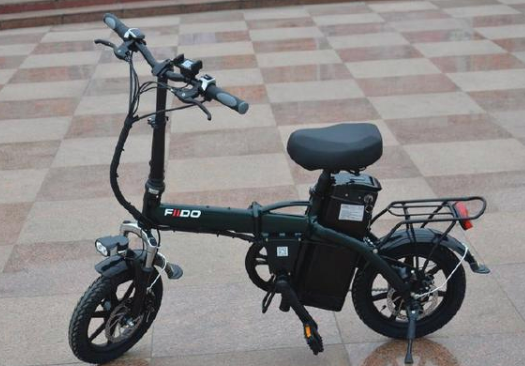 Can an ordinary folding electric bike run for 125 kilometers? You certainly don't believe it? Today I will make a simple review of the FIIDO L2 folding electric bike. I personally call it "Tesla in an electric bicycle". Shouldn't it be too much?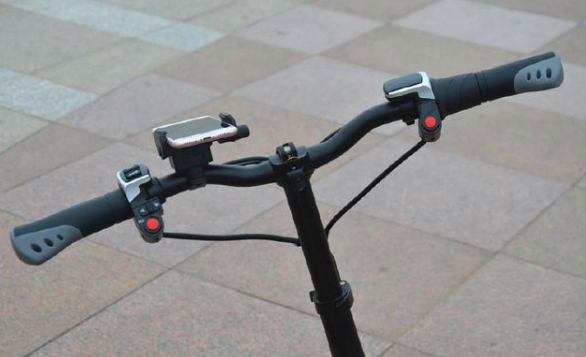 In terms of styling, FIIDO L2 is a "folding bicycle" with electric riding ability. After all, when there is no electricity, you can ride the human foot by pedal. The FIIDO L2 has two folds, the first being the position of the handle and the second being the middle of the bike.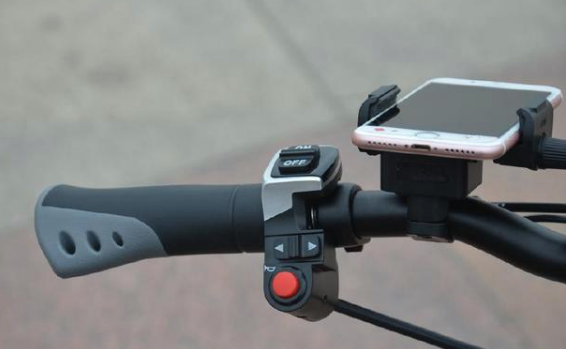 The left handles are: front light switch, horn button, and "riding, electric" multi-function dial. At the same time, we can also see that the FIIDO L2 uses a dual disc brake design.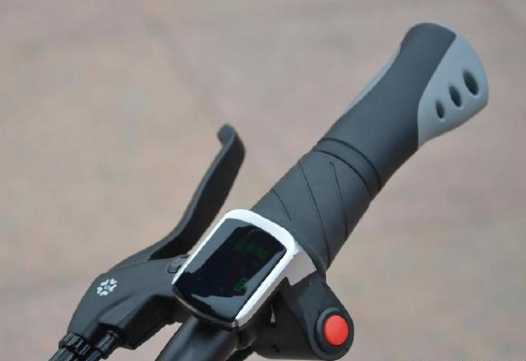 The right hand grip of the FIIDO L2 is: a half-turn accelerometer, as well as a power switch and a power indicator. So, how does L2's 125 km battery life work? According to the official test report, the weight, road surface and temperature of different riders will affect the battery life! For example, a 51 kg rider can achieve a cruising range of 120 km, while a 79 kg rider has a cruising range of only 103 km.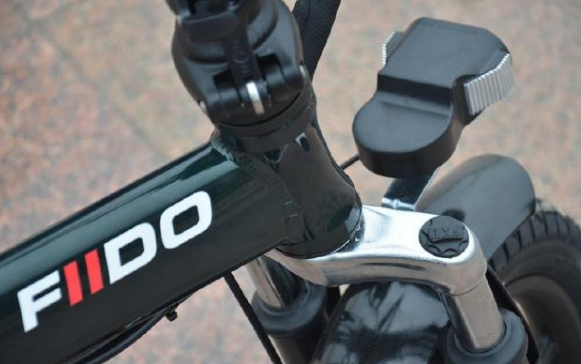 In order to ensure the comfort of riding, FIIDO L2 also added front fork damping. In addition, LED headlights and speakers are designed together. The material of the entire frame is made of aerospace aluminum alloy.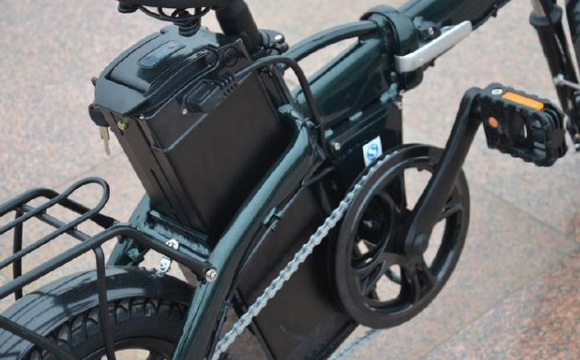 The FIIDO L2's battery is located under the seat and uses a 20AH automotive-powered lithium battery, while the L2 has a top speed of 25km/h. In addition, I said before that L2 supports 125 km of battery life, which is of course in the case of pure electric riding, rather than pure electric and manual endurance.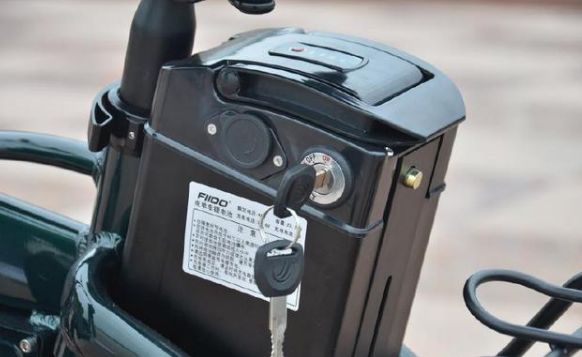 The FIIDO L2 uses a method in which the key is turned on to turn on the power. The key needs to be inserted into the jack on the battery to turn on the power. As for the safety of the battery, FIIDO claims to have 8 major safety protection technologies, namely: overcharge protection, over discharge protection, over current protection, temperature protection, power failure protection, discharge short circuit protection and so on.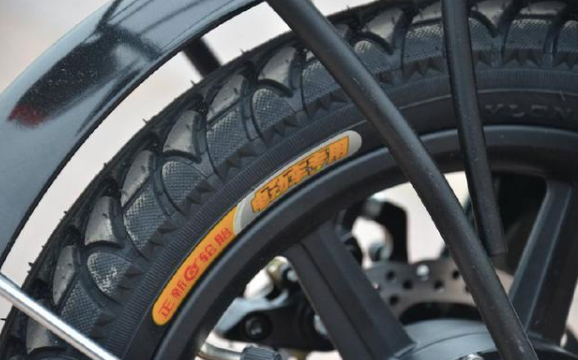 In terms of tires, FIIDO L2 uses new tires, and the load capacity of the whole vehicle is only 120KG.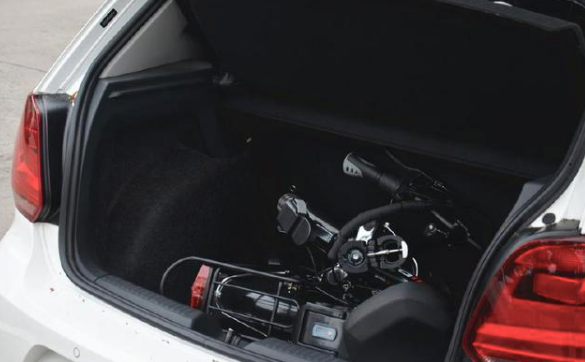 The biggest advantage of FIIDO L2 electric bicycle, I think is the folding design, the fully folded body can be easily placed in the trunk of the car.