FIIDO M21 Folding Fat Eletric Bike
FIIDO M21 is the Chinese company's next fat electric bike, featuring an ultra-lightweight frame and ultra-long range. It's only been a year since the launch of the Fiido D11 ebike on Indiegogo, which raised more than a million dollars in just a few weeks, that the Chinese company is already ready for a new challenge.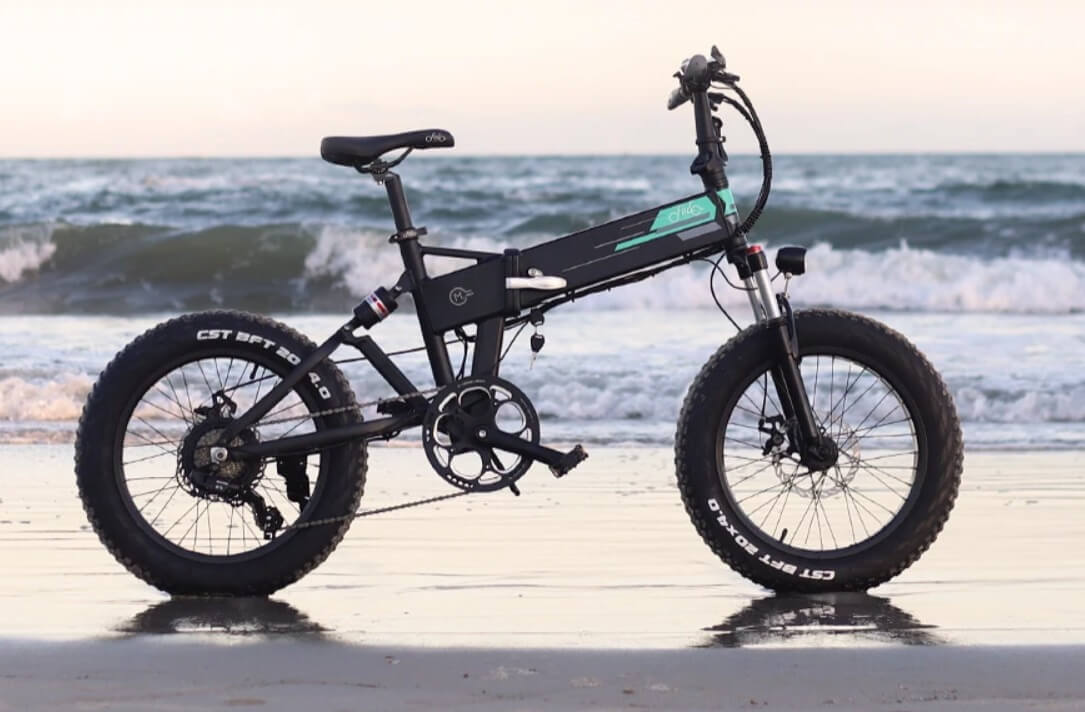 Although it retains a design quite similar to the M1 Pro, many new features have been introduced that will make it a revolutionary folding ebike. The design work, in fact, has been guided by numerous customer feedbacks, which allowed Fiido's engineers to improve critical aspects identified on other bikes.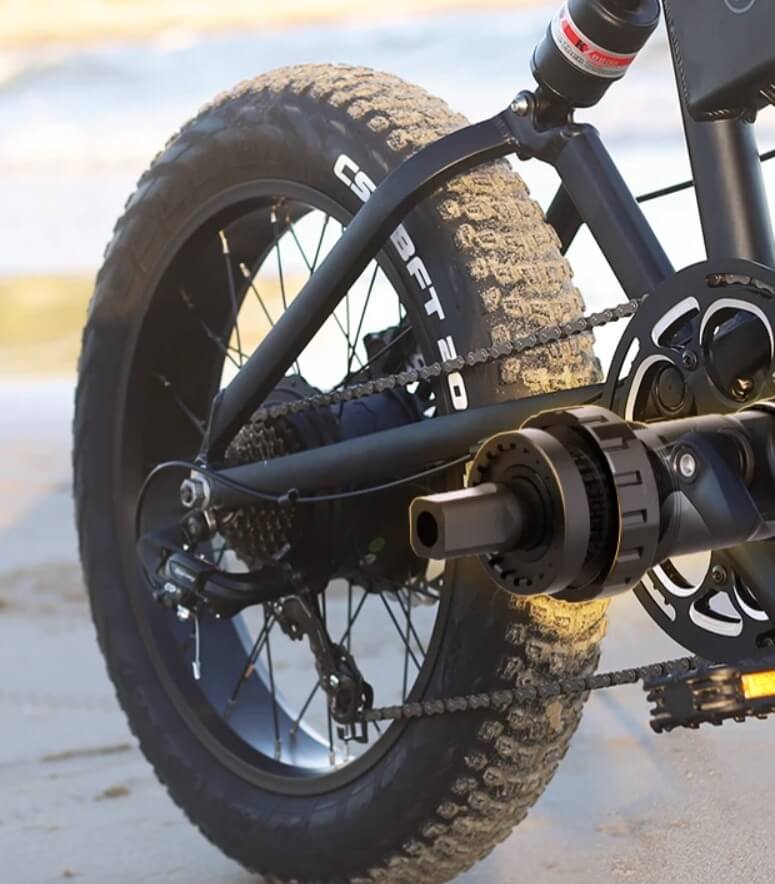 The FIIDO M21 has two large 20-inch wheels with extra-wide rims, with all-terrain fat tires and a non-slip tread design to help you easily traverse treacherous terrain such as jungle, sand, rocky beaches and puddles. This is simply the Land Rover of bicycles.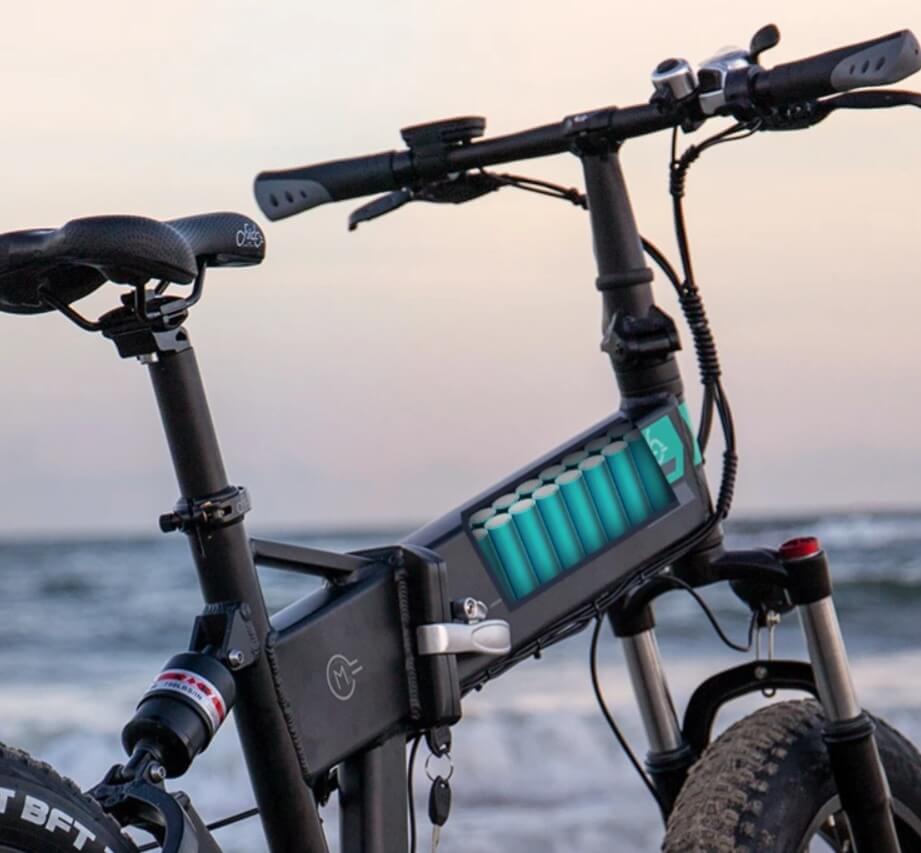 Besides the usual aluminum frame, the total weight including the battery is around 25 kg. The battery's capacity of 11.6 Ah (48V) is quite high for Chinese e-bikes and should allow a range of up to 100km in support mode. In purely electric (moped) mode, it should still be up to a very high 65km. As a third mode, the electric support can also be turned off completely.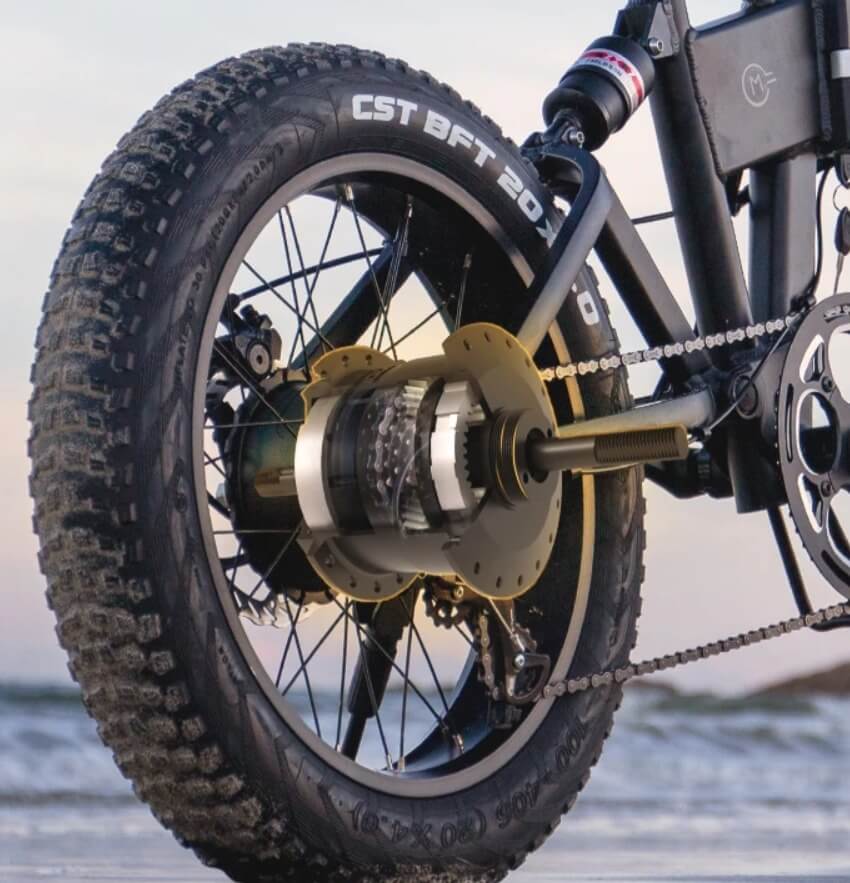 The technical work applied to Fiido M21 required the registration of 8 innovative patents and the development of a technology that will allow the ebike to be a state-of-the-art model even in 10 years time. The features that make it different from any other electric bicycle seen so far are essentially five:
Elegantly designed frame
Distinctive battery structure
Unique power structure
Keyless security system
Smart application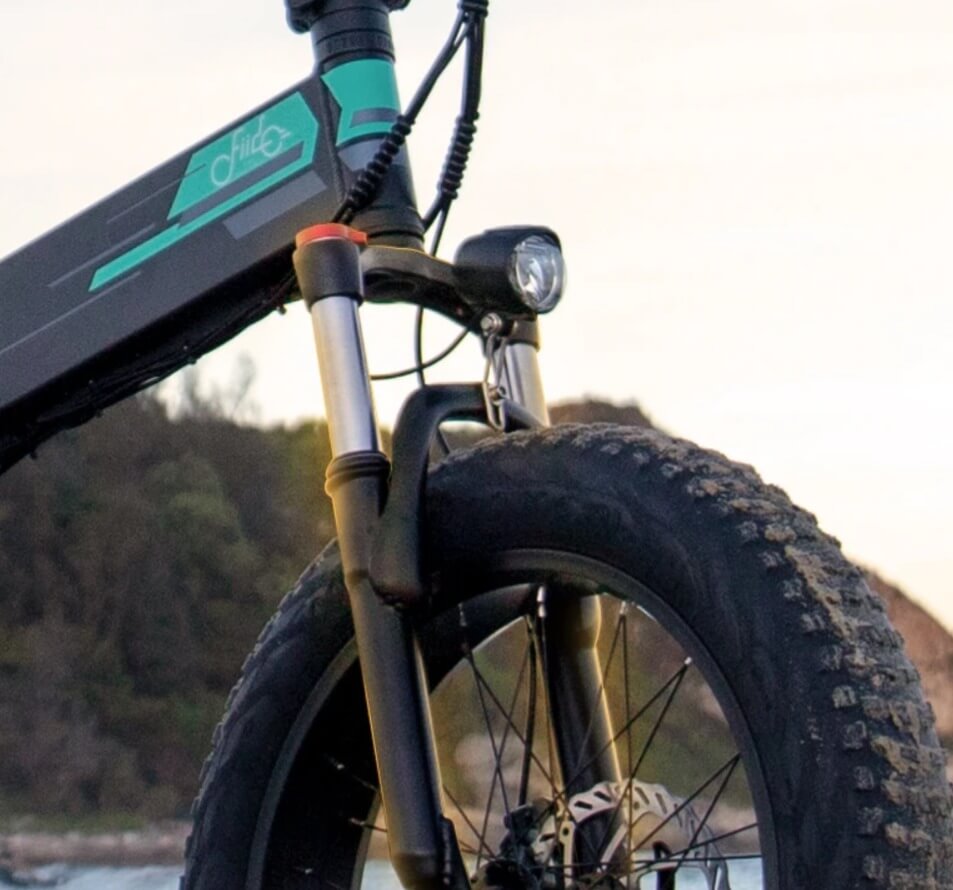 The shapes and the innovative lightweight and resistant magnesium alloy frame give Fiido M21 a futuristic look and, looking at it, it is difficult to understand that it is a folding bike, since the mechanism that allows you to close it is almost invisible. As far as autonomy is concerned, the manufacturer claims it will be capable of covering 100km on a full charge, a sign of a perfect combination of large battery and energy efficiency of the motor.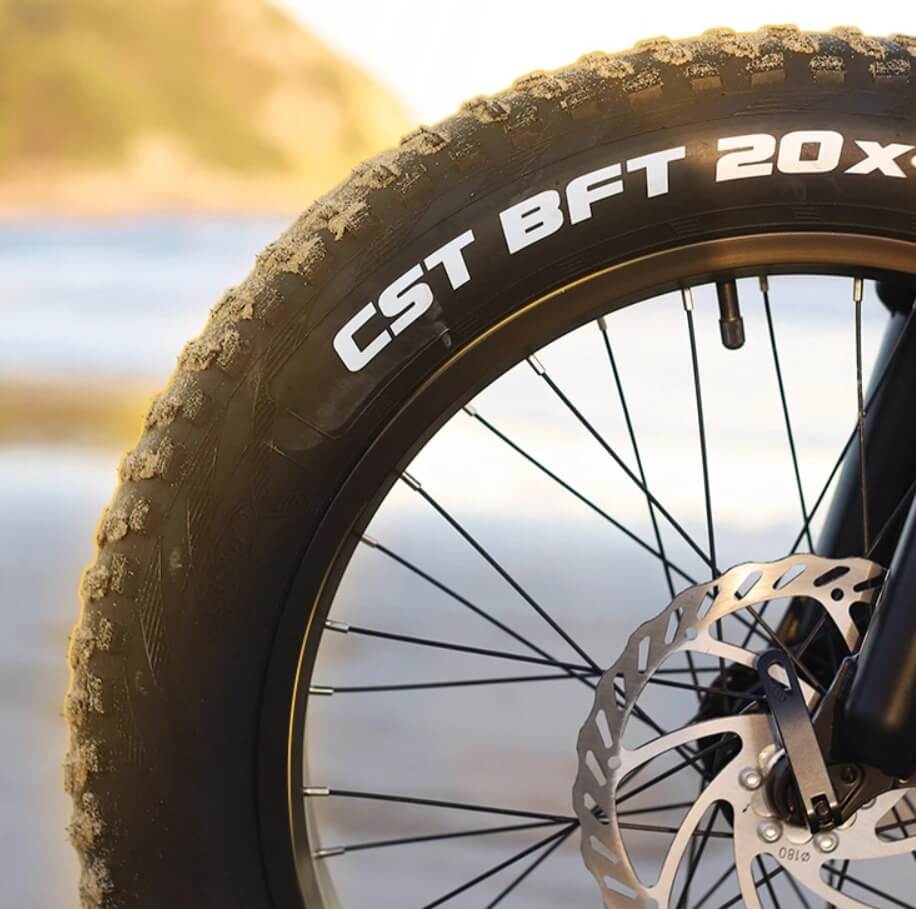 The 500W electric motor accelerates the e-bike to a maximum speed of up to 40km/h depending on the surface, incline and weight of the rider. However, Fiido limits the e-bike to 25km/h in advance, which is probably why you have to remove this restriction beforehand.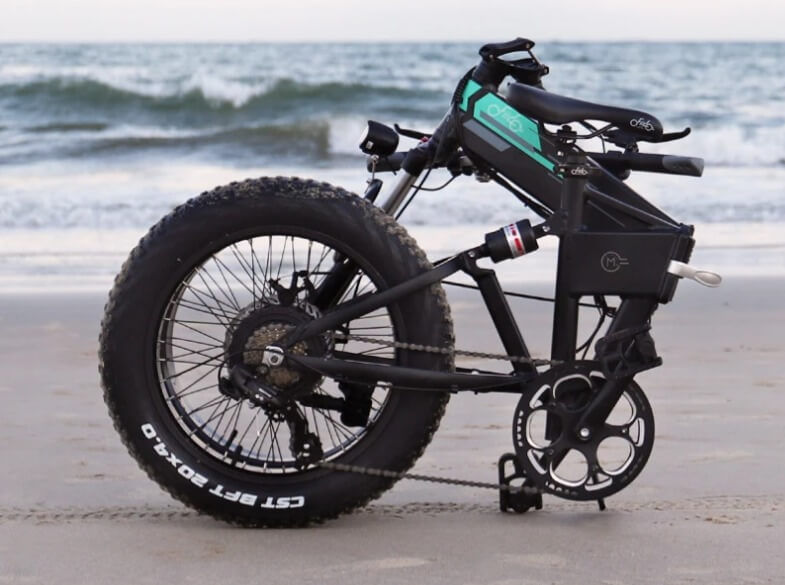 Fiido is a still young company that has built a great reputation in recent years by marketing high-quality products online at a great price. In addition to the Fiido M21 and D21, the company's product range is ready to expand further with the arrival of a new electric scooter, whose design is very reminiscent of the ebike.