FIIDO L1 Folding Electric Bike
For people living in the city, it is most afraid of encountering traffic jams on their way to work. In order not to be late for work, you need to get up early to go to work. If you can sleep for a few more minutes, it is the biggest luxury. At this point, it is necessary to have a small and portable motorcycle.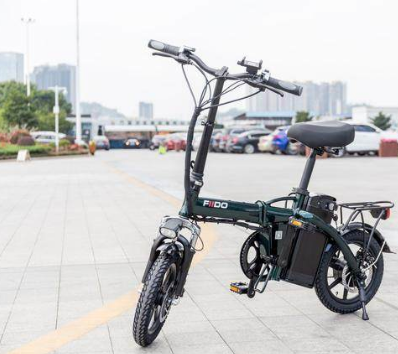 The FIIDO L1 combines compact, foldable and high endurance. The high endurance of 150KM is definitely a highlight of the FIIDO L1 electric car, which means that there is no need to worry about the power problem when riding out, and it solves the short pain point of the motorcycle. There is a clear power display at the handlebar, and you can know the remaining power with a single glance.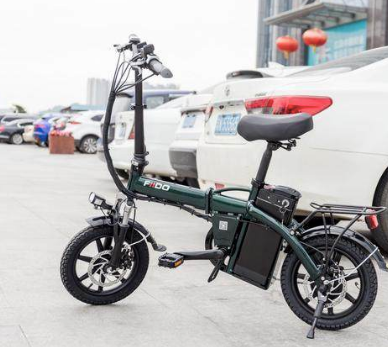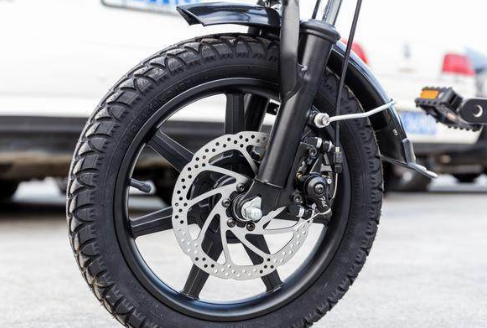 Safety is nothing but the most important thing during cycling. In the event of an emergency, the car can be stopped, which is an important basis for purchasing a motorcycle. FIIDO L1 adopts front and rear disc brake design, and also uses the new widened electric tires. It has a very good "grip" and is equipped with a front fork damping system to ensure that the car can be stopped smoothly in an emergency. . Both to ensure their own safety and to ensure the safety of others. Undoubtedly on the double insurance, riding is more assured.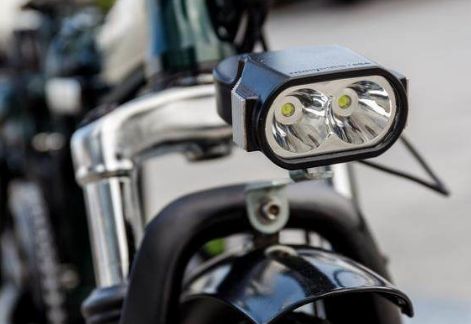 If the late work is late, the visibility of the external environment is low, what should I do? This is of course within the scope of FIIDO. The FIIDO L1 combines the LED headlights with the horns, highlights the taillights with the rear of the car, and no stress at night. This design is very practical and very intimate.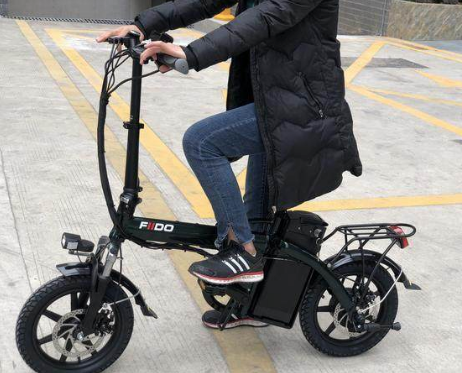 If you want to change your posture if you are riding too long, or if you are a petite girl riding the FIIDO L1, then we can easily adjust the seat, riser height and handle angle to get the most comfortable ride. This is also the humanization of FIIDO voyage version L1.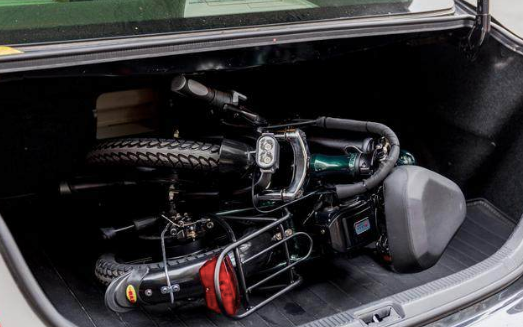 Compact folding is a major feature of L1, and it is this feature that makes it more and more enriched. For example: when you get home from work, you can fold the FIIDO L1 and place it in a certain position in your home. It won't take up too much space, and you won't worry about the danger of losing your car. Or you can go out and drive it. After folding, put it in the trunk and reach the destination as a means of transportation…