FIIDO L3 Flagship Version Folding Electric Moped Bike
Nowadays, there are more and more cars, no matter it is the peak commuting period or holidays, there will always be traffic jams on the road, sitting in the bus or cab, you are often looking at only a dozen steps away from home, but are blocked from moving, and at this time those riding a compact electric bike is undoubtedly the most enviable, so I recommend an electric bike that can ride 120 km, it is FIIDO L3.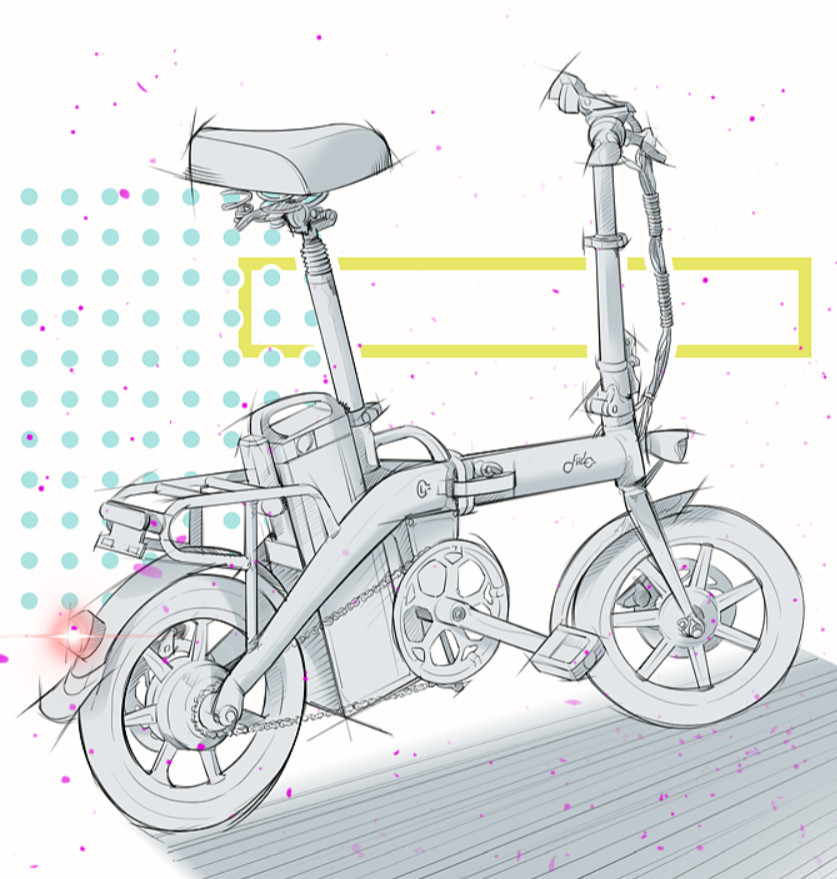 Although FIIDO L3 is an electric bike, it is not the same as a traditional electric bike, because it has a built-in battery and a high-strength aluminum body, making the whole body look like a bicycle, very small, but at the same time the body is very strong.
It provides three modes: human riding, human-electric hybrid riding and pure electric riding. We can choose our own mode to select the riding mode according to our own conditions and environmental conditions, and we can also select low, medium and high riding speed through the speed control on the left handle.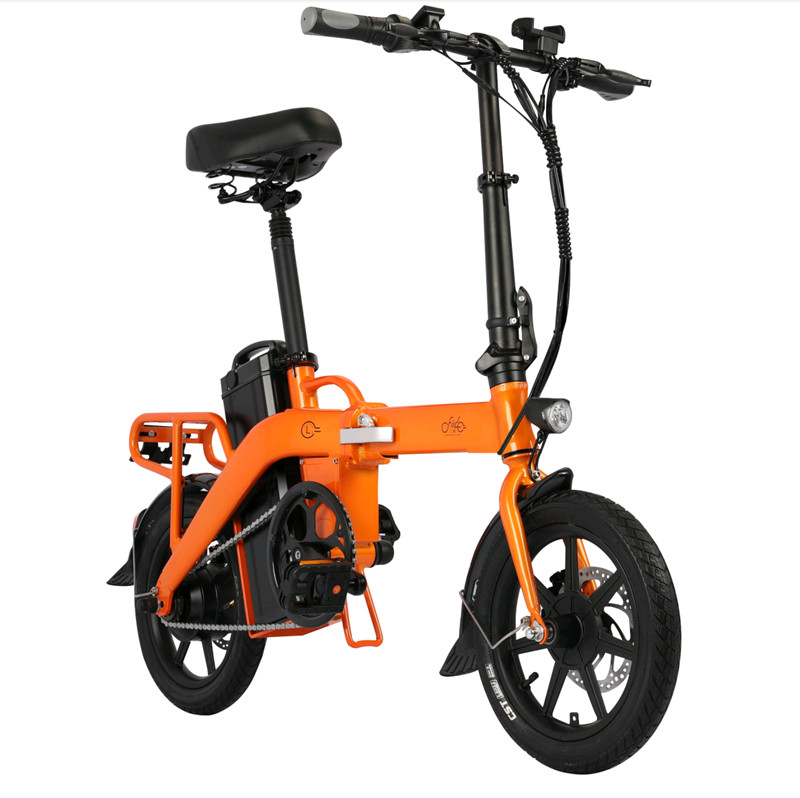 The brake system of FIIDO L3 electric bicycle is a common disc brake, both front and rear, the whole brake system is made of good materials, so the braking performance of the brake is still relatively good, basically can brake that is stable, which is also a guarantee of personal safety.
It is worth mentioning that the FIIDO L3 electric bike is very thoughtful in detail design, not only the front and rear wheels have a mudguard, which can effectively reduce the splash of dirty water when riding in the rain, but also the footpegs have a raised design, thus increasing the friction and making the riding process more comfortable.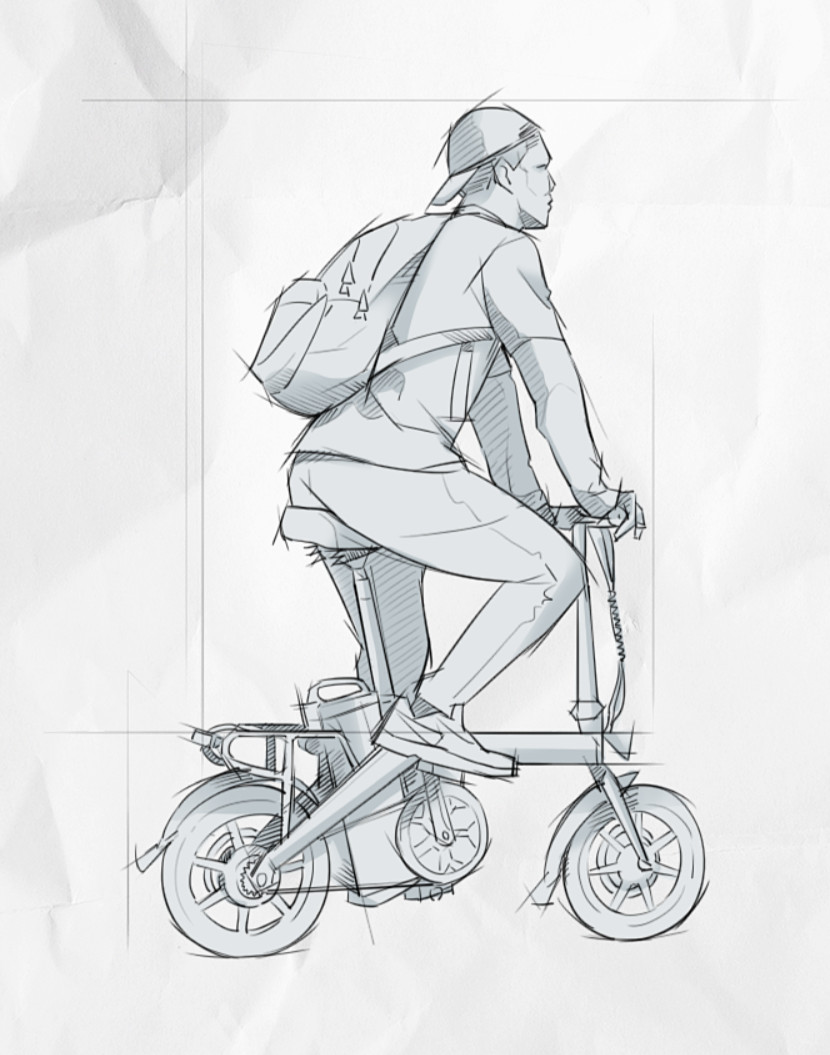 As for the wheels, the FIIDO L3 e-bike uses 14-inch Zhengxin e-bike tires for both front and rear, and the tires have deep treads, which means he has very good anti-slip performance.
In the process of using it, I found a very interesting design. The FIIDO L3 electric bike uses a headlight and horn in one design, which not only makes the whole front of the bike look more concise and competent, but also can satisfy us when we travel at night, while the rear tail light also allows us to provide security when we travel at night.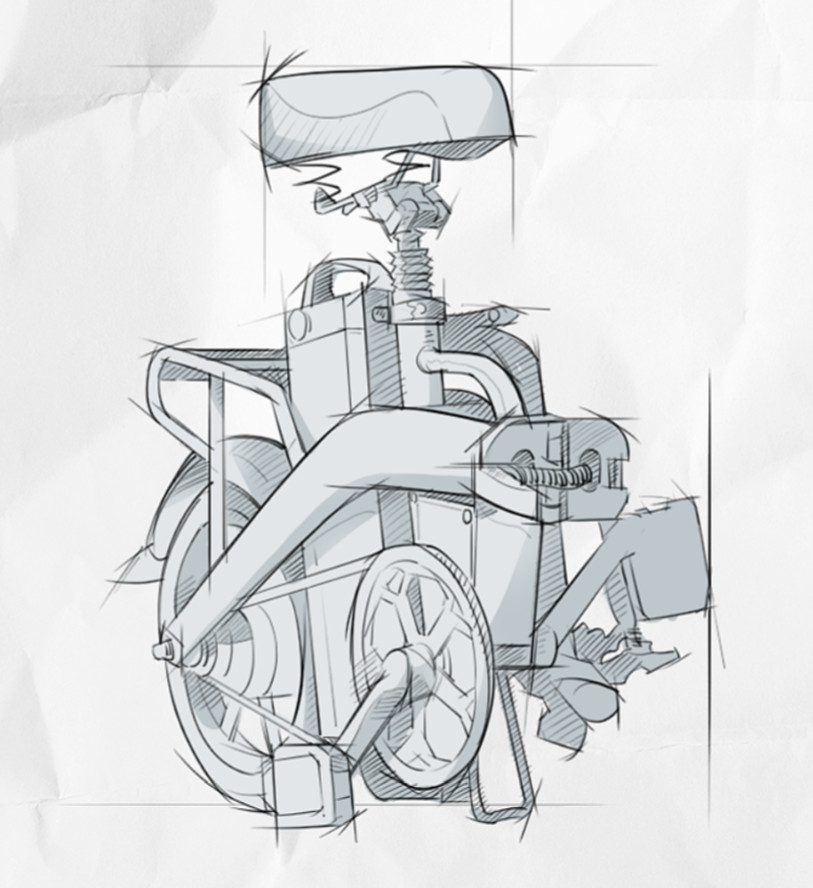 Finally, about the range, the battery capacity of this product is 14.5Ah/23.2Ah, and according to the official data given, it is fully capable of riding 40-70 km in pure electric mode and 70-120 km in electric-assisted mode.
Experience Summary: Through a period of simple use, I can say that the compact body of this FIIDO L3 electric bike has brought me great travel convenience, I used to need to get up early to squeeze the bus, but now I can sleep in bed for a while longer without worrying about being late, which is perfect for short distance travel.