FIIDO D3 Mini Aluminum Alloy Smart Folding Electric Bike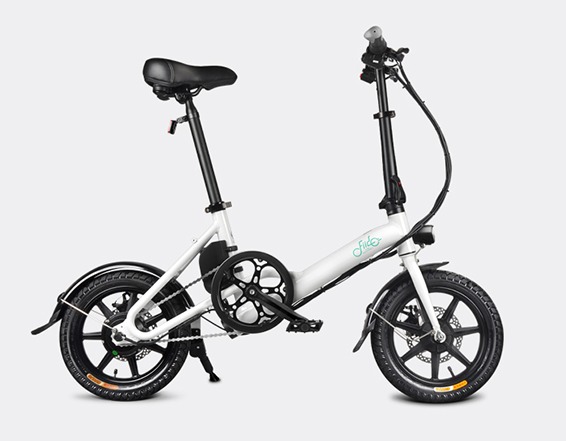 Unknowingly, FIIDO has released the third generation of Electric Bike: D3. The first two electric bicycles: FIIDO D1 and D2 are popular among consumers.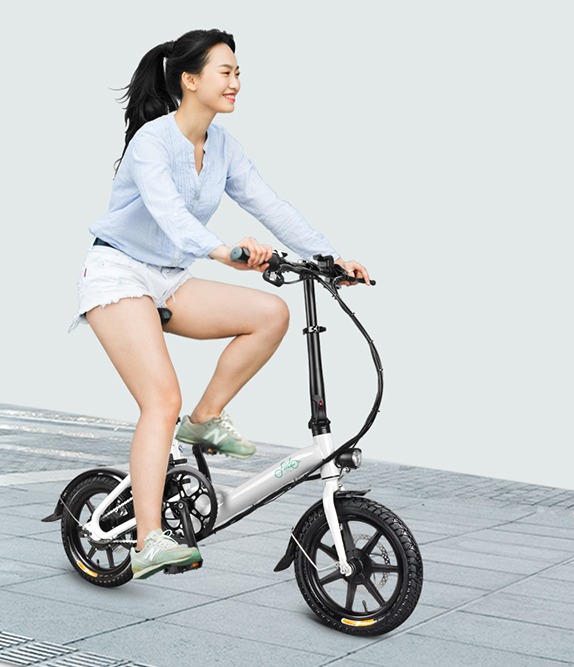 First of all, from the news we got, FIIDO D3 continues the two core designs of the urban version of D2: it is made of lighter and stronger aluminum alloy, and adopts a three-stage folding design. The foldable design is one of the most popular features of electric bicycles, because the folded car, whether at home or in the company, or even the rear trunk of the car can be placed at will, very convenient.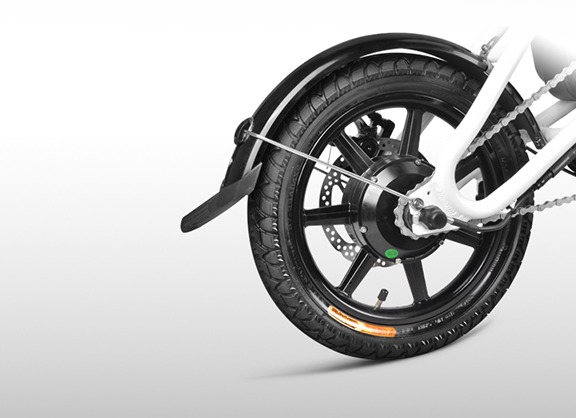 In October 2018, FIIDO introduced the smarter Mini Collapsible Urban Edition D3, which still maintains a lightweight folding feature and adds a rear shock absorption system. The wheels are still 14 inches and have good ground friction to ensure that we can brake in time during fast driving. For suburbs and areas with poor road conditions, the FIIDO D3 is also well-versed.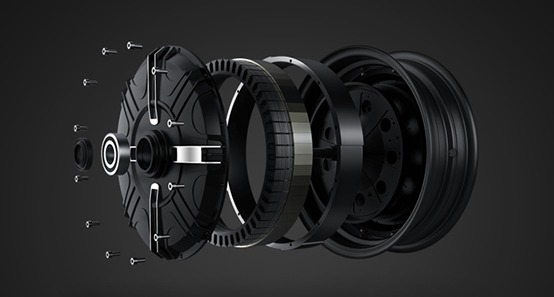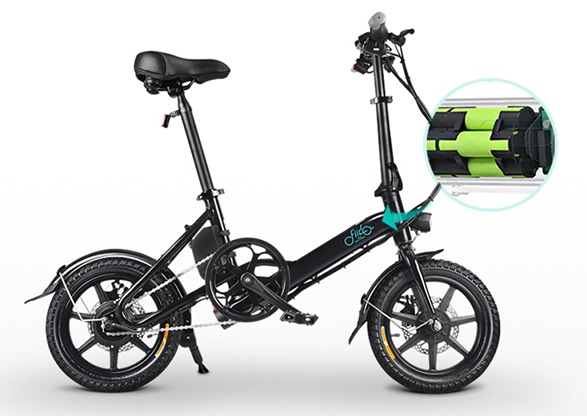 The FIIDO D3 has a compact body that you can put in a dorm or even an office without taking up too much space. On the FIIDO D3, you can feel the unparalleled freedom to enjoy the sun and the breeze.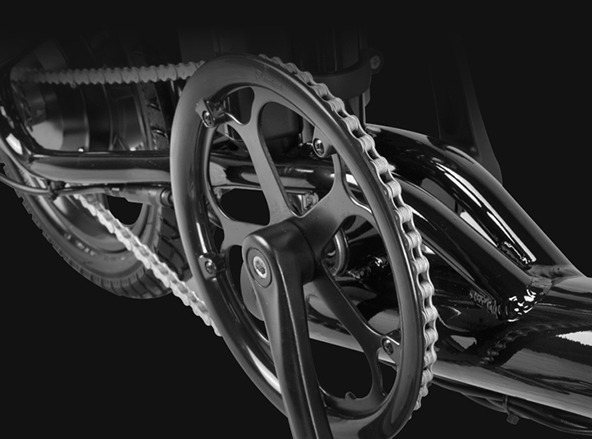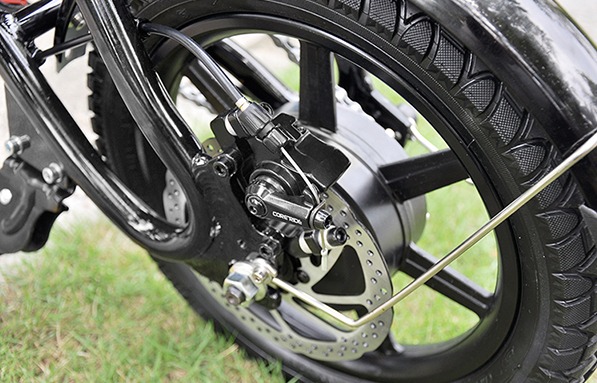 The FIIDO D3 has three modes of riding: human riding, manpower and electric riding, and pure electric riding. The FIIDO D3 weighs only 16 kilograms and can be easily transported, whether on the bus or in the subway, even for girls.