Xiaomi FIMI X8 Mini FMWRJ04A7 2021 RC Drone
Xiaomi has released the final release date for the Fimi Mini 4K drone on their Instagram page and the official Fimi store on AliExpress. The drone will be released under the name Fimi x8 Mini on April 6, 2021 on the Fimi Store on AliExpress.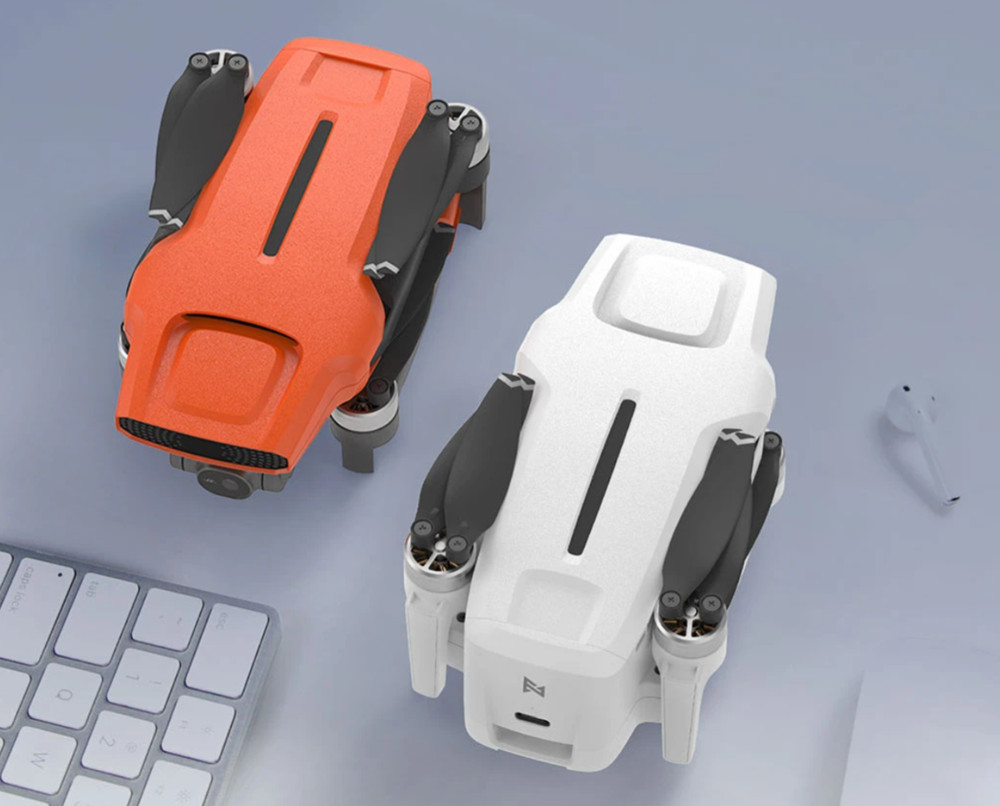 With 16m/s speed, Fimi x8 Mini is the fastest flying camera that shoots 4K HDR videos at 30fps and 100Mbps data rate. It features a 4k camera and comes with a smart tracking mode that lets you set waypoints and program where the drone flies. Plus, you can capture beautiful images in the dark with the night mode.
The Xiaomi Fimi X8 Mini 4K drone will thankfully weigh under 250g with the Pro battery, have a 31 minute flight time, and probably only cost $349 – with the standard battery it will weigh 258g and get 30 minutes of flight time. This makes it a very good DJI Mini alternative and even more so an alternative for the DJI Mini 2.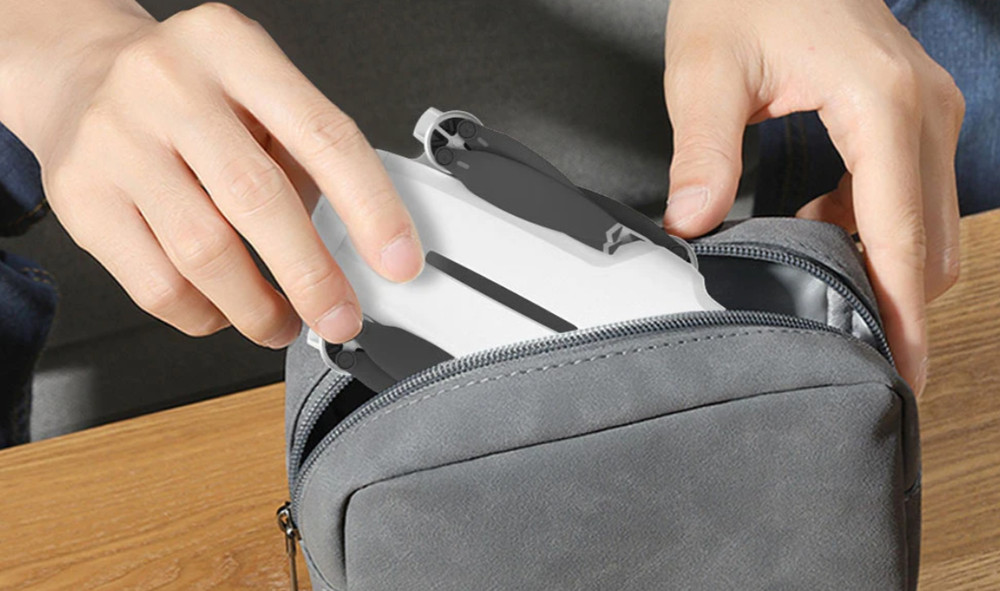 Speed
The Fimi x8 Mini is very small but very powerful. It weighs only 245g and can fly at 16m/s. With the speed of 16m/s, it is almost twice as fast as the DJI Mavic Mini. It is still below the 19m/s allowed for the open drone category, which means it will be flyable without a drone license under the new drone regulations in 2021.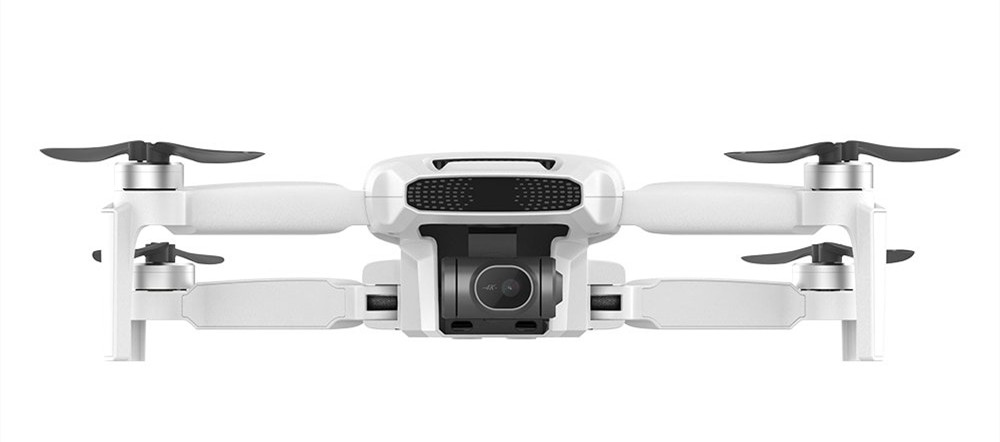 Smart tracking
Smart tracking is something that is still missing from the DJI Mavic Mini. Even with the Litchi app, DJI's tracking is more of a random thing. Xiaomi could already prove with the older drones that the tracking works quite well.
The FIMI x8 mini drone can navigate independently through the air with intelligent tracking and shoot videos – but without sensors for obstacle detection. However, collisions are avoided within the camera's field of view.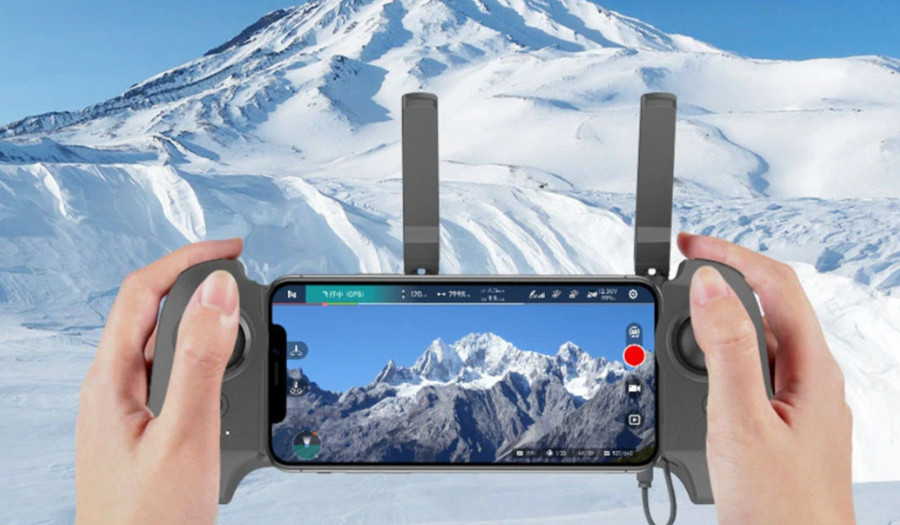 Waypoints
Waypoints are also very interesting, as they are not available in the intended app in the competition.
Night mode
After the new drone regulation 2021, flying at night has become possible. So far, however, DJI does not really offer good results in video recordings at night with the Mini models. Photos are also rather poor. I am very curious to see what the Xiaomi Fimi Mini will conjure up here.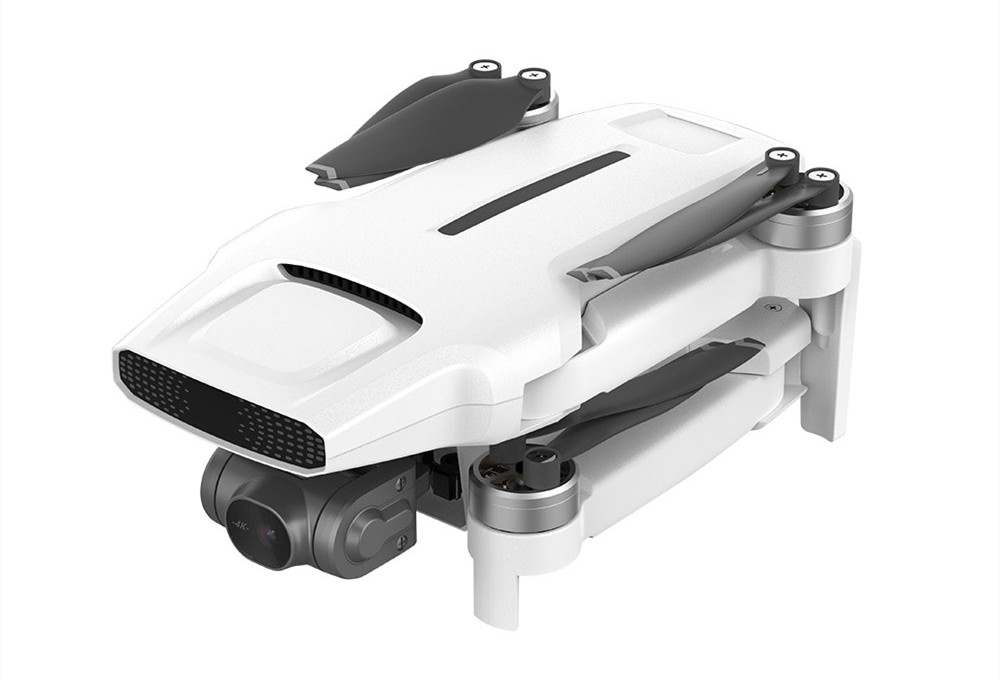 Pleasing conclusion
The Fimi X8 Mini is arguably the most advanced drone in its class. With an amazing 100Mbps data transmission speed, advanced GPS and GLONASS chip modules, AI-assisted flight mode, and a fully integrated 3-axis digital stabilization system, the Fimi X8 Mini promises crystal clear videos and selfie shots that will be second to none.
Thanks to its lightweight 245g, you'll be able to fly this little one in the EU without a drone license in the open category. In short, I am really excited about the new drone!