Some time ago we have got the Xiaomi XiaoFang, which then unfortunately only in China worked. This is to change with the new model Xiaomi Dafang. On board are also some features, such as a night vision mode, an opposing function and motion tracking.
Scope of delivery, Design & App
Really much is not included: The Xiaomi Dafang, a USB cable, a power plug and a (probably Chinese) manual. But this is perfectly fine, since no more is needed to get started and who is already reading manuals? With the design, one is obviously oriented to the predecessor. Only the pedestal, the height and the lens have been modified. Whether the camera can be mounted on the wall is unfortunately not visible. It seems, however, that she must be on a firm ground.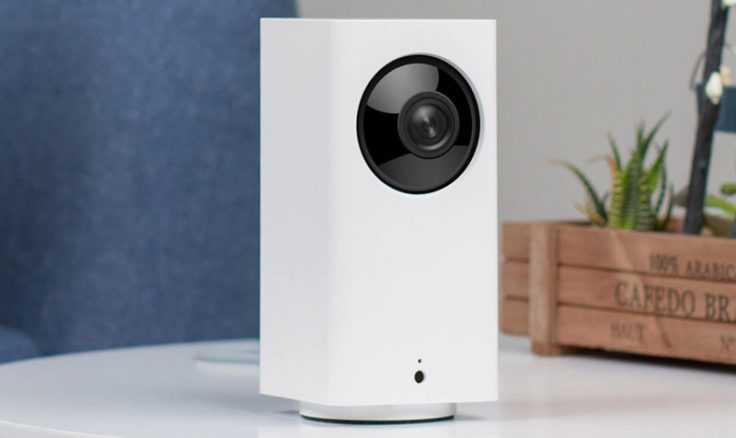 The biggest innovation is the 360° all-round view. This is made possible by the 98° moving lens (vertical) with a 120° angle of incidence and the 360° rotatable housing. Within 3 seconds, the entire field of view should be covered.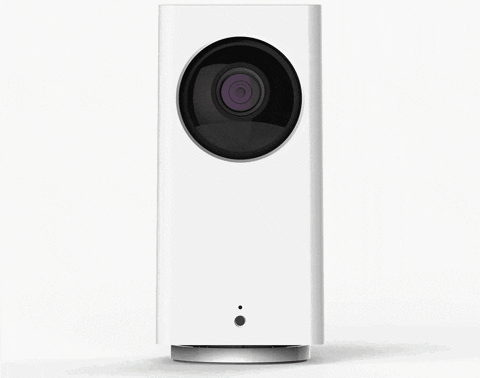 As an app, the Mi Home App is used as with almost all Xiaomi products. This is available for Android 4.0 and  iOS 8.0 or later. How good the app will be useful in German/English in combination with the Xiaomi Dafang remains to be seen. The connection is established via 2.4 GHz WLAN.
Videos & Features
The camera offers a 1080p (Full HD) resolution at 15 frames per second. 15-20 fps are standard for surveillance cameras, and if you do not want to monitor your home, you can, for example, marvelously join your family in joint activities. I do not know what the Framerate is supposed to bring, but hey, if you believe the product photos, is really fun!
Xiaomi Dafang surveillance camera on tripod – 1080p @15 fps – hui, what a fun! For monitoring, however, it is sufficient. A surveillance camera would of course not be a surveillance camera, if there was no night vision mode. This is made possible by 6 infrared LEDs that radiate with a wavelength of 940 nm. Another feature is motion tracking. Objects are recognized by the camera and can be tracked (tracked).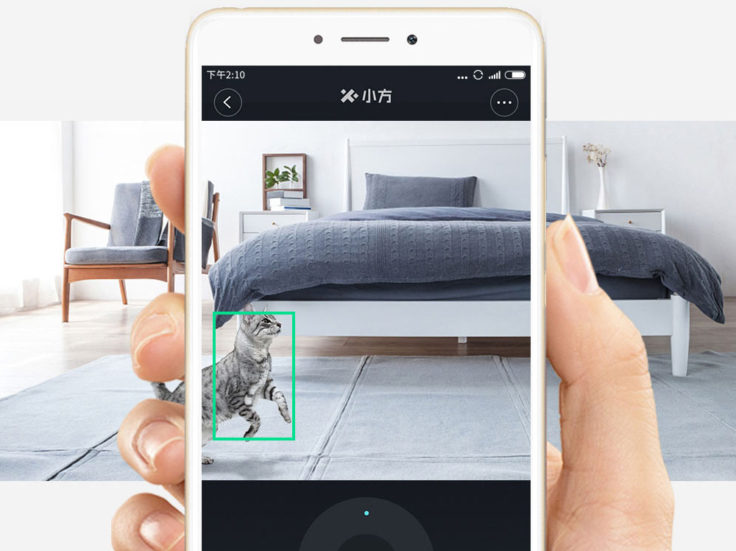 Xiaomi Dafang Surveillance Camera App – Unlike its predecessor, detection of objects and motion tracking. The intercom function of the camera should have 10 m range and function in real-time. Here the predecessor had a few difficulties, which were hopefully repaired.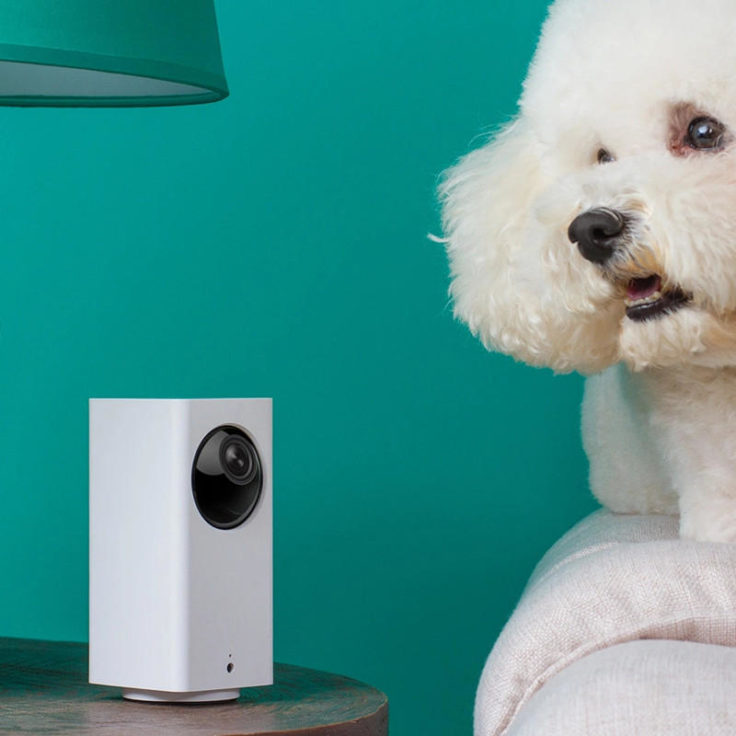 Xiaomi Dafang surveillance camera – You can also talk with your dog if you miss him. Security is always a big keyword in the context of surveillance cameras. Xiaomi wants to provide a triple backup here – for more Safty provides a cloud service. Many of you, however, are particularly skeptical about a cloud, which is probably right. How safe the camera is, will still stand out.
Preliminary conclusion
Xiaomi has so far not convinced me in terms of cameras and a revolution with regard to the features are not available in the Xiaomi Dafang. However, it is, of course, good that the motion tracking is now included and the previous extras such as the night vision mode and the opposing function are retained. What is very attractive is the price. What do you think about the camera? I look forward to your constructive opinions!