Xiaomi FIMI X8 SE 2020 8KM FPV 4K Camera RC Drone
What is good is not to change. This is probably what the members of the FIMI X8 SE 2020 drone team also thought, who did not come up with a brand new machine, but turbocharged the X8 SE drone capable of 4K recording. As a result, the updated X8 SE 2020 model was born.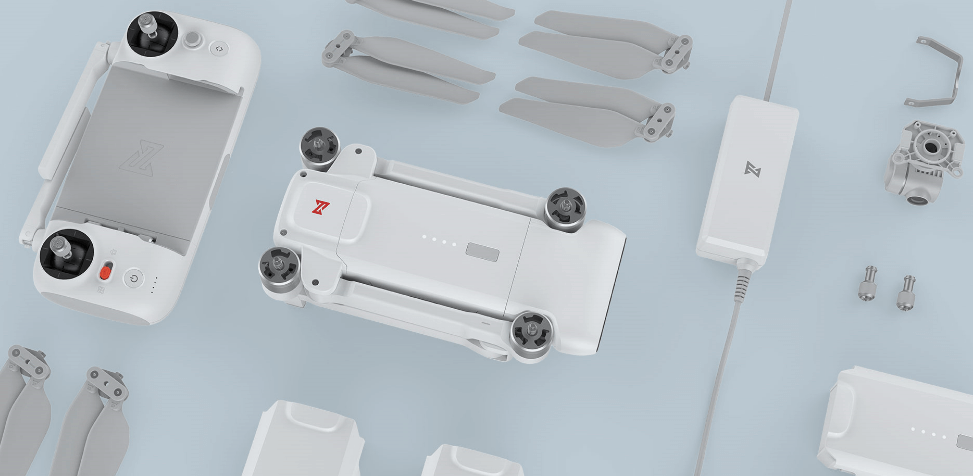 On the outside, we get almost the same shape. So even now, the new bird is operating with DJI Mavic's foldable wings. Its size did not change, however, its weight decreased from 790 grams to 765 grams. The result of the weight reduction is that the battery lasts longer with souffle, so instead of a maximum of 33 minutes, we can already spend 35 minutes in the air. GPS and Glonass support have been expanded with the use of Beidou satellites.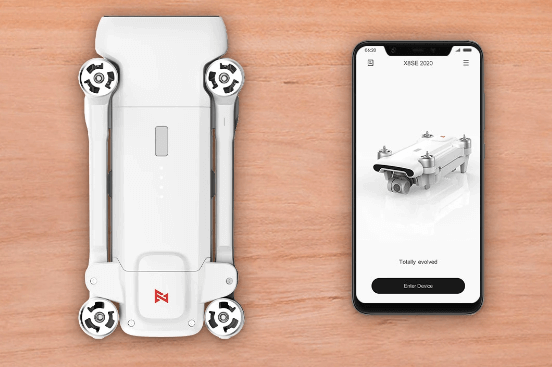 The 5GHz frequency used by the controller remained unchanged, but the range was increased, increasing the maximum distance between the controller and the drone from the previous 5,000 meters to 8,000 meters. The angle of view of the camera has also changed, from the previous 78 degrees, it already has an angle of view of 80 degrees. The size of the sensor has been changed to 1.26 inch and the aperture has also been improved, which already has F/2.0. The 4K resolution of 3840*2160 in 30/25/24fps modes has been retained and the 2.7K recording mode has also been added.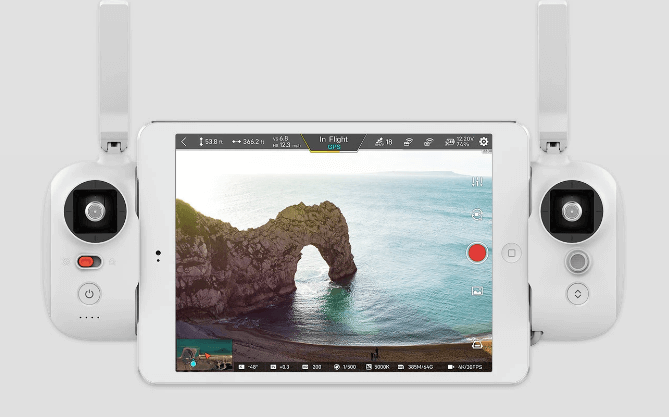 The X8 SE 2020 also supports different shooting modes such as a panorama mode where the drone takes several pictures and combines them into a panorama image. Tracking modes are also supported which allows tracking from different or fixed angles or even sideways to the object. Further video modes are drone selfie, Rocket (drone flies above the object upwards with camera pointing downwards), Orbit and Spiral mode (with increasing distance to the object).

The quadcopter also has exchangeable batteries with a capacity of 3900mAh with which a maximum flight time of up to 33 minutes can be achieved. The batteries can be recharged quite fast at 13.5V/3A using the included charger.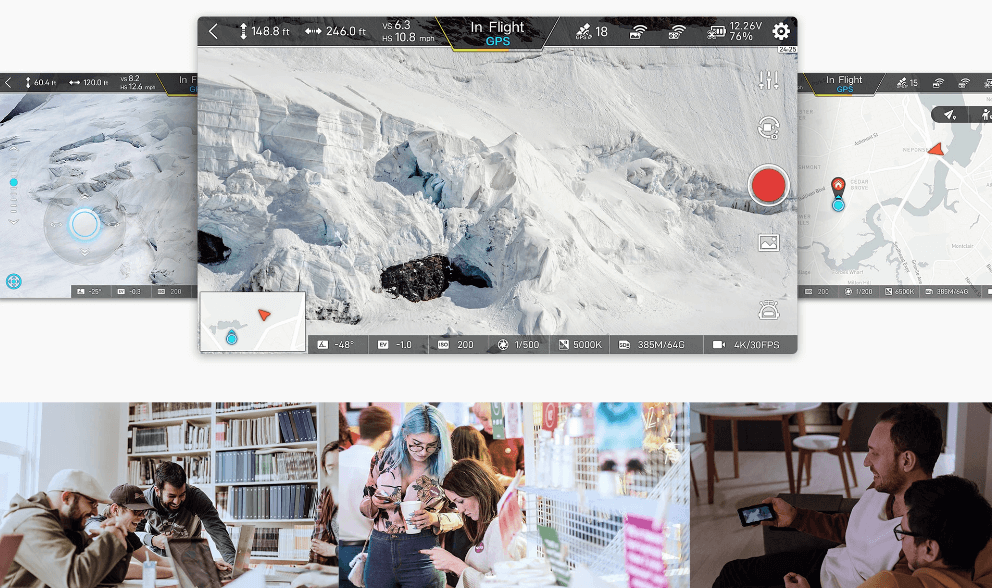 The DJI Mavic 2 Pro now have competition from the Xiaomi Ecosystem. FIMI is currently producing all drones for Xiaomi. The new FIMI X8 SE 2020 is currently pre-ordered for on Banggood and is scheduled for delivery in April 2020. Just like the DJI Mavic, the FIMI X8 SE 2020 is extremely compact and foldable and packed with technology. It offers 4K@30fps recording (100MBit/s) and a flight time of up to 33 minutes with a theoretical range of up to 5km.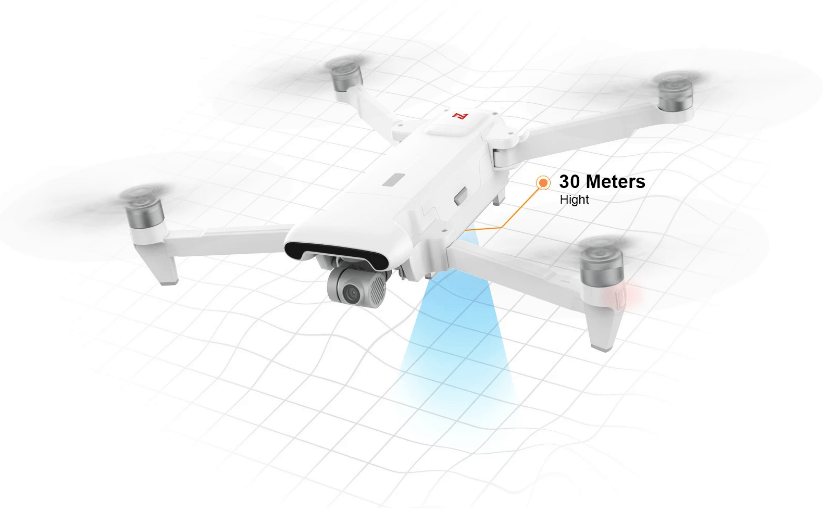 The drone with the controller has become cheaper and can now be ordered from a European warehouse, with which the product arrives to us free of VAT and duty free.