gocomma G10 1.3 inch Color Screen Smart Bracelet
Customized dial background – The gocomma G10 was built-in multi-dial interface is designed to allow you to customize the background. Whether it is a photo of you or your loved one or a souvenir photo of the party,you can set and switch freely.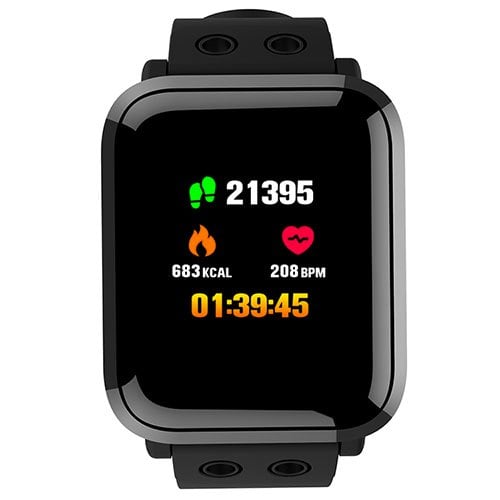 Instant message reminder – Whether it's a phone call or a message from a social media platform,all will be displayed on your smart bracelet, so you can check your message easily. This new bracelet supports the storage of three short messages.
Display Caller's name or number Vibration reminder: When there is a phone call, the bracelet will remind you with light vibration display callers name or number on the wrist. If you do not want to answer the phone, long press the bracelet to reject the call.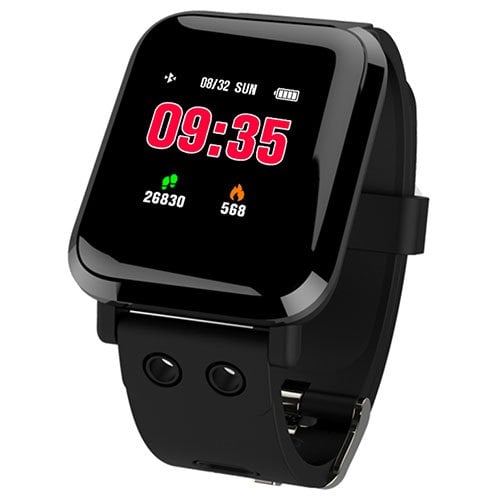 Heart rate monitor – Adopt imported heart rate sensor, accurate heart rate monitoring. The 24 hours heart rate checking data on your wrist can be checked at any time, gocomma G10 offer you 24hrs health care.
Various sports modes, sports data visible in real time – The gocomma G10 added sports sync function supports 6 sports modes. No matter running,cycling, basketball, walking, etc, the data of the heart rate,speed, calories, distance, and other physical conditions can be checked and then you know how to adjust your sports status at any time to achieve better results.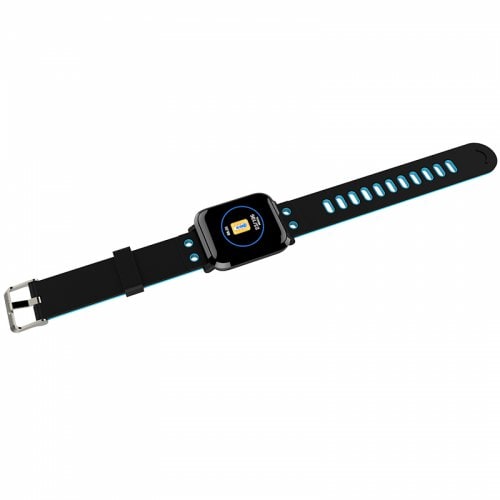 Music control function – Free yourself in sport, achieve wrist control of your music: one touch to play, pause and switch, enjoy your music at any time.
The added stopwatch function – It makes every second valuable. Whether it's a 30-second plank or one-minute sit-Up,every second and every heartbeat, it's worth remembering.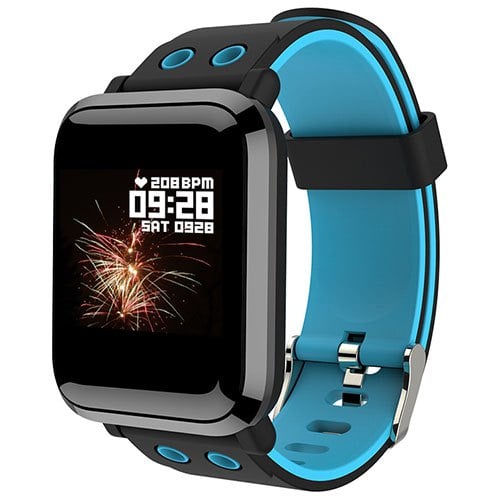 The built-in nRf52832 chip – The imported chip M4 kernel dynamic algorithm is faster. The new upgraded nRf52832 master control chip provides enough hardware support for smooth switching of high frame display. It improves the overall function of the bracelet and user experience.
QUick-disassembled strap – Environment protective breathable material is used for this strap. The design of this strap is quick-disassembled, which can be replaced quickly with your own preferences Match: sports style, business style,leisure style, and other occasions.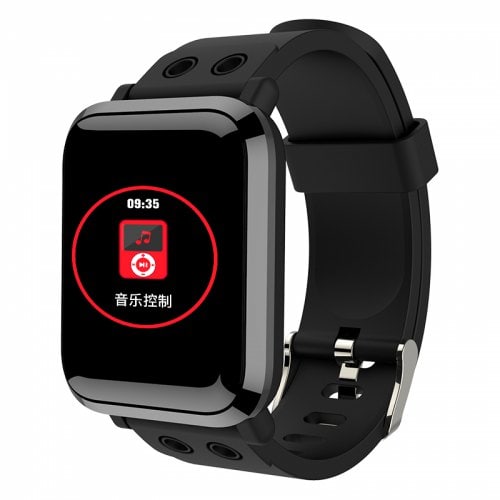 New upgrade CeeFit – The gocomma G10 Smart Bracelet is equipped with four functional sections and a deeply optimized UI interface. The data, such as steps, sleep, heart rate, etc.are displayed in sections synchronously to make the operation easier and the interactive experience more pleasant.
Long standby time – The charging head adopts a back splint design which can be charged by clamping bracelet at the charging pins. With built-in 170mAh large capacity battery,it carefully optimizes the power consumption of the large screen display, Once charged 2 hours, it can be used for up to 7 days.